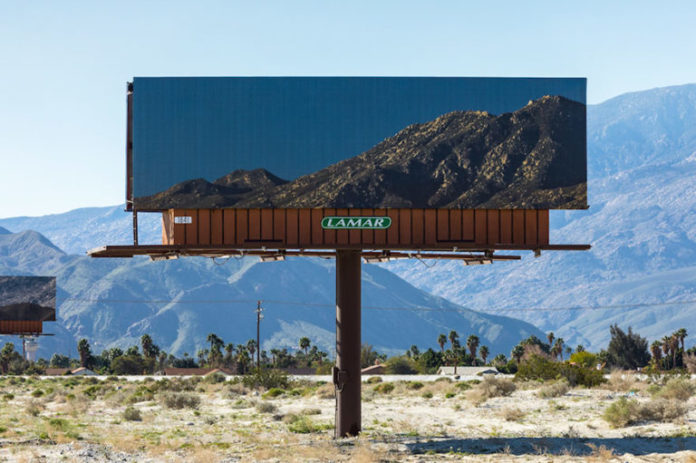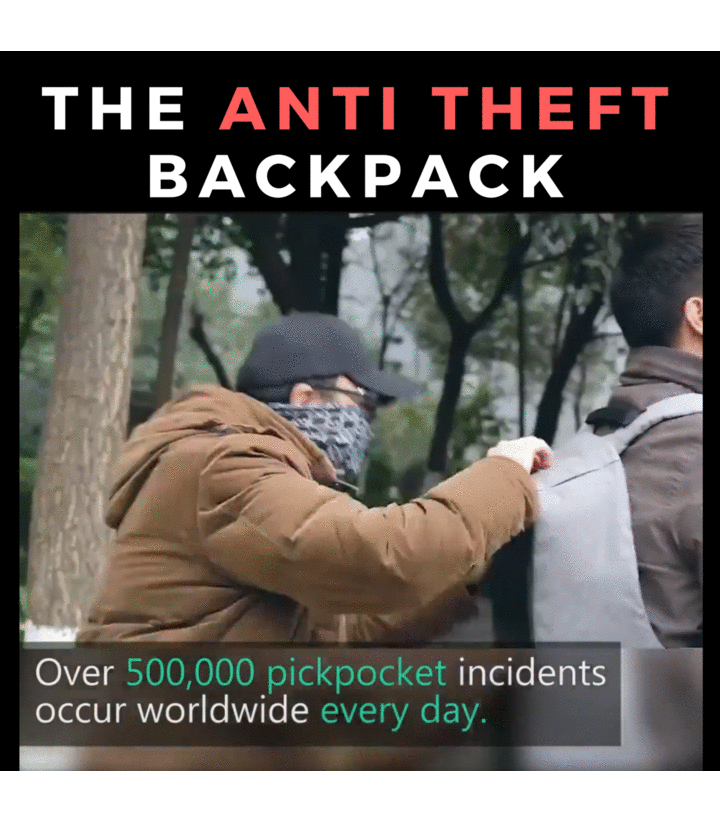 By Amanda Froelich at trueactivist.com
The project sends an important social message about the necessity to reconnect with the environment.
As one drives down an interstate in the United States, they will undoubtedly be bombarded with advertisements that are hoisted along the side of the road. The loud signs are called billboards, and they're as obtrusive and obnoxious as they sound, though few think twice about the installations as the method of advertising is as American as apple pie.
One of the main complaints billboards receive is that they block stunning views of nature. It's for this reason that visual artist Jennifer Bolande decided to take on an ambitious project which entails replacing billboards in the Coachella Valley with images of the mountainous landscape they block.
As TwistedSifter shares, the Visible Distance / Second Sight project sends an important social message about the necessity to reconnect with the environment. 
Approached from the right angle, the images align and seamlessly blend in with the surroundings behind them. If one feels adventurous, they can find the redone billboards along the Gene Autry trail.
Learn more about Desert X by visiting the artist's website. The attempt to switch the focus from commercial advertising to the beauty of nature is applaudable, which is why her activism is beings shared. Following are some images of Bolande's work: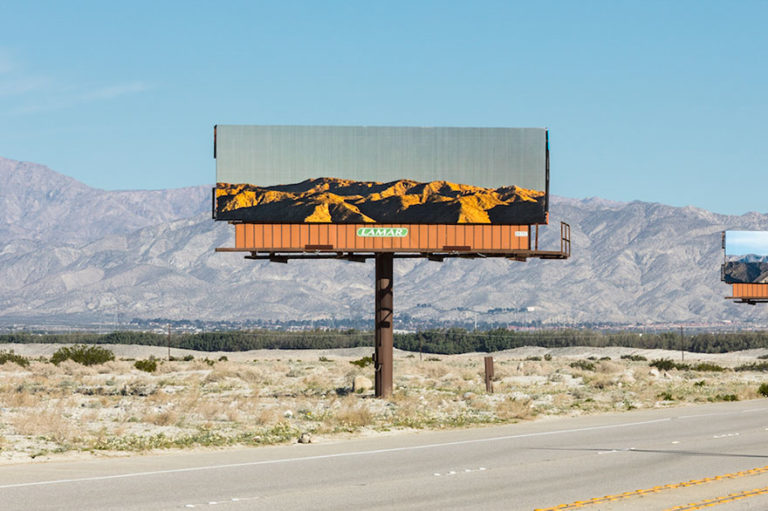 What are your thoughts? Please comment below and share this news!
---
This article (This Activist Replaces Billboards With Pictures Of The Landscapes They Block) is free and open source. You have permission to republish this article under a Creative Commons license with attribution to the author and TrueActivist.com
Anonymous recommends: Click Here To Surf & Download Anonymously, Protect Yourself From Any Hackers Or Spy Agencies And Get Around Censorship Filters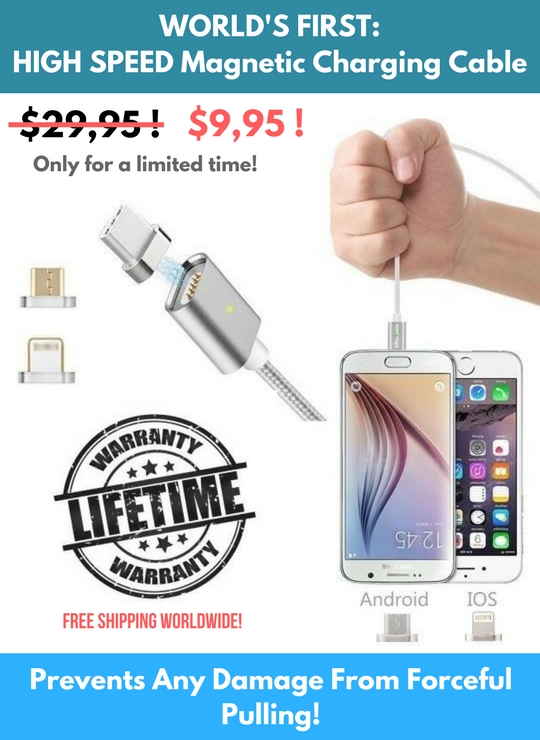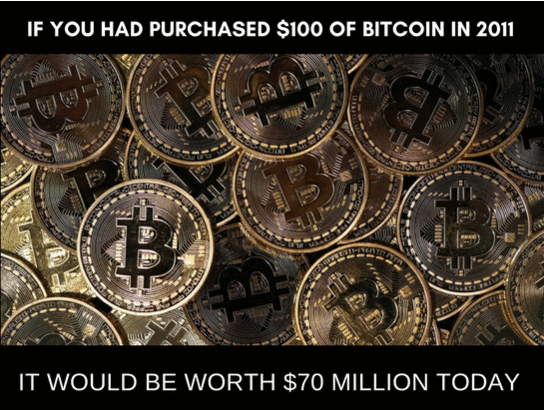 Click here to follow us on steemit.com, the decentralized social media platform with no censorship and get paid for your posts, likes and comments!