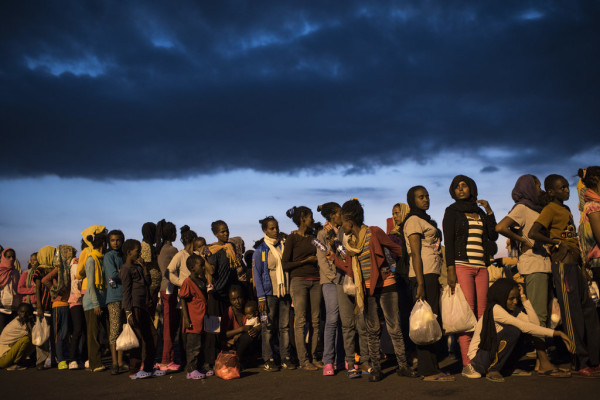 This April has brought unexpected disasters to the migrants searching for a new beginning, by attempting to cross the Mediterranean Sea to European soil.
On April 13, at least five boats carrying almost two thousand migrants to Europe sank in the Mediterranean Sea, with a combined death toll currently estimated at more than 1,200 people.
Many of the migrant vessels have been traveling from the troubled country of Libya to the Italian island of Lampedusa, the port of Augusta and Sicily. Whereas some of these migrants are believed to have come from Syria, as a result of the protracted conflict in the country; a significant number has also come from Africa.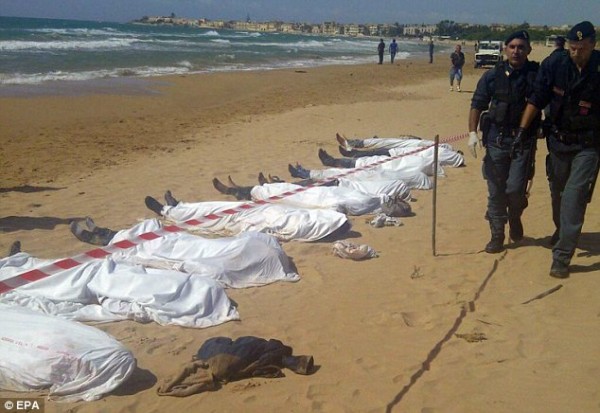 For those Africans below the Sahara, they have to travel along Niger and Algeria, through the dangerous desert before reaching Libya, where they begin the deadliest journey.
Europe has long been a favored destination for African migrants, due to its geographic proximity and the promise of safety and a better life.
A comprehensive study conducted by The Global Initiative, regarding the cause of the flow of these migrants from Africa, revealed that "Africa has the fastest population growth rate in the world (over 2% for the entire continent), and although the continent is making momentous economic gains, it has failed to translate this into enough decent jobs for its youth and there is growing disparity between the affluent and the poorest sectors of society. In Egypt for example, since the revolution the unemployment rate has been on the rise, from 8.7% in 2009 to 11.9% in the third quarter of 2011.''
It is therefore not surprising that these frustrated citizens will leave their home and embark on such a dangerous journey, which sometimes takes more than a week in an open overcrowded boat, trying to reach their dream land. Poverty, discrimination, conflict, corruption and the total failure of the governments in their home countries, have fueled the desire for them to seek better lives elsewhere as there is no hope back home.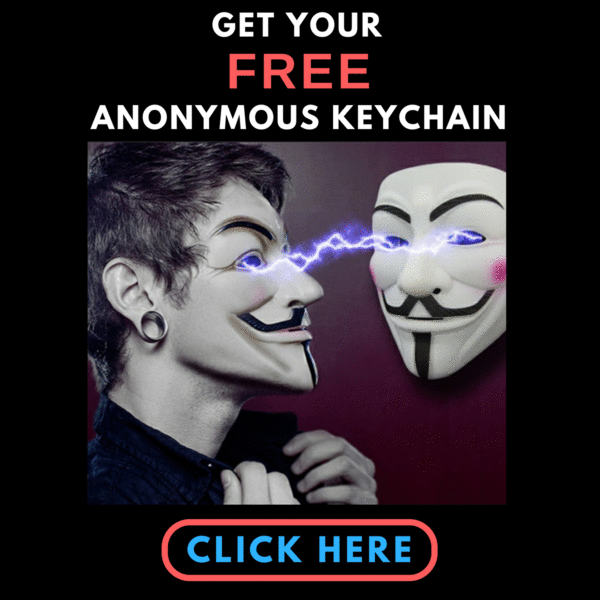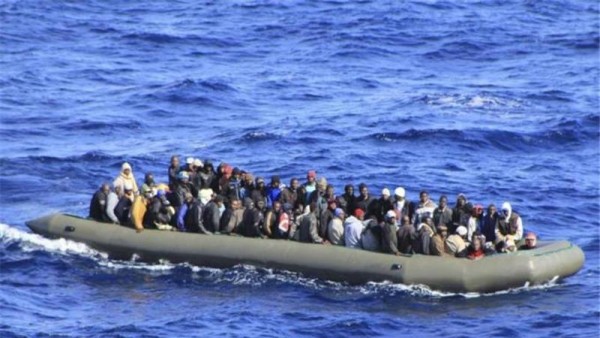 "All these people leave because they are obliged to do so. They have no alternative: if they remain in their own country they have a good chance of being killed or living in the darkest misery and if they decide to leave they know that they are going to encounter huge risks with a high probability of losing their lives. They are seeking asylum and protection from wars, persecution, atrocious dictatorships, prison sentences and indescribable torture," says Donatella Parisi, press officer for the Astalli Centre for refugees in Italy.
In a short interview, conducted by the BBC News Hour Program in Sicily, where some of the African migrants have been rescued and housed, awaiting the determination of their asylum status; the migrants said they have never regretted making the journey despite the high casualties they suffered at sea.
"We are from the Gambia and we can say that we have never regretted making this journey. Europe is better than Africa. There is no job in Gambia. This is no hope. It is better for us to do this and die than to sit and suffer in poverty that is not ending today in our country,'' a group of migrants said.
European Union governments have agreed unanimously to triple funding for border patrol operations in the Mediterranean, so that they can search and destroy the smugglers' boats carrying these Migrants across the sea. Some rights groups, including Amnesty International, have criticized the decision, saying it not a holistic approach to solving the migrants' crisis.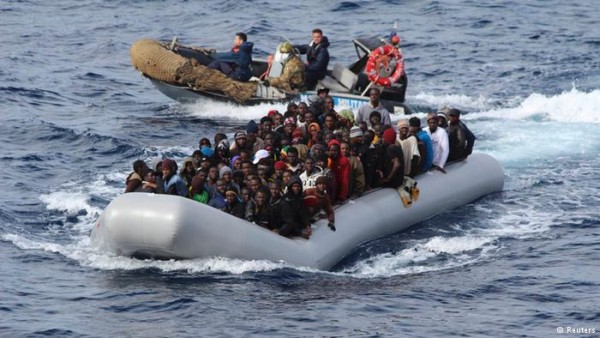 There is no exact figure to determine the number of migrants who have died trying to reach Europe. The numbers are just too high. But for those from Africa, drawing conclusions from independent observers and the people themselves who make the dangerous journey across the sea hoping to reach Europe; the root cause is their governments' mismanagement and the total failure of their countries to provide them with the basic social amenities needed for survival. That is the cause. And if European governments want to solve the crisis forever, it is time to pressure these 'useless African governments' to wake up to reality and work in the interest of their citizens.
Even since the crisis happened, the so called African Union has not commented on the issue, let alone sit down and prepare a plan to prevent such dangerous migration by their citizens. This issue highlights the serious problems of the African governments and they should all be bowing their heads in shame. We are now waging a crusade on African governments. It is time for them to wake up from their sleep. Expect us.
---
You want to support Anonymous Independent & Investigative News? Please, follow us on Twitter: Follow @AnonymousNewsHQ
---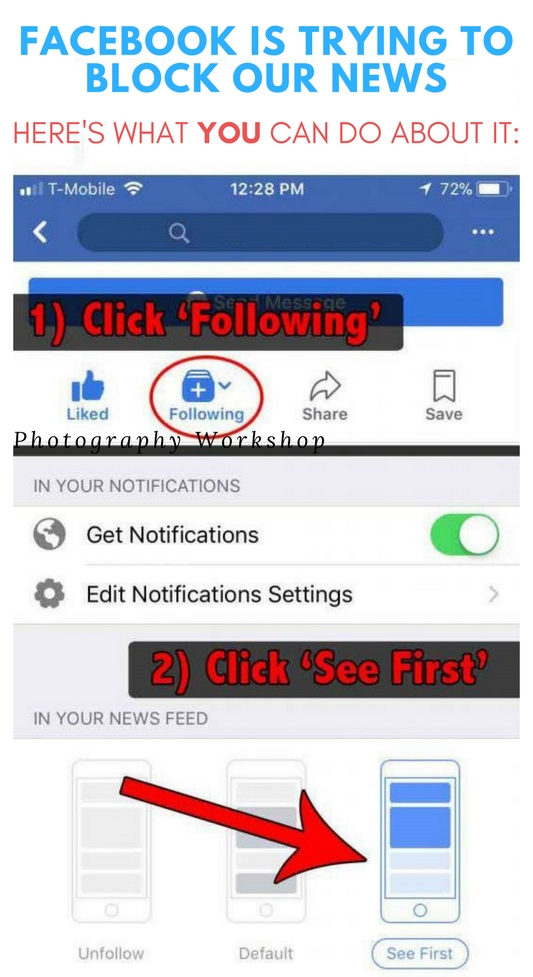 ---
Anonymous recommends: Click Here To Surf & Download Anonymously, Protect Yourself From Any Hackers Or Spy Agencies And Get Around Censorship Filters
Click here to follow us on steemit.com, the decentralized social media platform with no censorship and get paid for your posts, likes and comments!