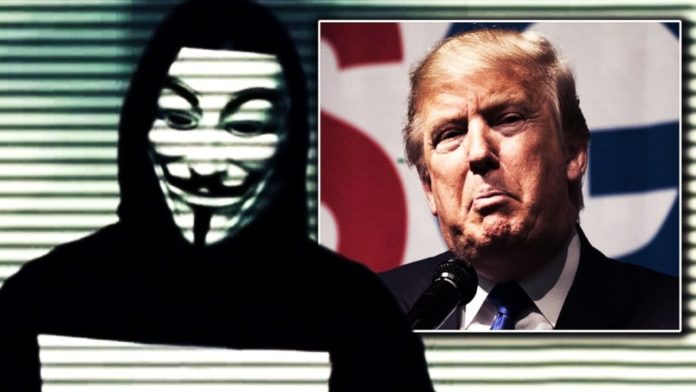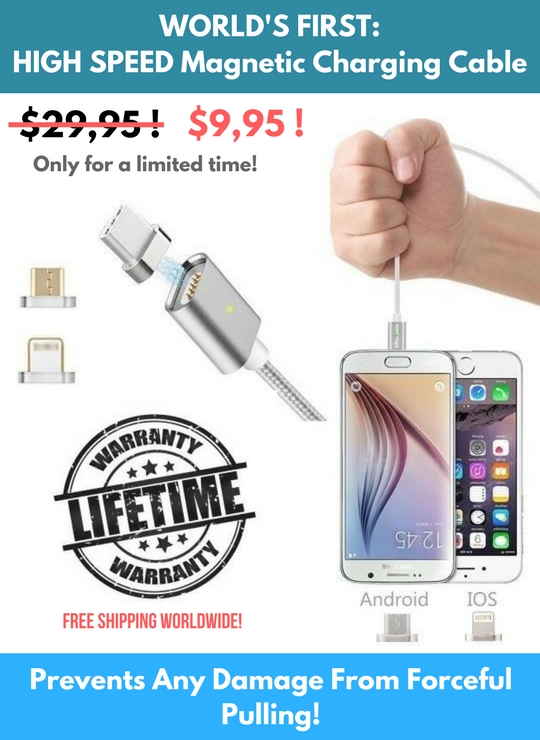 Video transcript:
How many more wars?
How many more people have to die? Enough is enough, these strategic war games need to cease! This isn't a game and there are no winners, your proxy wars are over, end this now!
If you fail to heed this message a third world war is inevitable.
Millions will die and every single one of their deaths will be by your incompetence as so called "leaders".
Watch the video below:
https://www.youtube.com/watch?v=ZYo2ysJhVvM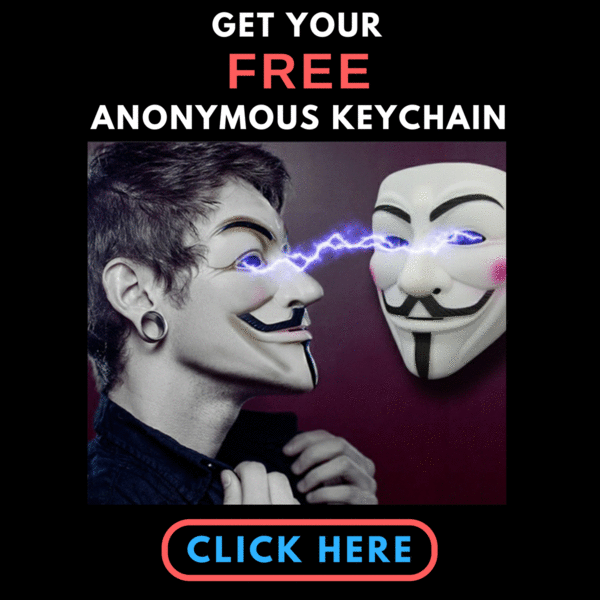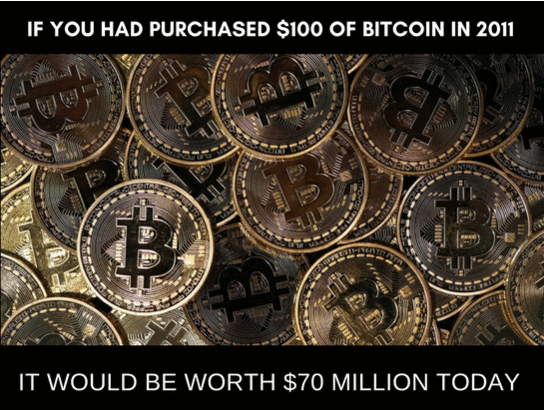 ---
Anonymous recommends: Click Here To Surf & Download Anonymously, Protect Yourself From Any Hackers Or Spy Agencies And Get Around Censorship Filters
Click here to follow us on steemit.com, the decentralized social media platform with no censorship and get paid for your posts, likes and comments!