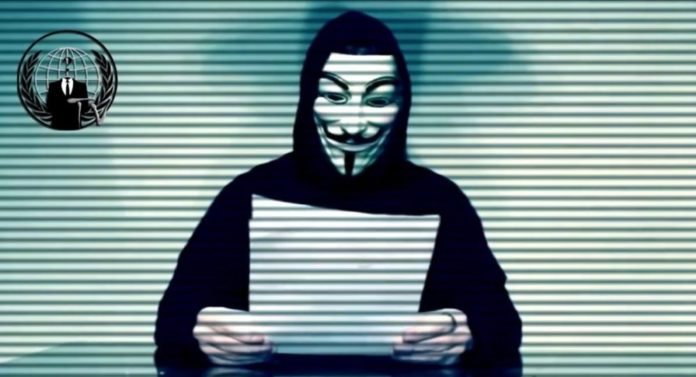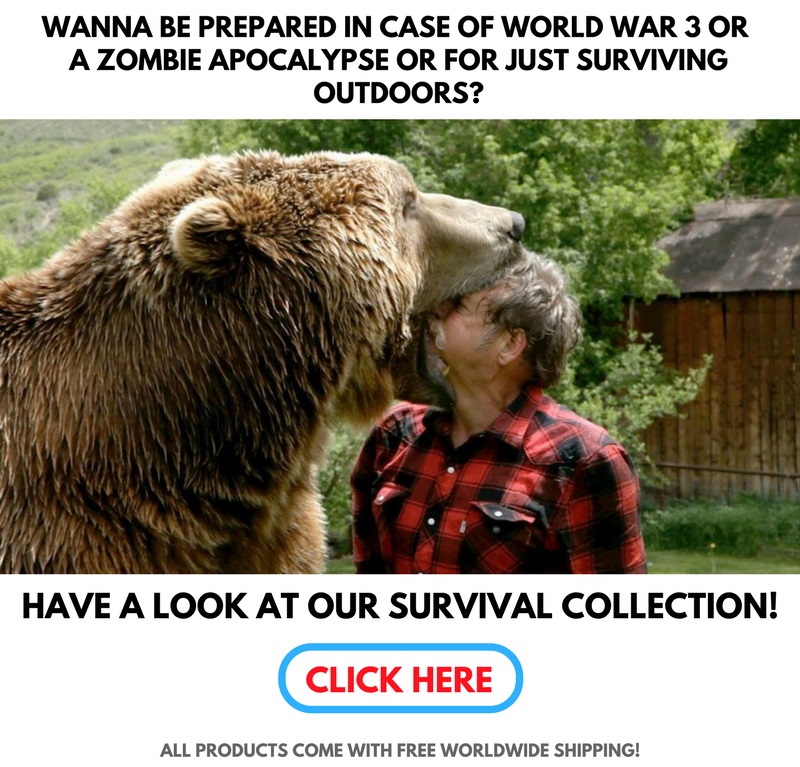 Anonymous has released a new video. The previous four, which were all titled, "Message to the people of the world,". This one is titled, "Message to the United States Government 2016," and they do NOT sound happy. Among the more memorable lines in the video is the following:
"As Iraq veterans against the war, we are resisting an occupation we once risked our lives for. We swore to support and defend the Constitution of the United States of America, and we found out the hard way, that the greatest enemies of the United States are not to be found in the sands of some far off land, they are right here at home!!!!!
When injustice becomes law, resistance becomes duty. It's time we start meeting oppression, with resistance!!!!!"
It's time to take our country back, plain and simple! Enjoy the video!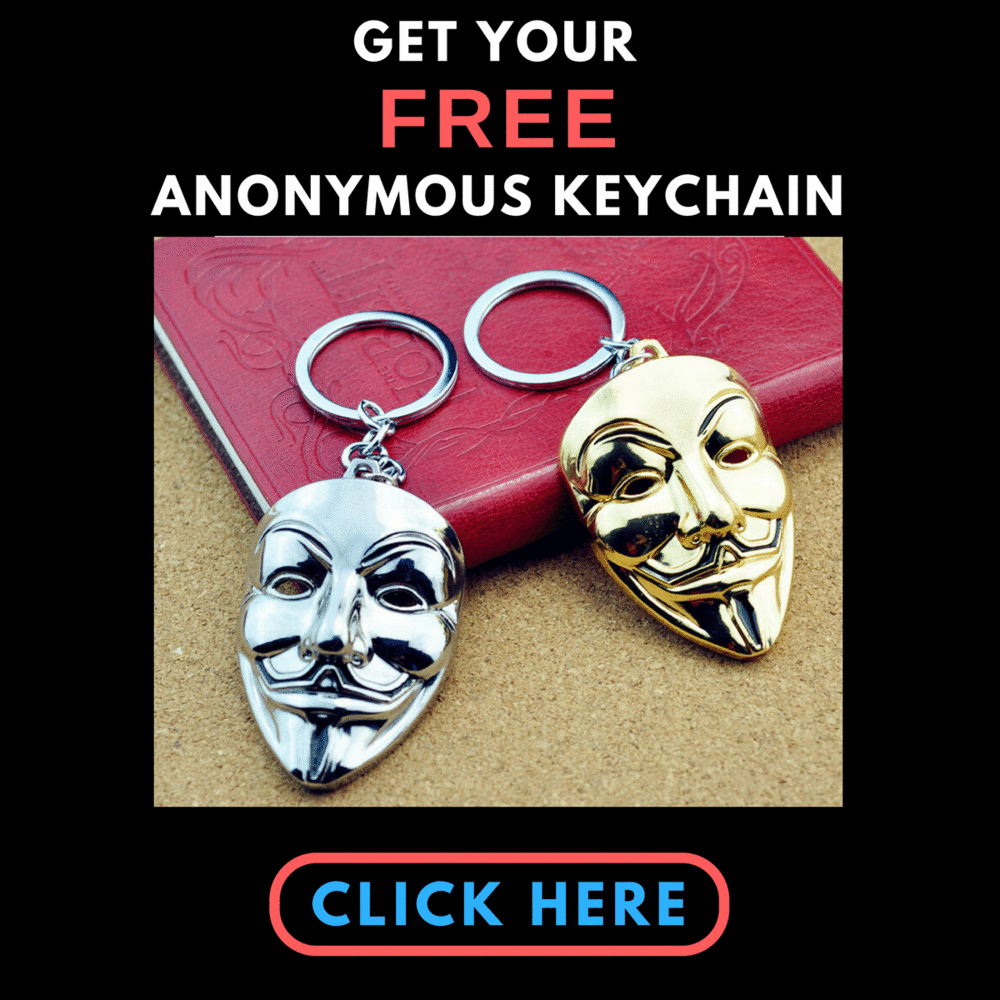 ---
Anonymous recommends: Click Here To Surf & Download Anonymously, Protect Yourself From Any Hackers Or Spy Agencies And Get Around Censorship Filters
Click here to follow us on steemit.com, the decentralized social media platform with no censorship and get paid for your posts, likes and comments!