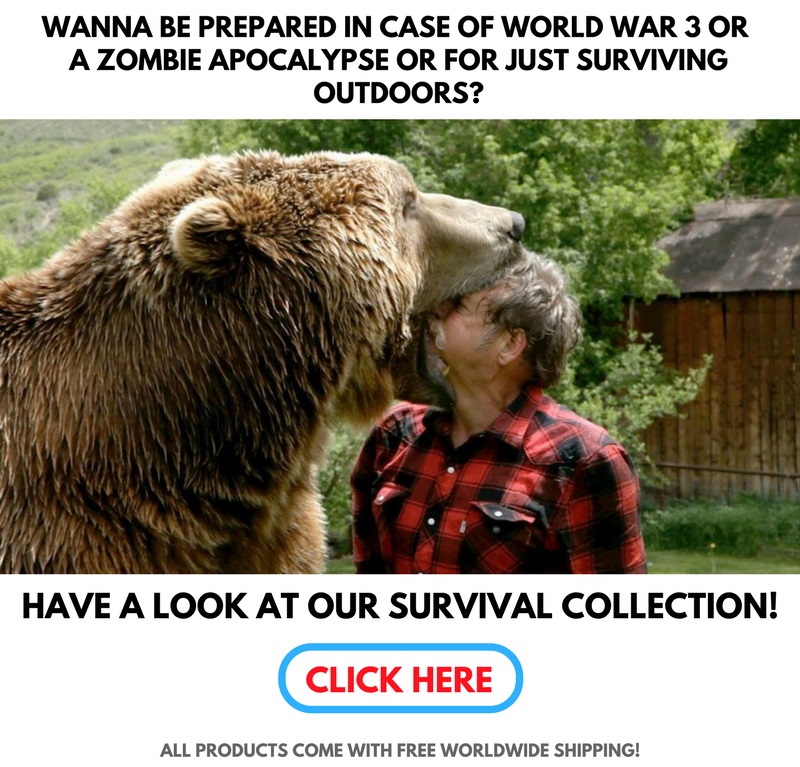 Anonymous released their Message to the United States Government on 9/27/2016. Are we supposed to believe it's all just one big coincidence that here domestically, 1,500 pages of new documents have been discovered detailing a Martial Law agenda at home, while at the same time Deutsche Bank is on the verge of a -$1 Trillion collapse, and countries like Germany and the Czech Republic are warning their citizens to begin preparations to "existence threatening" circumstances?
Is all that just a coincidence, or is it much more likely that major change is on the horizon? Today, in the video below, Anonymous issued their most recent message to the entire world. It begins…
https://www.youtube.com/watch?v=uvPqBadi-dg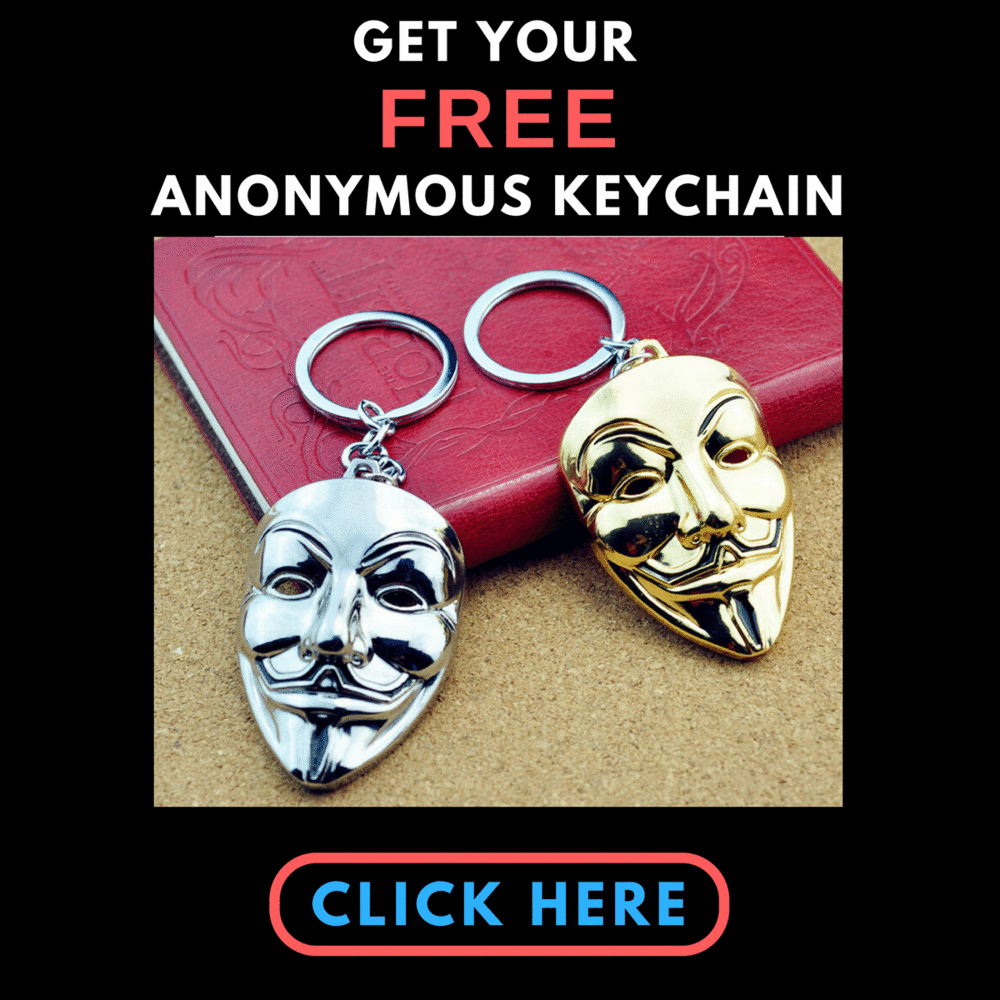 ---
Anonymous recommends: Click Here To Surf & Download Anonymously, Protect Yourself From Any Hackers Or Spy Agencies And Get Around Censorship Filters
Click here to follow us on steemit.com, the decentralized social media platform with no censorship and get paid for your posts, likes and comments!