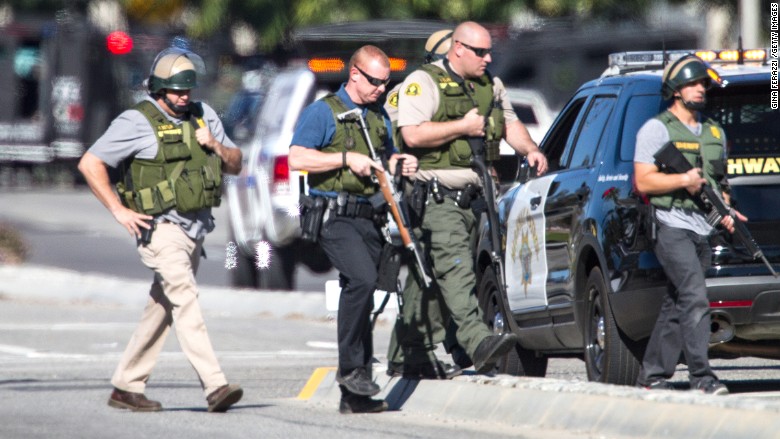 According to breaking reports, the San Bernardino Police Department's SWAT team was conducting a drill at the same time the shooting at the Inland Regional Center took place this morning. According to San Bernardino Police Lt. Richard Lawhead, the team was already suited and "ready to roll."
While authorities say they are unsure yet as to whether or not the shooting is a "terrorist incident," Police Chief Jarrod Burguan claims that at minimum it is a domestic terrorist situation, and like nearly all terrorist attacks, we are beginning to see the first signs of the typical pattern associated with these atrocities—government agencies just so happened to be conducting drills for the exact scenario taking place.
In a report by The Daily Press, San Bernardino County Sheriff's deputies also conducted a campus drill on Monday with students of the VVC Corrections. Officers used guns, shouting "Get down! Get on the ground!" while students wore torn and bloodied clothing with pretend injuries. VVC Police Chief Leonard Knight says the goal of the drill was to ensure students responded effectively, and to increase safety efforts and knowledge. Due to the school shooting fad that seems to be sweeping psychos across the nation, taking additional safety precautions in schools sounds logical, however in light of recent events, it's a development worth mentioning here.
It bears repeating that during the Paris attacks, emergency personnel were taking part in a simulated emergency exercise on the same day that was eerily similar to the attacks themselves. In the two years before 9/11, the North American Aerospace Defense Command (NORAD) conducted simulated plane attacks that actually involved planes being hijacked by terrorists and used as weapons—one of the targets was the World Trade Center. This is significant considering the Bush administration claims they never could have predicted such a scenario.
On the morning of 9/11, five war games and terror drills were being conducted, one of which included real planes. As a result, air command was dealing with as many as twenty-two possible hijackings on the day of 9/11, and they were unable to separate the war game simulations from the actual attackers.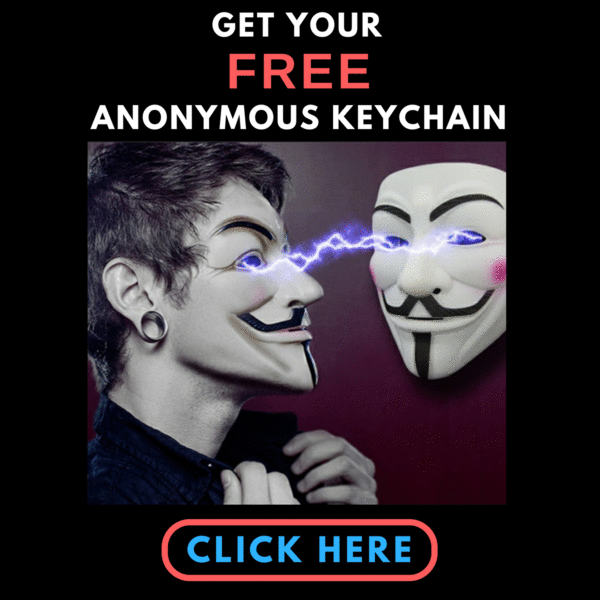 Moving on to the July 7, 2005 London bombings; again, a simulated drill involving multiple bomb attacks was being conducted at the same time as the bomb attack itself. According to Managing Director of Visor Consultants, which is a private firm on contract to the London Metropolitan Police, they had organized and conducted the drill on behalf of an "unnamed business client."
Focusing back on today's incident in San Bernardino, The Free Thought Project's report states that the target inside the Inland Regional Center was a "gathering of government officials." It's also believed that 2 of the suspects are dead or wounded, and the third remains on the loose.
KTLA News (a local San Bernardino network) says police have been warning people not to talk to the media, and at one point, officers rushed to push reporters and witnesses apart. Below is a screenshot of the confrontation: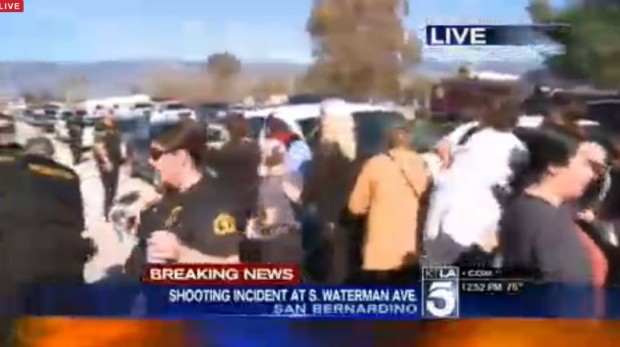 We won't know the outcome until the suspects are caught and identified, or what the mainstream media will try to feed to the public afterwards, however we will continue to report on events as they unfold.
---
This Article (Yet Again, There Just So Happened to be a Drill during the Mass Shooting in San Bernardino, CA) is a free and open source. You have permission to republish this article under a Creative Commons license with attribution to the author and AnonHQ.com.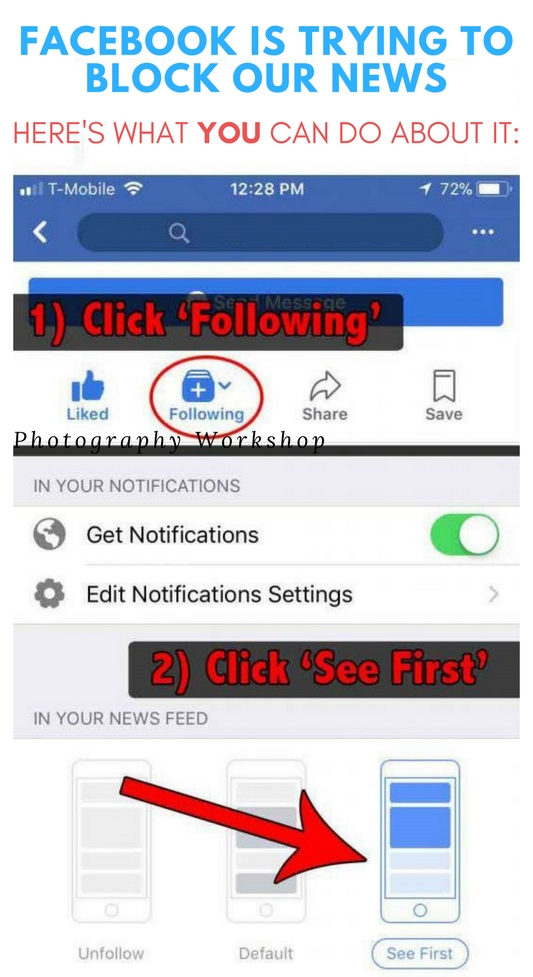 ---
Anonymous recommends: Click Here To Surf & Download Anonymously, Protect Yourself From Any Hackers Or Spy Agencies And Get Around Censorship Filters
Click here to follow us on steemit.com, the decentralized social media platform with no censorship and get paid for your posts, likes and comments!