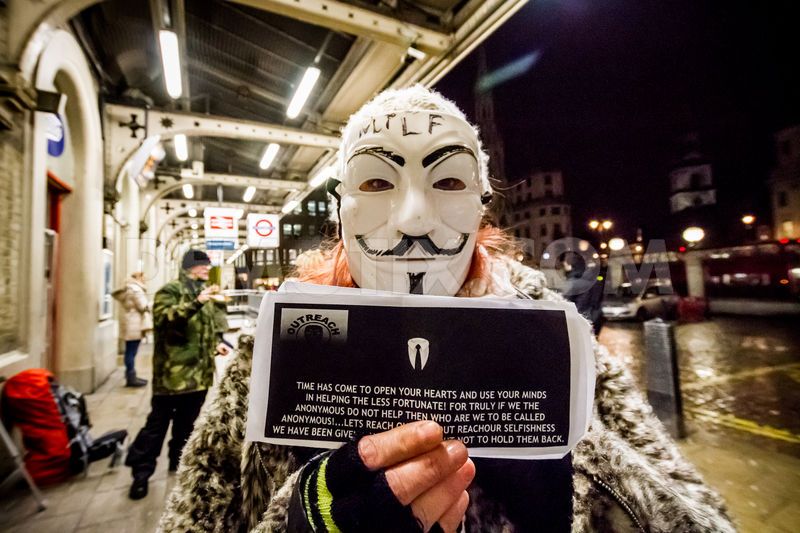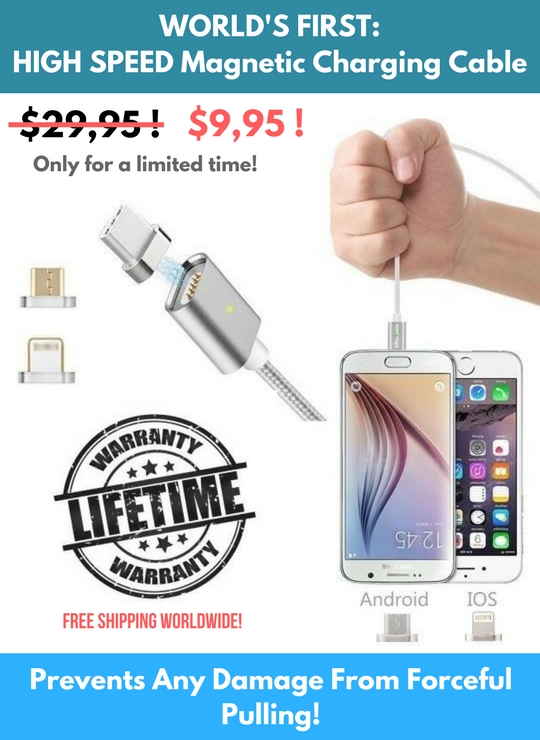 Written by: AnonymousWorldWideNews
The only authority that can make a difference is you. Not the police. Not the military. Not so called grand juries. Only you! Do not look to the plutocratic mandarins for assistance, or expect anything but vaudevillian smoke and mirrors from the billion-dollar corporate circus that's rampaging across the globe like a retarded elephant on steroids with nuclear weapons strapped to its back flinging Monsanto seeds. The local killers want us distracted by foreign killers so they can rob us blind and keep us under control. It's our responsibility to wake up to this fact and to at least attempt to put a stop to it. Like Martin Luther King, Jr. said, "Our lives begin to end the day we become silent about things that matter."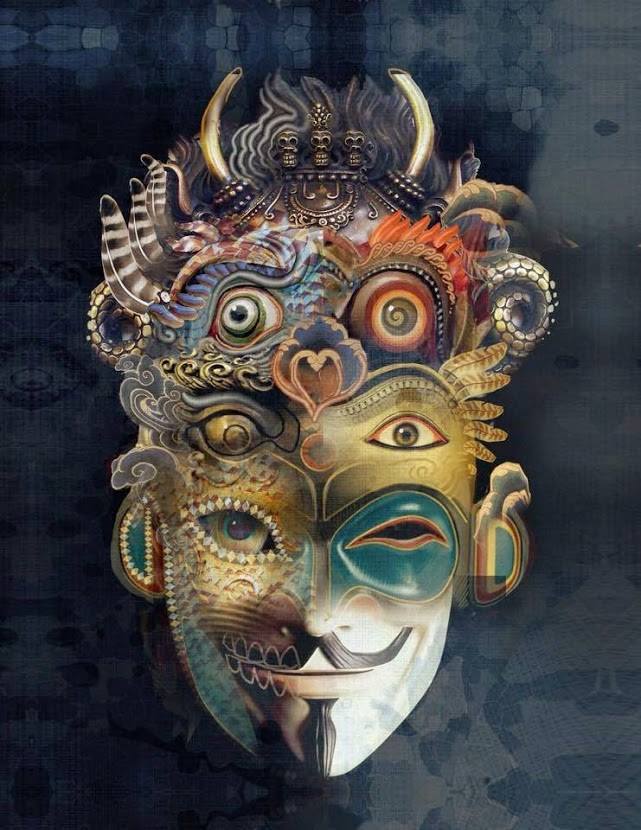 It's time to end the blind march of the living dead, and to begin instead the wide-awake journey of being truly alive. It's time to end the rank and file of willful ignorance. This means questioning the status quo and the people who blindly uphold it. This means holding the power-that-be accountable for their actions. This is our call to adventure. Mother Nature is screaming at us using a language older than words. It echoes in our bones. It resonates in our souls. We can all feel it. Some of us are confused by it, and we are suffering from cognitive dissonance, but she is still there singing her harsh Truth. And it is high time we listened. It's time we made some noise. It is time her voice became our voice. It is time to replace "their unhealthy unsustainable way" with "our healthy sustainable way."
"The secret of freedom lies in educating people," wrote Maximilien Robespierre, "whereas the secret in tyranny is in keeping them ignorant." So ask yourself: am I an agent of liberty, intent upon freeing and empowering people; or an agent of tyranny, intent upon keeping people suppressed and ignorant. If it's the latter, by all means keep the chain of obedience intact and keep people suppressed. But if it's the former, by all means break the chain of obedience and join us in educating people. The war machine begins and ends with you either blindly obeying the vicious chain of obedience or having the courage to disobey when you feel the actions of the chain of obedience are immoral. It won't be easy. Hell, it will probably be the hardest thing you will ever do, and you may have to face "vilification and disgrace" because of it, but sometimes that's the price you have to pay for being a moral agent in an immoral world. That's the price you pay for courage. That's the price you pay for liberty.
At the end of the day, if you still feel like it's all for naught and that you cannot possibly make a difference, consider the words of Thomas Edison, "When you have exhausted all possibilities, remember this: You haven't."
________________________________________________________________
Source: AnonymousWorldWideNews   https://www.facebook.com/AnonymousWorldWideNews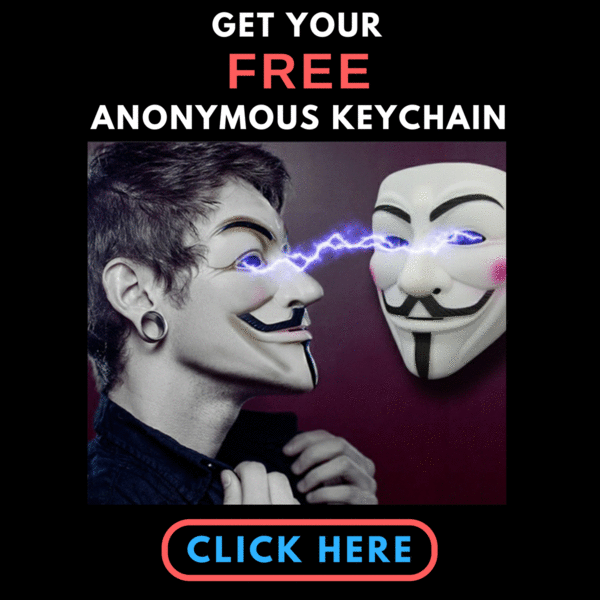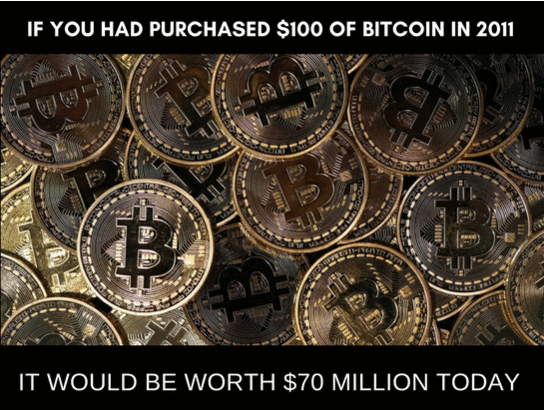 ---
Anonymous recommends: Click Here To Surf & Download Anonymously, Protect Yourself From Any Hackers Or Spy Agencies And Get Around Censorship Filters
Click here to follow us on steemit.com, the decentralized social media platform with no censorship and get paid for your posts, likes and comments!