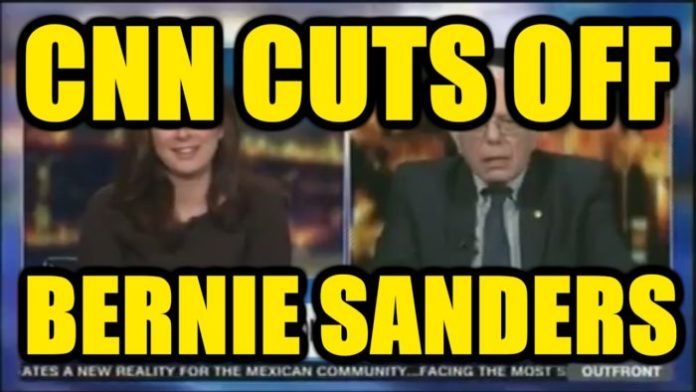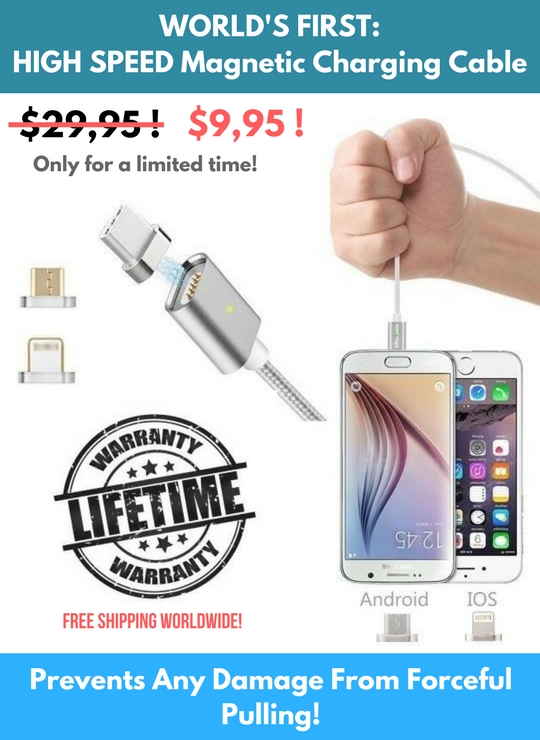 When things become ugly for the Cable News Network (CNN) during live interviews, the outlet responds by cutting off transmission. In many past live interviews with commentators, CNN cut off the microphones and went to commercials when the interviewees began making points that didn't conveniently sit well with the outlet.
CNN recently repeated these actions. This time, it was the former Democratic Party nominee hopeful Bernie Sanders, who was speaking to the network in a live interview.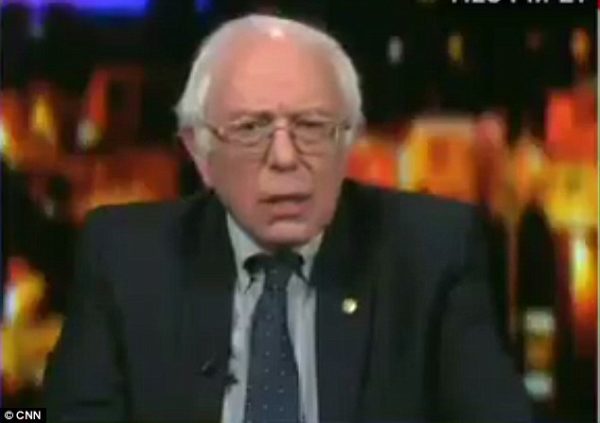 Mr Sanders was speaking to host Erin Burnett about alleged ties between the Trump administration and Russia. The New York Times had claimed that the then National Security adviser Michael Flynn discussed United States sanctions on Russia with the country's ambassador, prior to the inauguration of the administration. This allegation led to the resignation of Mr Flynn.
Burnett asked Mr Sanders if he thought Trump was aware of the report that The New York Times published concerning Flynn's actions with the Russian ambassador.
Sanders jokingly replied: "Well, I don't know. Maybe he [Trump] was watching CNN fake news. What do you think? That was a joke…"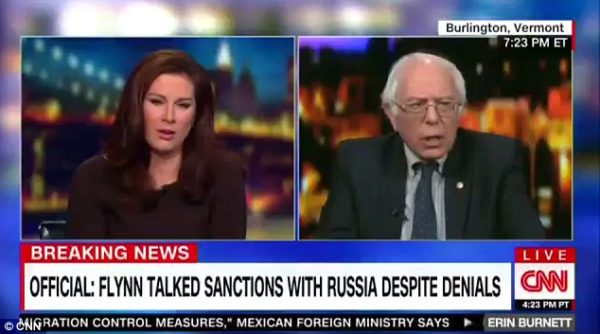 But despite Mr Sanders indicating it was a joke, CNN appeared to have taken offense to the statement. Sanders was immediately taken off the air. CNN claimed they lost Mr Sanders due to technical difficulties, however, Sanders was speaking live from Burlington, Vermont, and was later brought back after an advertising break to continue the interview.
The incident prompted President Donald Trump to lash out at CNN, accusing the news channel of trying to silence the Vermont Senator. Trump believes Sanders meant what he said about the outlet.
President Trump wrote on Twitter: "While on FAKE NEWS CNN, Bernie Sanders was cut off for using the term 'fake news' to describe the network. They said technical difficulties."
'Fake news' became a regular term used after the 2016 United States presidential election. The Hillary Clinton campaign team alleged that so-called fake news disseminated on the internet's alternative media helped Trump to triumph in the election. This accusation against alternative networks, by the Clinton campaign, was supported by the mainstream media, including CNN.
While on FAKE NEWS @CNN, Bernie Sanders was cut off for using the term fake news to describe the network. They said technical difficulties!

— Donald J. Trump (@realDonaldTrump) February 12, 2017
But since Trump took office, the heat turned against the mainstream media instead, particularly towards The New York Times and CNN for publishing fake news.
In a press conference in January, President Trump branded CNN "disgraceful." He refused to answer a question posed by a correspondent of the outlet.  Mr Trump told the correspondent: "Be quiet. I'm not going to give you a question. You are fake news."
Generally, people are increasingly becoming critical of the mainstream media. Many people now don't believe news stories churned out by the mainstream media. The public's belief that the mainstream media is actively engaged in disseminating fake news is all over the place.
Recently, the Venezuelan government banned CNN for publishing false and malicious stories about the country. The government said it had tolerated CNN for a long time, and has now taken tough measures against the outlet to deter it from engaging in further disseminating of biased information about the country.
Also, in December 2016, citizens of West African Ghana took a big swipe at CNN on Twitter for publishing inaccurate information about their country. CNN later rendered an apology to the country and its citizens.
Therefore, if you aggregate all these events, it looks that many people are fast losing confidence in the mainstream media. Although Senator Sanders joked about the statement he made, CNN supposedly took it seriously, more concerned about their audience dropping, thus, impacting negatively on their financial earnings.
---
This article (CNN Cuts Bernie Sanders Off-the-Air During Live Interview After Jokingly Suggesting Outlet is Fake News [Video]) is a free and open source. You have permission to republish this article under a Creative Commons license with attribution to the author and AnonHQ.com.
---
Supporting Anonymous' Independent & Investigative News is important to us. Please, follow us on Twitter: Follow @AnonymousNewsHQ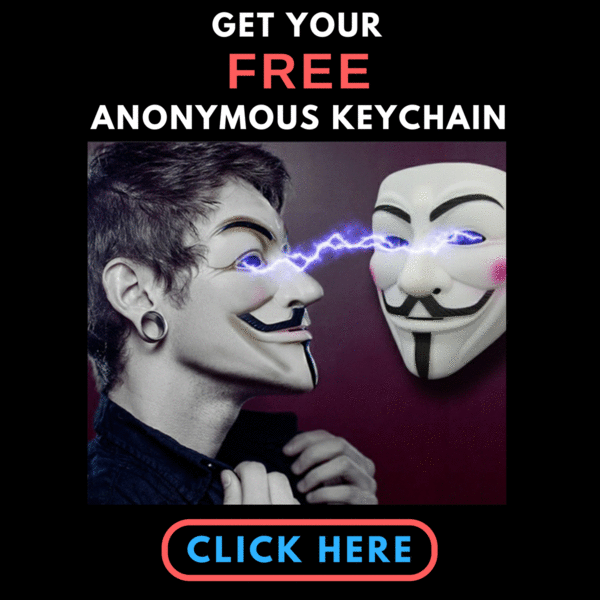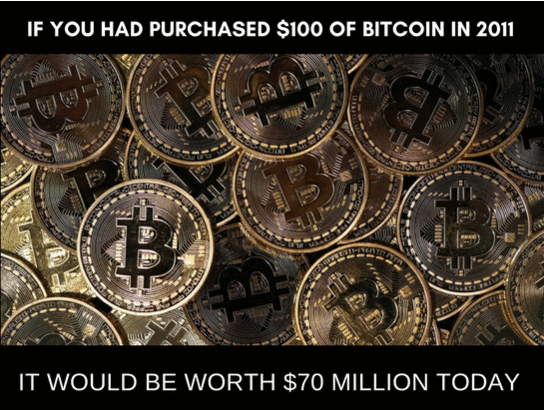 ---
Anonymous recommends: Click Here To Surf & Download Anonymously, Protect Yourself From Any Hackers Or Spy Agencies And Get Around Censorship Filters
Click here to follow us on steemit.com, the decentralized social media platform with no censorship and get paid for your posts, likes and comments!