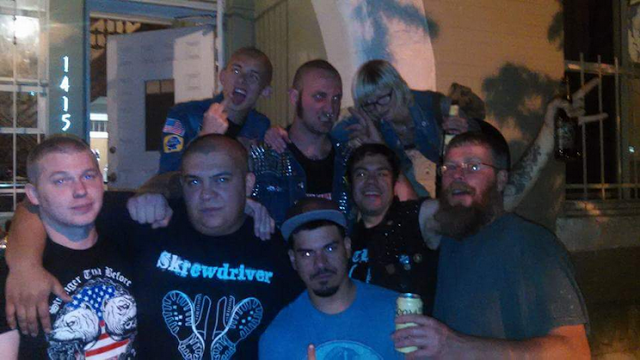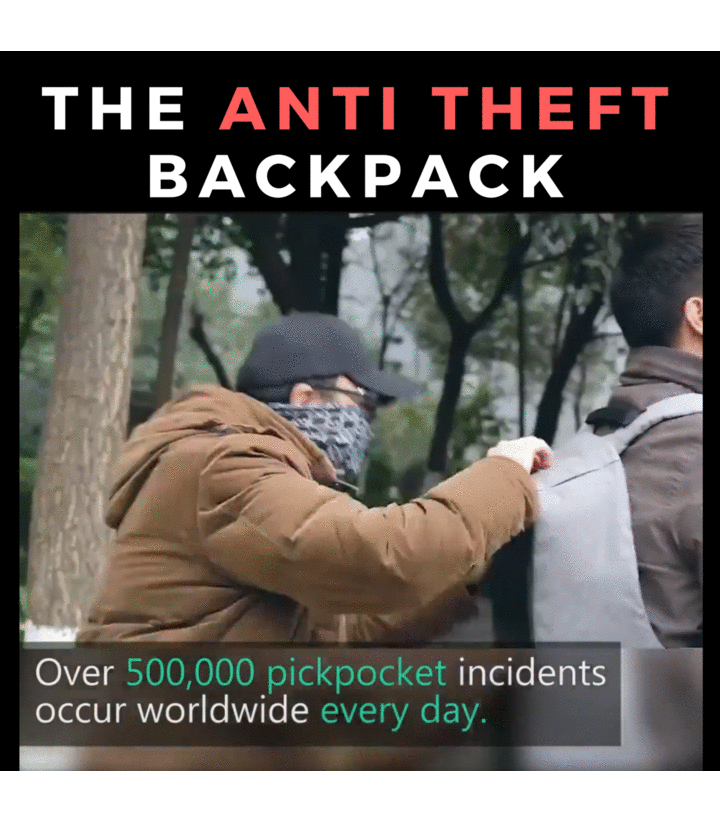 Every once in a while, a little light does shine into what seems like a bleak and destitute world. This time, that light came in the form of a very public doxing of a group of Neo-Nazis and skinheads who took up residence in the heart of one of the most forward thinking and liberal cities in America, Denver, Colorado. The group responsible for ousting these fascists was the Rocky Mountain Antifa, whose motto is "Never give the fascists the streets."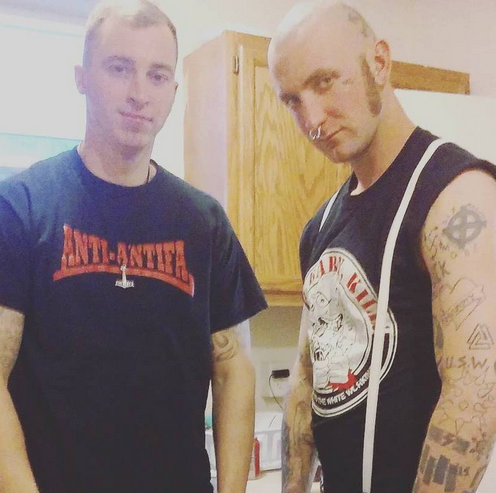 This is America and you have the right to be a Nazi if you really feel the need. What you don't have the right to do is to beat up and harass people walking by, while hurling racial slurs in a drunken and belligerent state. According to the information put out, the group has been an ongoing nuisance to passersby, and a handful of local businesses, as well. Besides being tossed out of local bars for fighting and spreading Nazi propaganda, they have been seen beating up homeless residents along Colfax Ave, one of several places that the homeless population can call home in the area.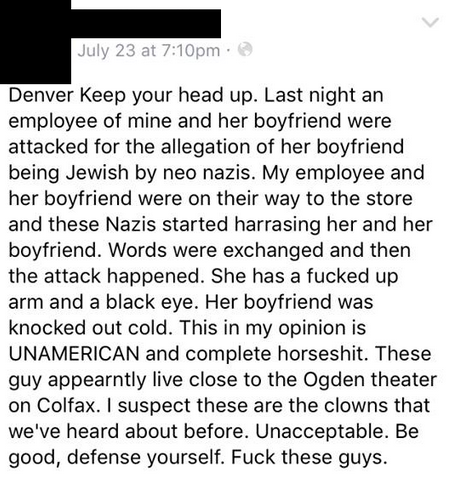 A social media post from July described one of the many beatings handed down by these skinheads. The post tells of a couple who were harassed, beat up and called Jews by the group. According to the poster, the female involved has a f'd up arm and a black eye, while the male was knocked out completely. The beating took place near a local theater, just blocks from the Nazi house. The Rocky Mountain Antifa has identified the two skinheads involved in the beating. They were named as William Scott Planer and Shane "Choppy" McCampbell. The Antifa also linked Planer to a group of Sacramento skinheads called the Golden Gate Skinheads.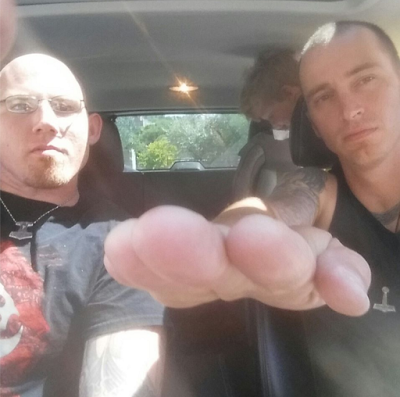 Planer, along with several other skinhead groups – including the Hammerskins and the Traditionalist Workers' Party – participated as the frontline grunts during an anti-government rally on the steps of the Californian state capitol. Fights broke out and the police were called; their protest ended, having accomplished nothing. Another Nazi residing in the Denver house, identified by the Antifa, who took part in the Sacramento incident, is Joshua O'Leary. O'Leary can be seen pictured with William Scott Planar, who is giving the camera a Nazi salute.
The Antifa went on to release the personal information of other skinheads associated with the Nazi house, and their girlfriends. They released photos of the skinheads assembling with masks and shields, wearing 'white power' t shirts. Everyone has the right to believe in what they want; however, some ideas should have been abandoned by us as a society, long ago. Those who cling to these archaic and harmful ideologies should be rooted out and exposed. It would appear that as long as there is organized hatred in Colorado, the Rocky Mountain Antifa will be there to stand guard.
Please see the detailed dox information below
https://rockymountainantifa.blogspot.com/2016/12/nazis-at-1415-ogden-street-denver-co.html and https://rockymountainantifa.blogspot.com/2016/10/sacramento-nazis-in-colorado.html
---
This article (Colorado Anti-Fascist Group Exposes Nazi Thugs Terrorizing Denver Neighborhood) is a free and open source. You have permission to republish this article under a Creative Commons license with attribution to the author and AnonHQ.com.
---
Supporting Anonymous' Independent & Investigative News is important to us. Please, follow us on Twitter: Follow @AnonymousNewsHQ 
Anonymous recommends: Click Here To Surf & Download Anonymously, Protect Yourself From Any Hackers Or Spy Agencies And Get Around Censorship Filters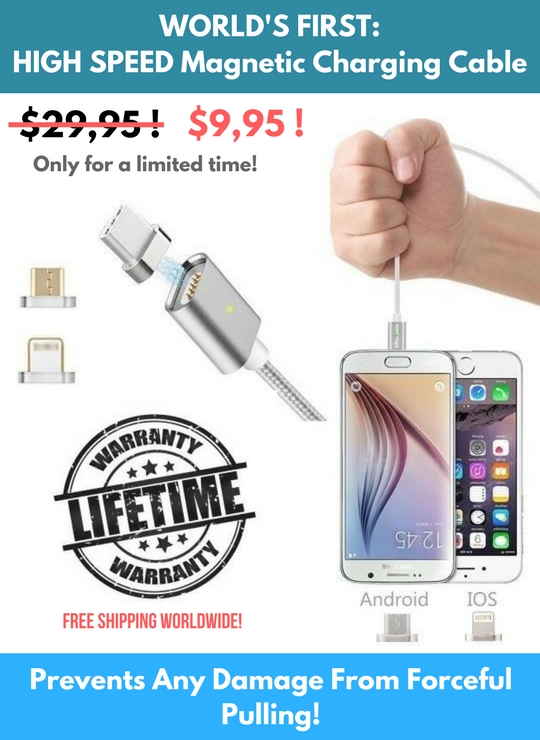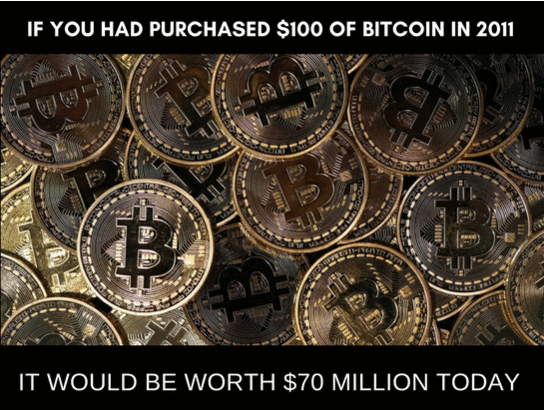 Click here to follow us on steemit.com, the decentralized social media platform with no censorship and get paid for your posts, likes and comments!