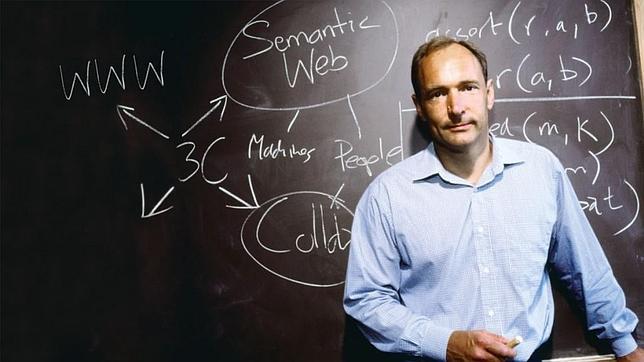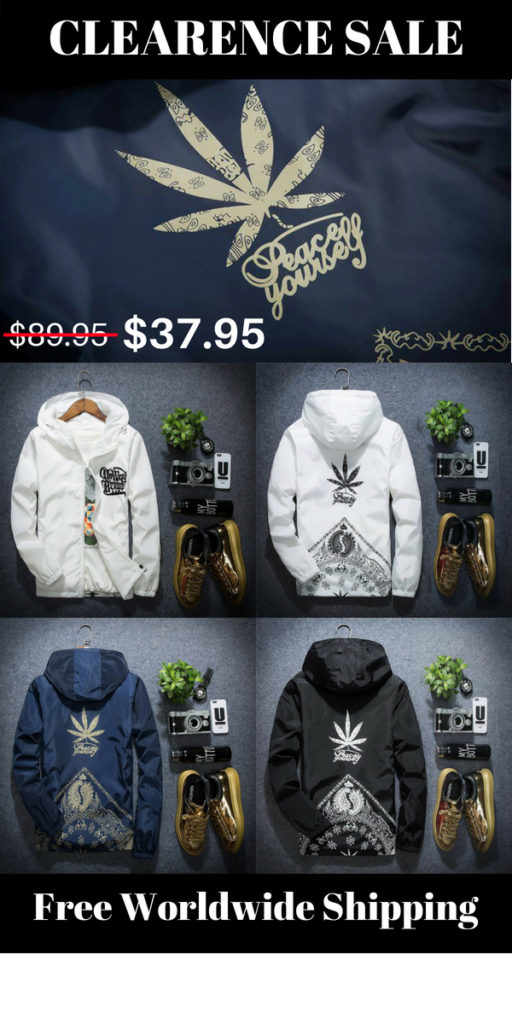 Written by: NiRA
The creator of the WWW has cautioned that the liberty of the internet is endangered by the government and corporation concerned in controlling the web.
Tim Berners-Lees, the British computer scientist who is famous for inventing the web 25 years ago, on Saturday demanded for a bill of rights that will guarantee the freedom of the internet as well as user's privacy.
In London at the Web We Want festival, Sir Tim Berners-Lee said about the future of internet:-
"If a company can control your access to the internet, if they can control which websites they go to, then they have tremendous control over your life"
"If a government can block you going to, for example, the opposition's political pages, then they can give you a blinkered view of reality to keep them in power."
"Suddenly the power to abuse the open internet has become so tempting both for government and big companies."
Sir Tim Berners-Lee who is aged 59 is the director of the World Wide Web Consortium, a federation which creates guidelines for the improvement of the internet.
He demanded for an internet version of Magna Carta, 13th century English agreement attributed with assuring basic rights and freedoms.
Apprehensions over the freedom and privacy on the internet have increased in the wake of the exposure of mass government monitoring of online action succeeding leaks by the former US intelligence contractor Edward Snowden.
A presiding by the European Union to allow individuals to ask search engines like Google to remove links to information about them, called as the "right to be forgotten", he also elevated his concerns on the potential for censorship.
Sir Tim Berners-Lee said:-
"There have been lots of times that it has been abused, so now the Magna Carta is about saying… I want a web where I'm not spied on, where there's no censorship"
He included that in order to be a neutral medium, the internet have to reveal all of humanity, even if it includes some ghastly stuffs.
Sir Tim Berners-Lee included:-
"Now some things are of course just illegal, child pornography, fraud, telling someone how to rob a bank, that's illegal before the web and it's illegal after the web"
Links: Protect your PC and mobile devices from hackers & governments and surf anonymously 
__________________________________________________________________________
Source:
http://www.theguardian.com/technology/2014/sep/28/tim-berners-lee-internet-bill-of-rights-greater-privacy
Anonymous recommends: Click Here To Surf & Download Anonymously, Protect Yourself From Any Hackers Or Spy Agencies And Get Around Censorship Filters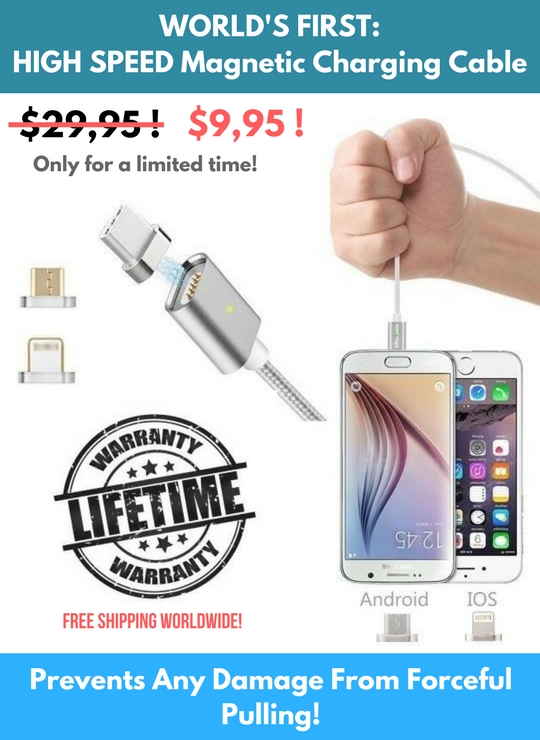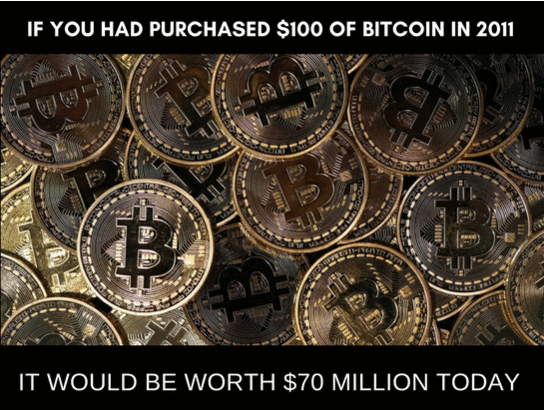 Click here to follow us on steemit.com, the decentralized social media platform with no censorship and get paid for your posts, likes and comments!