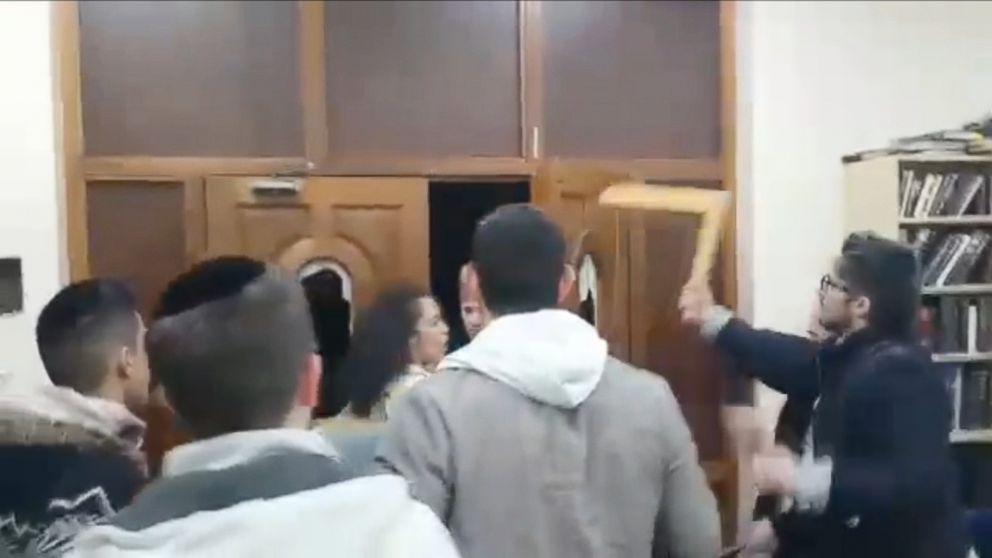 A group of about 20 men and women entered a London synagogue early Sunday, yelling, "Kill the Jews," assaulting the youthful worshippers indoors and smashing windows.
One young man was supposedly beaten outside the synagogue before being pursued indoors.
A graphic video has emerged on YouTube capturing some of the event, which London authorities are treating as an 'anti-Semitic event' as a result of the remark made by members of the group.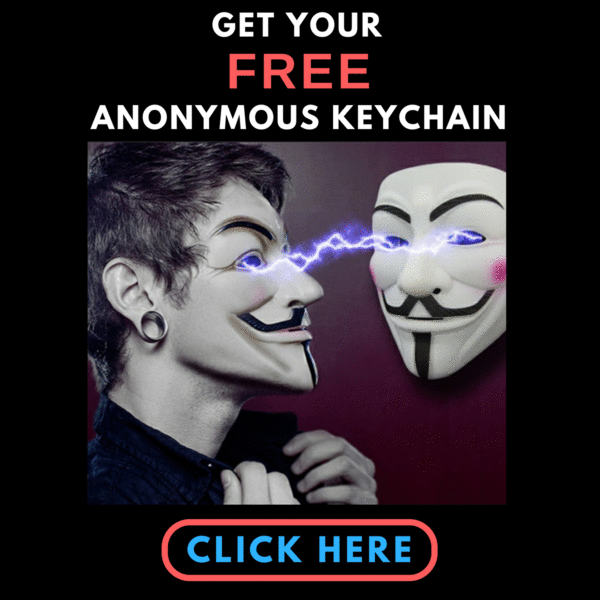 "There's no idea that this was a far right or extremist assault but instead the totally unacceptable activities of a drunken group," the Metropolitan police said in a statement.
"We're investigating to establish the complete conditions of the incident and to identify anyone else involved in the affray who hasn't yet been detained," Inspector Jonathan Waterfield said. "We've additionally increased police patrols in the Stamford Hill region to give support to the community."
---
SOURCE:
Macdonald, Hamish. "Drunken Mob Attacks London Synagogue Shouting 'Kill the Jews'" ABC News. ABC News Network, n.d. Web. 22 Mar. 2015. http://abcnews.go.com/International/drunken-mob-attacks-london-synagogue-shouting-kill-jews/story?id=29824818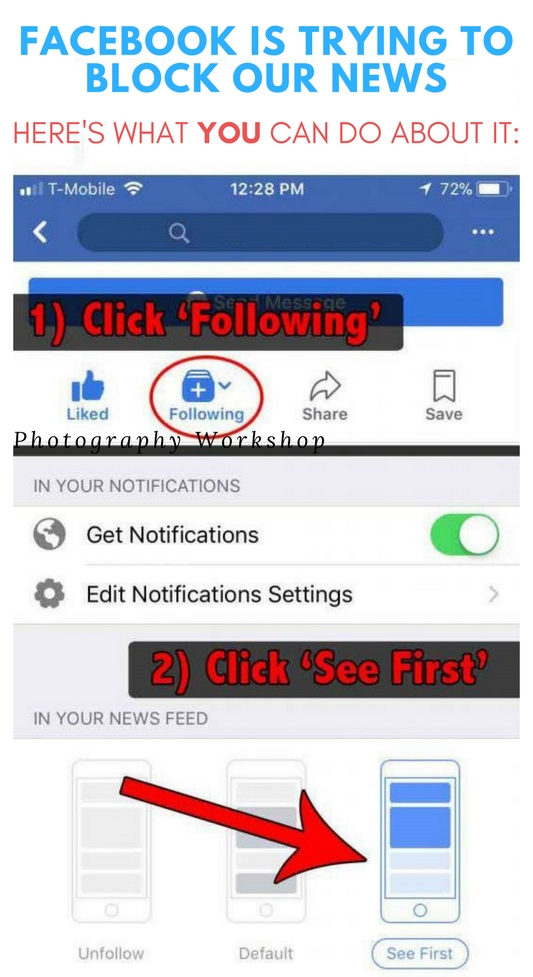 ---
Anonymous recommends: Click Here To Surf & Download Anonymously, Protect Yourself From Any Hackers Or Spy Agencies And Get Around Censorship Filters
Click here to follow us on steemit.com, the decentralized social media platform with no censorship and get paid for your posts, likes and comments!