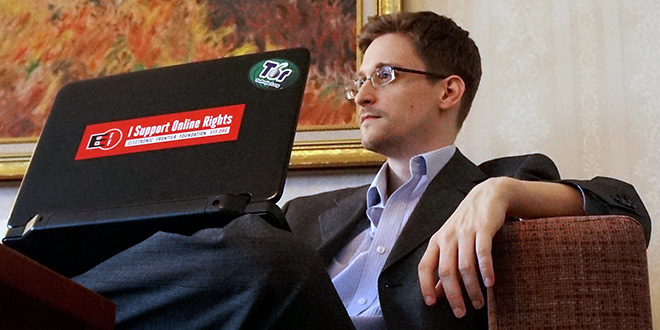 Speculations about whether or not Russia is going to hand over Edward Snowden to the United States are in the air.
Wired Magazine, who conducted an interview with Edward Snowden, says the National Security Agency whistleblower wants to protect journalists and other whistleblowers from spies.
"Watch the journalists and you will find their sources. So how do we preserve that con­fidentiality in this new world, when it is more important than ever," stated Snowden, who is now under the protection of the Russians.
Snowden, who has been living in Moscow now for a couple of years, was made the chair of an American non-profit organisation called the Freedom of the Press Foundation, in 2016. He became a member of the foundation on the requests of documentary filmmaker Laura Poitras and award-winning journalist Glenn Greenwald. It wasn't long after the request that Snowden was made the president of the organisation.
For those of you who think Snowden pockets a hefty salary – the man gave sixty thousand dollars from his own savings to the organisation, and doesn't receive a salary for his position.
Trevor Timm, the Executive Director for the Freedom of the Press Foundation, stated that Edward Snowden was the perfect fit for this position because he has more experience when it comes to intelligence sharing and collaboration between journalists than most.
The Freedom of the Press Foundation's main purpose is to offer journalists and their sources a threat-free environment from government surveillance and state-sponsored actors, so they can work to reveal the truth without fear. The Foundation is working on software and systems that will benefit journalists and their sources, and keep them away from the prying eyes of intelligence agencies and governments.
"Newsrooms do not have the budget, the sophistication, or the skills to defend themselves in the current environment. We are trying to provide a few nice tools to make the game a little fairer," Snowden said during his online interview with Wired.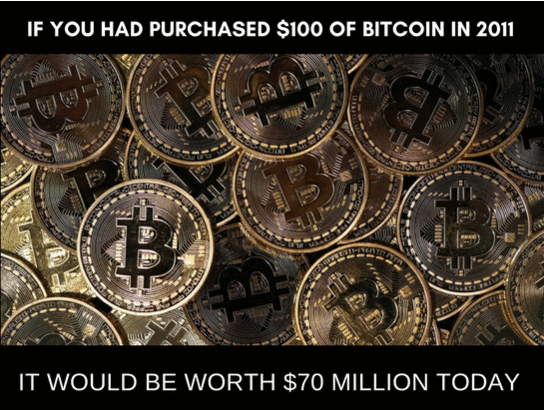 And it's not just talking; the Freedom of the Press Foundation created a tool called Secure Drop, which is an open source encrypted submission system that any publishing website or media organisation can install on their own websites. By using this tool, publishers can accept documents from the anonymous user.
This system is now being used by some of the biggest names in the industry, including Associated Press, The New Yorker, The Washington Post, The Guardian, The Intercept, The New York Times, Pro Publica, Vice Media and many more.
During the end of Barack Obama's presidency, Obama commuted 1,715 people. Although Edward Snowden was not on that list, Chelsea Manning was. Snowden will not receive a lesser sentence or commutation under the current president of the United States, who once called him a horrible person.
Nonetheless, these facts don't seem to deteriorate Snowden's mission to protect journalists and their sources from spies.
Snowden said the Foundation is going to do all it can to build systems and applications that a journalist or a whistleblower can use to protect themselves and post the truth out to people.
Source: Wired
---
This article (Edward Snowden's New Job of Protecting Journalists from Government Spies) is a free and open source. You have permission to republish this article under a Creative Commons license with attribution to the author and AnonHQ.com.
---
 Supporting Anonymous' Independent & Investigative News is important to us. Please, follow us on Twitter: Follow @AnonymousNewsHQ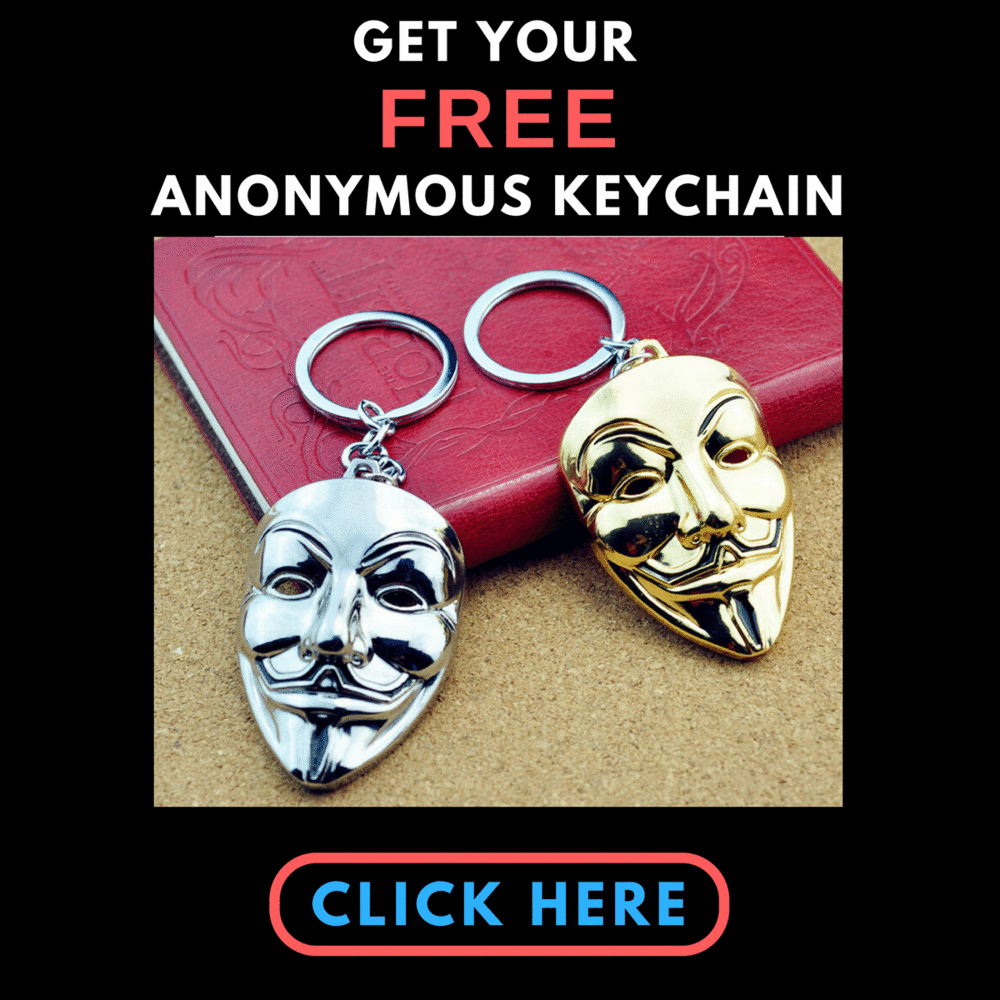 ---
Anonymous recommends: Click Here To Surf & Download Anonymously, Protect Yourself From Any Hackers Or Spy Agencies And Get Around Censorship Filters
Click here to follow us on steemit.com, the decentralized social media platform with no censorship and get paid for your posts, likes and comments!