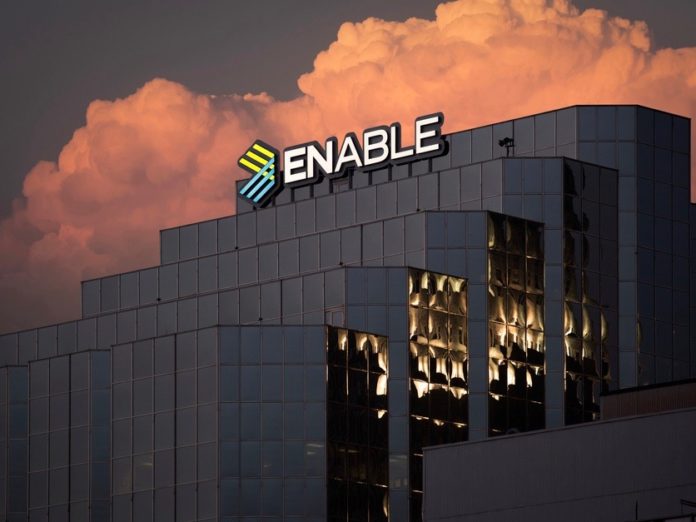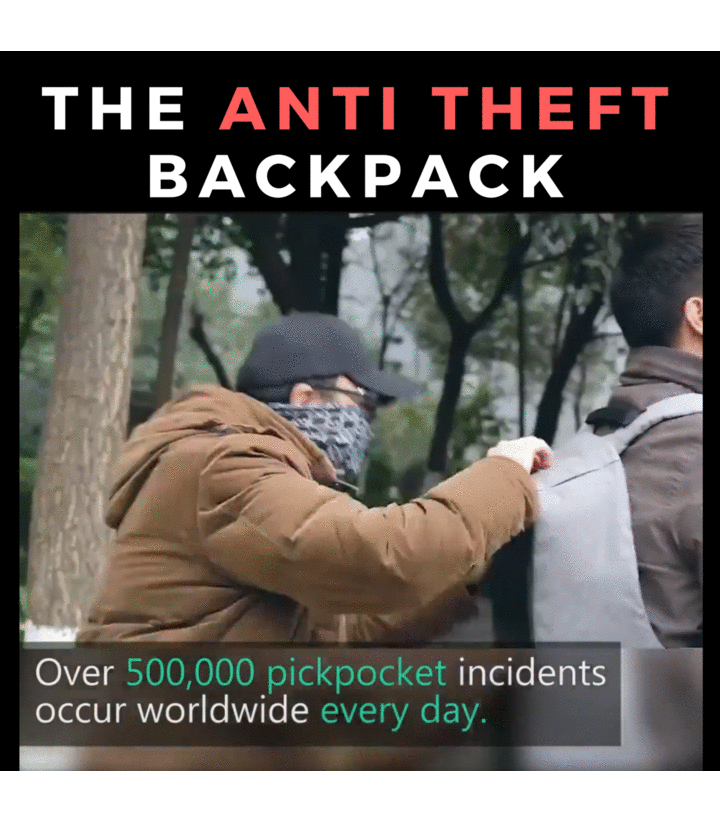 Native landowner
In the case of Davilla v. Enable Midstream Partners, L.P., a judge has ordered Enable Midstream Partners to remove their natural gas pipeline from an Indian allotment in Oklahoma after the company failed to secure consent from Native landowners for nearly 20 years.
According to court documents (sourced above), the Bureau of Indian Affairs (BIA) had originally signed a 20-year agreement in November 1980, allowing Producer's Gas Company to "install, construct, operate, and maintain a natural gas transmission pipeline" on approximately 137 acres of Native land. Producer's Gas Company is now owned by OGE Energy Corp.'s Enogex LLC, who together with Houston-based CenterPoint Energy Inc., make the Enable Midstream Partners LP.
In exchange for the approval of the easement, the BIA received $1,925.00 for a twenty-year term. That right of way expired in November 2000, and after being offered $3,080 for another 20-year lease, the individual landowners refused. And yet, natural gas still pumps through the pipeline unabated.
In 2010, the BIA directed to the gas company to either come to an agreement with landowners, or stop using the land, however this order with apparently ignored. Now, 17-years later, a judge has finally confirmed the company's pipeline is trespassing on the allotment.
In a 10-page decision which orders Enable Midstream Partners to remove their pipeline within six months, Judge Vicki Miles-LaGrange stated the following:
"Having carefully reviewed the parties' submissions, and in light of the facts and circumstances in this case, the court finds that a permanent injunction should be entered in this case. Specifically, it is plaintiffs' interests in the exclusive possession of their land which has been invaded by the presence of the pipeline and defendants' continued use of the pipeline. Further, defendants have continued to use the pipeline and although they were advised by the BIA on March 23, 2010, more than five and a half years before the instant action was filed, the court finds defendants' continuing trespass on plaintiffs' property is clearly not unintentional."
38 individual landowners filed the suit against Enable Midstream Partners, none of which received any money from the company since the easement expired in 2000. Indianz.com states that the BIA accepted money from the gas company on behalf of the landowners, but none of the landowners were ever consulted. They're now expected to return to court to obtain damages for the trespass of their property.
In light of Trump's recent approval of the Dakota Access Pipeline, the judgement against Enable Midstream Partners is considered by many to be a win in the battle against the fossil fuel industries. Those at the Kilpatrick Townsend firm stated "this decision marks a significant victory for Native American land rights."
---
This article (Energy Company Ordered to Remove Pipeline from Native Land) is a free and open source. You have permission to republish this article under a Creative Commons license with attribution to the author and AnonHQ.com.
---
Supporting Anonymous' Independent & Investigative News is important to us. Please, follow us on Twitter: Follow @AnonymousNewsHQ
Anonymous recommends: Click Here To Surf & Download Anonymously, Protect Yourself From Any Hackers Or Spy Agencies And Get Around Censorship Filters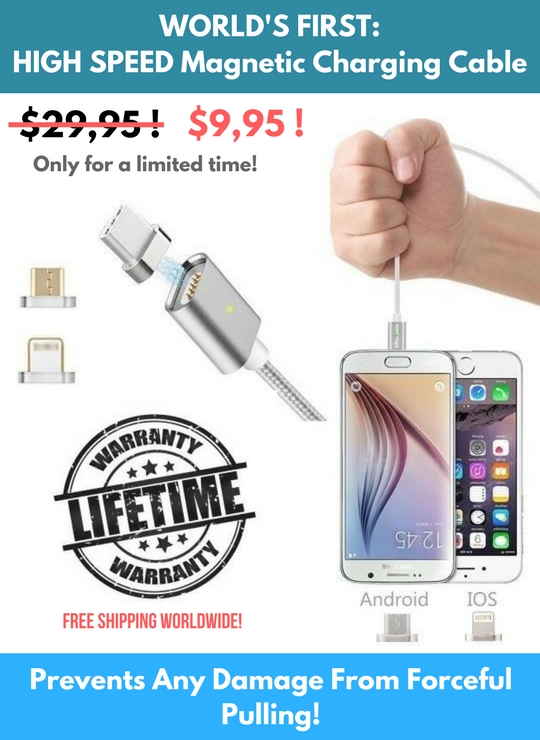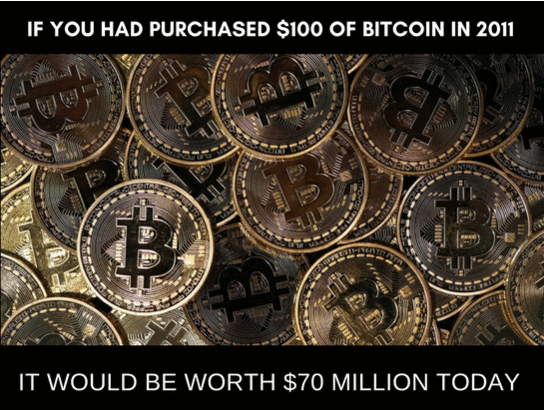 Click here to follow us on steemit.com, the decentralized social media platform with no censorship and get paid for your posts, likes and comments!