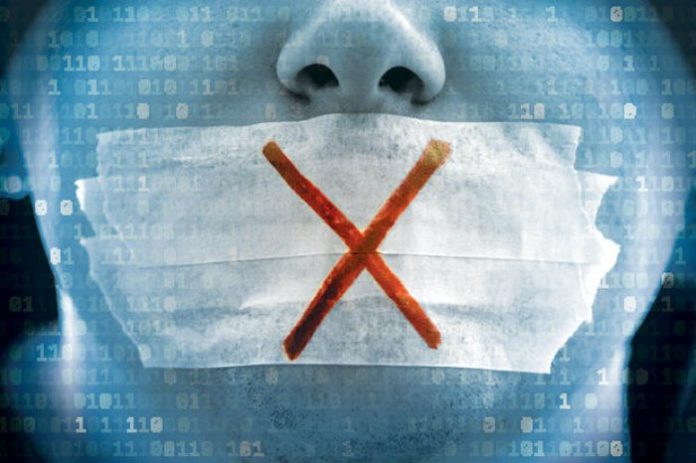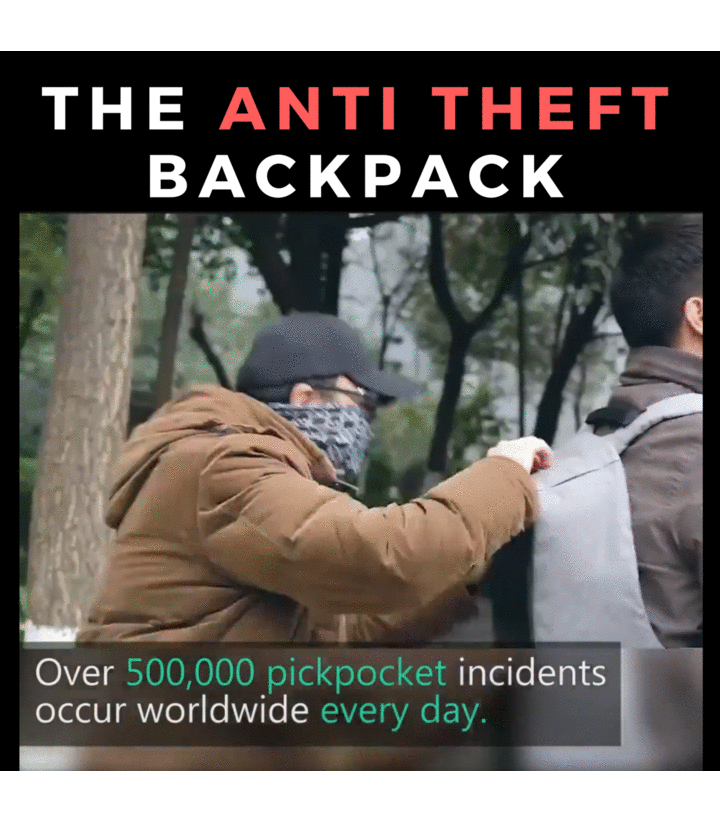 Back in October, the internet search giant 'Google' was released from a gag order preventing them from going public with a secret between Google and the FBI. The removal of the gag order has allowed Google to inform the public that the FBI had requested their customer data from back in 2015.
Google has chosen not to release the original subpoena at this time. However, they are releasing a redacted version of the received letter, as well as other correspondence from the FBI, in which pertains to their release.
"In our continued effort to increase transparency around government demands for user data, today we begin to make available to the public the National Security Letters (NSLs) we have received where, either through litigation or legislation, we have been freed of nondisclosure obligations," stated Google's director of law enforcement, Richard Salgado.
According to Salgado, the letters in which Google is now free from are partially redacted "to protect privacy interests."
With just a handful of the thousands of letters received by, not only Google, but several other tech companies every year (there is still a vast majority of them protected by the seal), Google releasing this information is a step towards informing the public about the types of information in which the FBI demands. This also demonstrates the search engine giant's record in the fight against the demands in court.
The national security letters are supposed to be a secretive administrative subpoena whereby the FBI utilizes an order to force third-parties (tech companies, telecoms, and even banks) to hand over any and all information about their respective customers that are a part of "a government investigation." These letters do carry the full weight of the law, however, no judge signs off on them and they are usually backed by a gag order.
For the longest time, companies were scared to contemplate taking these subpoenas to an attorney, let alone challenge them in a court of law. However, the FBI does explicitly mention their rights in the current letters.
The FBI is now legally obligated to review the respective gag orders upon the letters they send out either 3 years after the initial date they were sent, or at the conclusion of the relevant investigation.
Last June, Yahoo had published 3 of their NSLs, revealing the FBI demanding information that far exceeds their authority – by requesting more information than what is legally allowed to be requested. Such information included email records and online browsing records. The information-seeking government agency maintains their acts where still within the law, even though there was a legal opinion published by the Bush Administration's Department of Justice back in 2004, arguing the opposite.
Technology companies, including Facebook, Yahoo, and a variety of others that had been investigated by The Intercept, have long fought the battle against these overboard requests.
With the release of these NSLs from Google last Tuesday, they reveal that the FBI also requested Google to provide them with what they call the "electronic communications transactional records." These reports come as recent as 2015.
The national security attorneys who have previously represented large tech firms and telecoms, have informed The Intercept in previous interviews that these types of requests go far beyond the authorization that the FBI is legally able to request. The FBI has been attempting to pursue legislation that will finally give them the power they seek, by fixing what is known as a "typo" in the law, according to the FBI director, James Comey.
Google now appears to be poised to continue publishing more letters as they come into light. "In the near future, we will establish a more permanent home for these and additional materials from our Transparency Report," Salgado commented.
---
This article (Gag Order Removed: Google Publishes 8 Secrets from FBI Requests ) is a free and open source. You have permission to republish this article under a Creative Commons license with attribution to the author and AnonHQ.com.
---
Supporting Anonymous' Independent & Investigative News is important to us. Please, follow us on Twitter: Follow @AnonymousNewsHQ 
Anonymous recommends: Click Here To Surf & Download Anonymously, Protect Yourself From Any Hackers Or Spy Agencies And Get Around Censorship Filters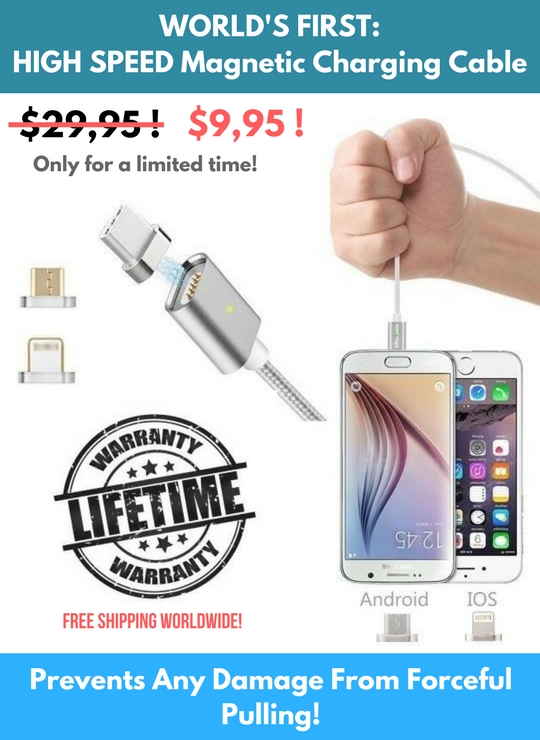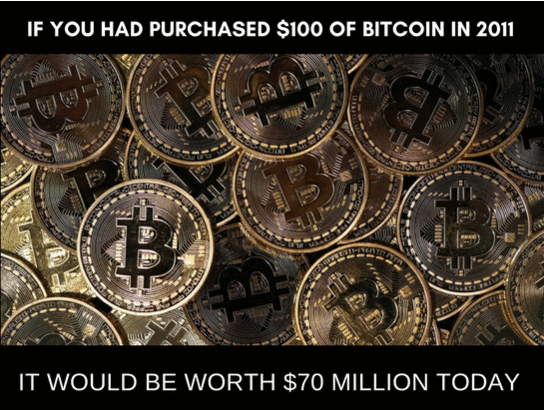 Click here to follow us on steemit.com, the decentralized social media platform with no censorship and get paid for your posts, likes and comments!