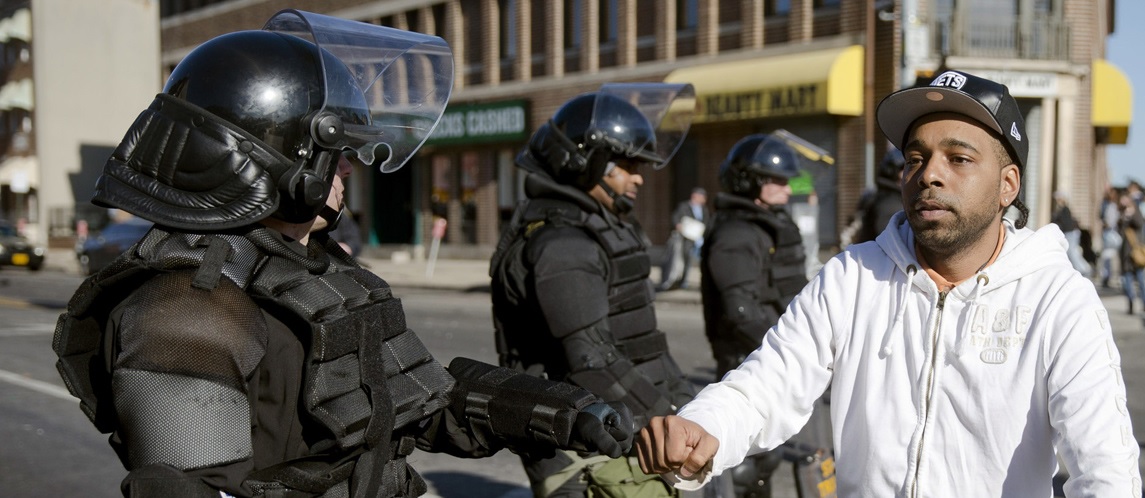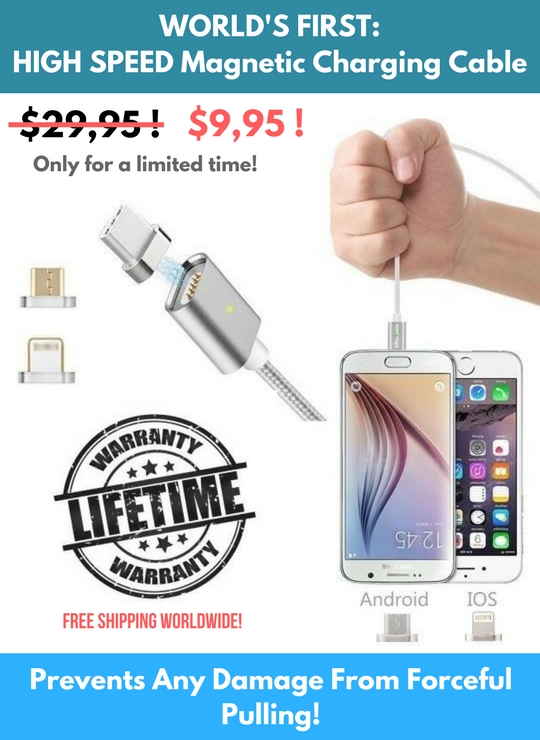 Baltimore is up against the rioters – residents are protecting the police from bottles, bricks and rocks thrown by looters. People in Baltimore are helping repair damaged structures and clean streets strewn with debris.
After the rioters, incited by the funeral of Freddie Gray, set 144 vehicles and 15 structures on fire, the Baltimore community has decided to come together to help the police do their jobs of enforcing the law.
The mainstream media is busy focusing on the dark side of Baltimore; we bring you photos that focus on hope…
We are overwhelmed by the outpouring of support we continue to receive from the community. Thank you. #OneBaltimorepic.twitter.com/akotiBPGdq

— Baltimore Police (@BaltimorePolice) April 30, 2015
Women hand out water, Frosted mini wheats to police guarding W Balt near the burned out CVS #baltimoreriots pic.twitter.com/XnQatpcFwa — Bryan P. Sears (@bpsears) April 28, 2015
CITIZENS LINING UP TO PROTECT THE POLICE IN BALTIMORE pic.twitter.com/sGnaM96c1p

— banksy (@thereaIbanksy) April 29, 2015
LOOK: Baltimore man greets Maryland State Troopers, offers fist bump following violent riots http://t.co/xkodnVQ2za pic.twitter.com/Z5s9evUPb5 — CBS News (@CBSNews) April 28, 2015
People link arms to form a chain between police and demonstration at Penn/North Ave. #BaltimoreUprising #FreddieGray https://t.co/MOTMRln41g

— AJ+ (@ajplus) April 28, 2015
Photos: Baltimore citizens protecting police http://t.co/TSsExkM8uI pic.twitter.com/yR8bUniWm8 — Quartz (@qz) April 29, 2015
People forming a line between other people and the police. #Baltimore. pic.twitter.com/1Fb4esAsSK

— Colin Daileda (@ColinDaileda) April 28, 2015
Baltimore residents clean up debris left by rioters and looters http://t.co/4T73y0Mud9 #BaltimoreRiots pic.twitter.com/AYqDYjmzcY — Daily Mail US (@DailyMail) April 28, 2015
Line of these guys outside the station. #Baltimore https://t.co/3kKzq9vjw0 pic.twitter.com/ETdbIaVjH8

— Paul Lewis (@PaulLewis) April 30, 2015
#FoodNotBombs now serving in #Baltimore #BaltimoreUprising #FreddieGray #BlackLivesMatter pic.twitter.com/sLDEywgYkE — Global Revolution TV (@GlobalRevLive) April 30, 2015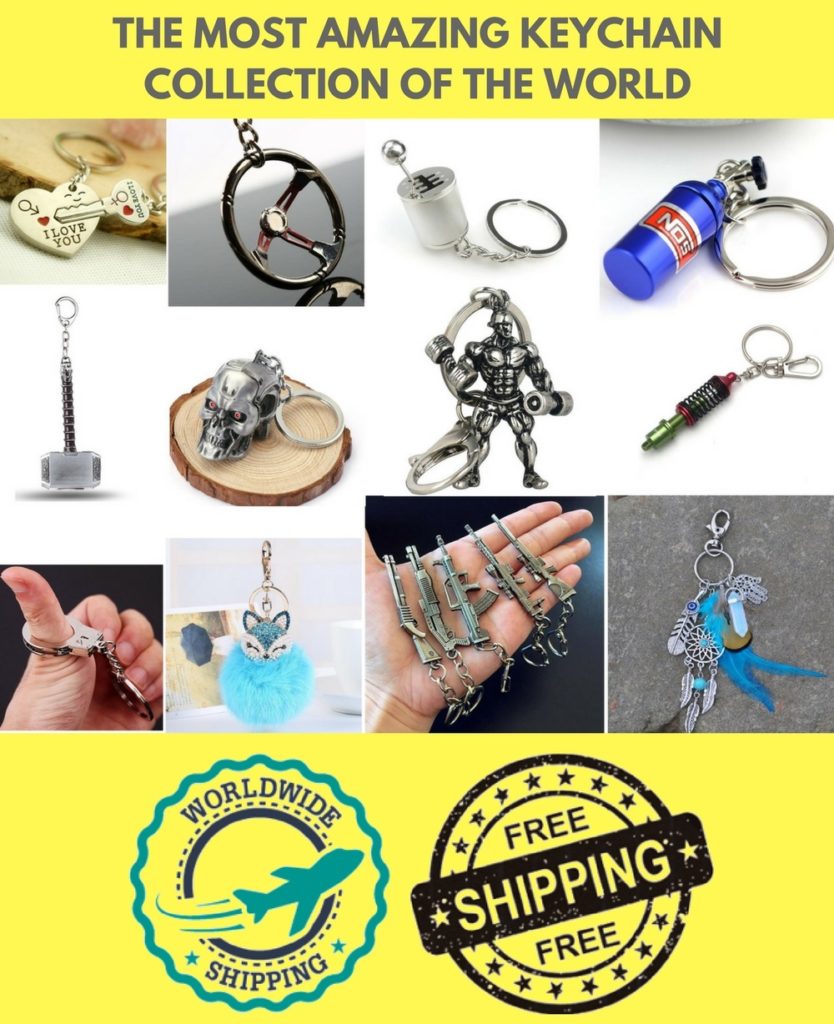 Shameeka Dream burns sage as a spiritual cleansing/ healing ritual – in front of a line of police. #BaltimoreUprising pic.twitter.com/InBSSPNRMb

— Urban Cusp Magazine (@UrbanCusp) April 30, 2015
Saw this on my run this morning. Made me happy. #OneBaltimore pic.twitter.com/NrvAjc3y9p — Rob Kruz (@robkruz) April 29, 2015
Whites looting and blacks cleaning. The biased media won't show you this. #BaltimoreUprising pic.twitter.com/F8zoGYhcPR

— ॐ WHITNEY ॐ (@loveevolve13) April 29, 2015
Brothers from the church, the mosque and the gangs are joining forces to build #onebaltimore pic.twitter.com/JqpIeu0nhH — jamalbryant (@jamalhbryant) April 29, 2015
What outnumbered police in #Baltimore this am – brooms, buckets & people trying to clean up their city pic.twitter.com/dt4CZBgMPA

— Steve Chenevey FOX5 (@stevechenevey) April 28, 2015
People cleaning up the street literally feet away from a line of police in riot gear. #Baltimore https://t.co/t3ZdOMFXT0 — Colin Daileda (@ColinDaileda) April 28, 2015
VIDEO: Hundreds of volunteers clean burned-out store, sweep debris from streets in Baltimore: http://t.co/mgXvnySKBu

— The Associated Press (@AP) April 28, 2015
Young kids are using their day off from school to clean the streets of West Baltimore. pic.twitter.com/DZw4GmhjLn — Nicolás Medina Mora (@MedinaMora) April 28, 2015
NAACP vet Ben Jealous (white shirt) with clergy organizing #onebaltimore for long-term justice & hope. pic.twitter.com/mvun3Yvv2X

— Taylor Branch (@taylorbranch) April 28, 2015
Staff and tutors join in to clean all the way to the corner where the largest riots took place #OneBaltimore pic.twitter.com/08e6c0MvJA — ReadingPartnersBMore (@RPBaltimore) April 28, 2015
---
You want to discuss a certain topic with likeminded people or you want to organize a local protest or you have an idea for a project that can help people in need in your local community or all around the world? Join our forum! www.anonboards.com
---
You want to support Anonymous Independent & Investigative News? Please, follow us on Twitter: Follow @AnonymousNewsHQ
---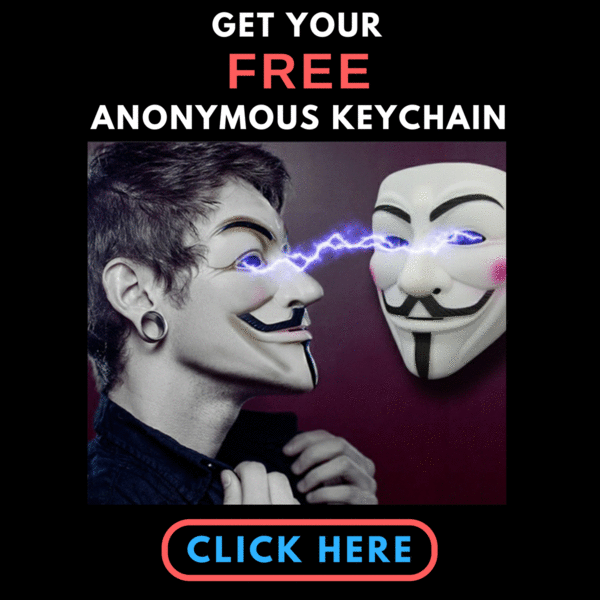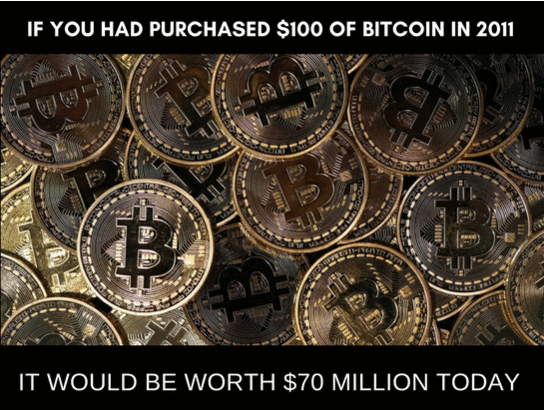 ---
Anonymous recommends: Click Here To Surf & Download Anonymously, Protect Yourself From Any Hackers Or Spy Agencies And Get Around Censorship Filters
Click here to follow us on steemit.com, the decentralized social media platform with no censorship and get paid for your posts, likes and comments!