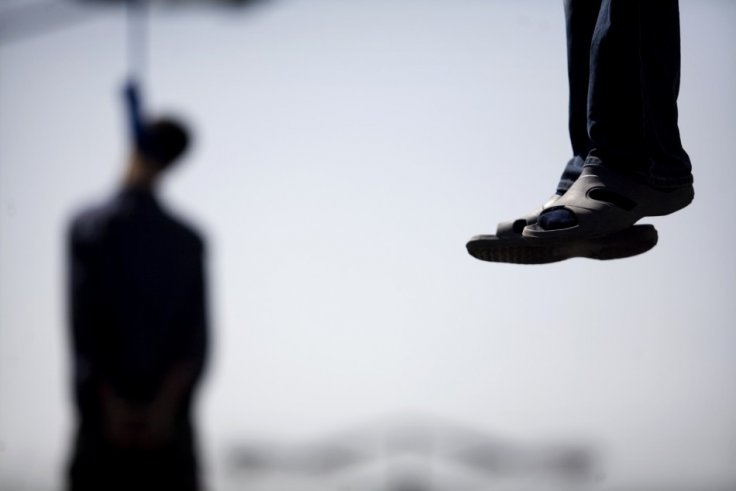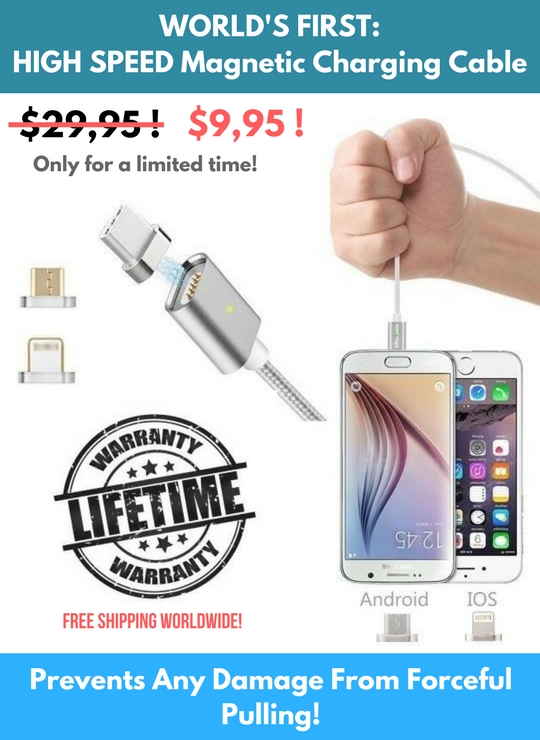 A group of 34 prisoners gathered peacefully in Iraq's Ghezel Hasar prison's yard recently. They wanted their voice to reach Iran's supreme leader Ali Khamenei. Instead of considering their mercy plea, prison authorities rounded them up and all of them were executed.
Mahmood Amiry-Moghaddam, spokesperson for the Iran Human Rights, said, "Most of these prisoners are subjected to unfair trials and their death sentences have been issued based on forced confessions made under torture. The situation is very desperate. We don't know what to do. There are no international reactions. We call on the UN and the international community to take urgent actions to stop these mass executions."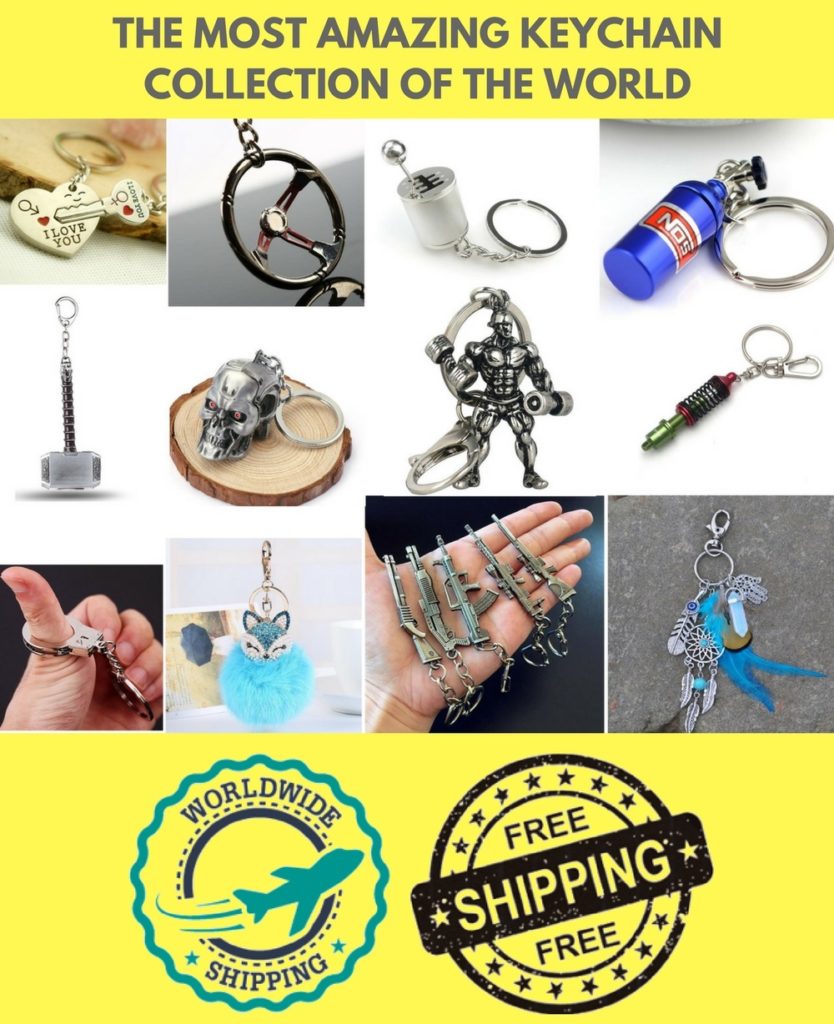 The inmates were charged with drug-related offences. According to the country's penal code, drug trafficking and drug possession crimes are punishable with death sentences, usually carried out by hanging, stoning and shooting.
The Ghezel Hasar prison has killed 450 people this year. When interviewed by IHR, one of the inmates on death row, Ghezel Hasar said, "They take about two people at a time out of our hall and execute them. Then they bring 20 more people to the prison. Nothing changes, the cycle repeats. They should try out forgiveness for once. Honestly, what we did [to end up in prison] doesn't warrant death. The least they can do is give [first time offenders] a second chance so we may resume with our lives."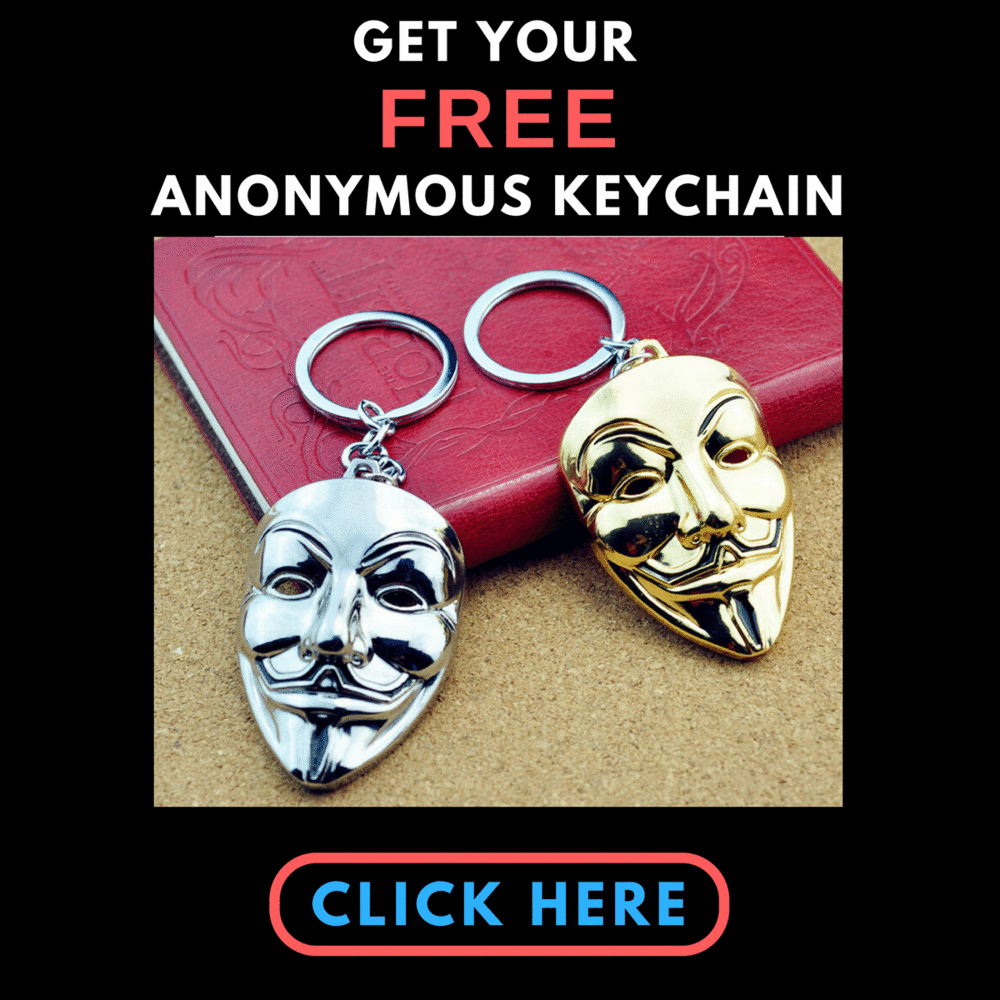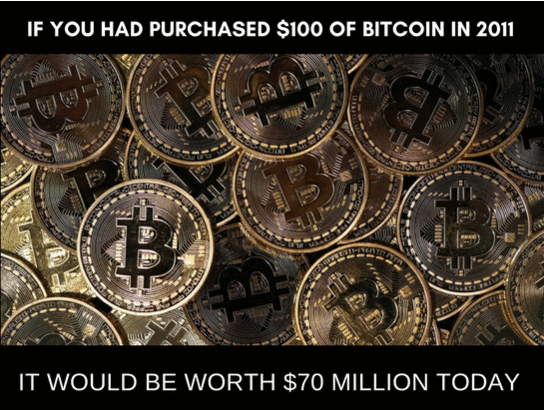 ---
Anonymous recommends: Click Here To Surf & Download Anonymously, Protect Yourself From Any Hackers Or Spy Agencies And Get Around Censorship Filters
Click here to follow us on steemit.com, the decentralized social media platform with no censorship and get paid for your posts, likes and comments!