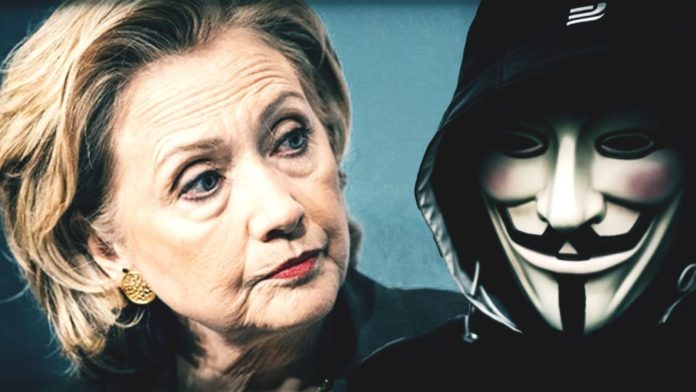 The Central Intelligence Agency and the Democratic National Committee have made several claims about Russia's involvement in hacking the DNC email system as well as DNC campaign chairman John Podesta's personal Gmail account, and leaking Hillary Clinton's emails to WikiLeaks to undermine the U.S. presidential election as well as ensure Donald Trump's victory.
According to a secret CIA assessment, hackers linked to the Russian government broke into the DNC servers and provided WikiLeaks with thousands of stolen confidential emails, opposition research, and campaign correspondence in order to boost Donald Trump and damage Hillary Clinton's chances.
Further, the U.S. intelligence agencies had discovered that Russian hackers had also broken into the Republican National Committee's computer networks, but conspicuously released potentially damaging emails only on the DNC.
But WikiLeaks founder Julian Assange (Australian activist and computer programmer), and his close associate Craig Murray (intelligence analyst and a former British ambassador to Uzbekistan), tell a different story.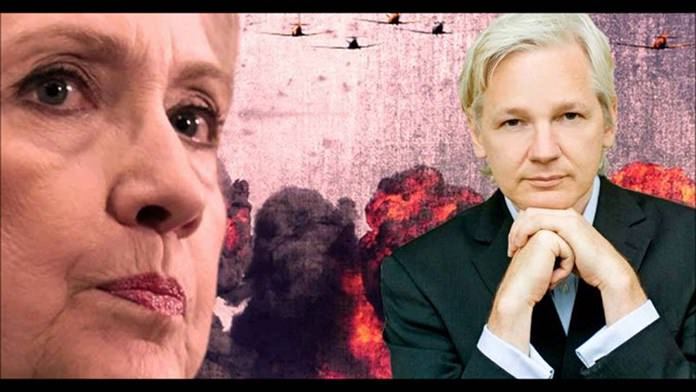 A few days ahead of the November 8 election, Assange vehemently denied the Russian government, or any other "state parties," were behind the hack that leaked more than 20,000 DNC emails or the hack that leaked more than 50,000 Podesta emails. Assange told Russia Today:
"Hillary Clinton has stated multiple times, falsely, that 17 U.S. intelligence agencies had assessed that Russia was the source of our publications. That's false — we can say that the Russian government is not the source."
While Assange denied the DNC leaks were linked to Russia, Murray called the CIA claims "bullshit". In a recent blog post, Murray said he had met the person behind the Hillary Clinton emails leak, and he happens to be an insider with the U.S. intelligence agencies, not a Russian hacker:
"A little simple logic demolishes the CIA's claims. The CIA claim they "know the individuals" involved. Yet under Obama the USA has been absolutely ruthless in its persecution of whistleblowers, and its pursuit of foreign hackers through extradition. We are supposed to believe that in the most vital instance imaginable, an attempt by a foreign power to destabilise a US election, even though the CIA knows who the individuals are, nobody is going to be arrested or extradited, or (if in Russia) made subject to yet more banking and other restrictions against Russian individuals? Plainly it stinks. The anonymous source claims of "We know who it was, it was the Russians" are beneath contempt.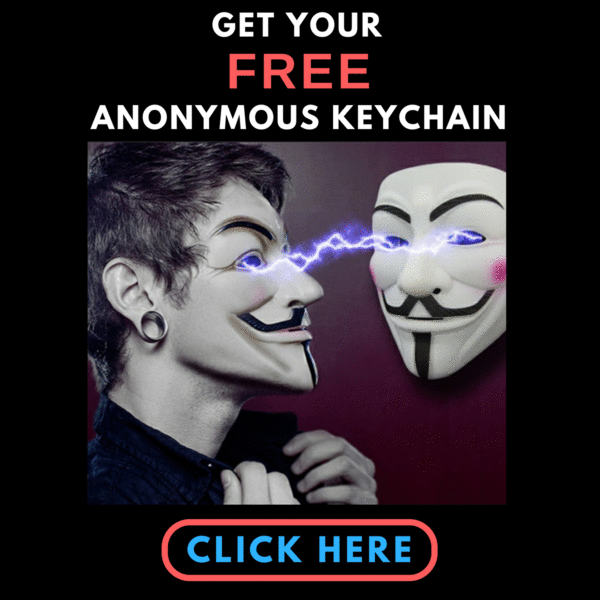 "As Julian Assange has made crystal clear, the leaks did not come from the Russians. As I have explained countless times, they are not hacks, they are insider leaks – there is a major difference between the two. And it should be said again and again, that if Hillary Clinton had not connived with the DNC to fix the primary schedule to disadvantage Bernie, if she had not received advance notice of live debate questions to use against Bernie, if she had not accepted massive donations to the Clinton foundation and family members in return for foreign policy influence, if she had not failed to distance herself from some very weird and troubling people, then none of this would have happened.
"The continued ability of the mainstream media to claim the leaks lost Clinton the election because of "Russia", while still never acknowledging the truths the leaks reveal, is Kafkaesque.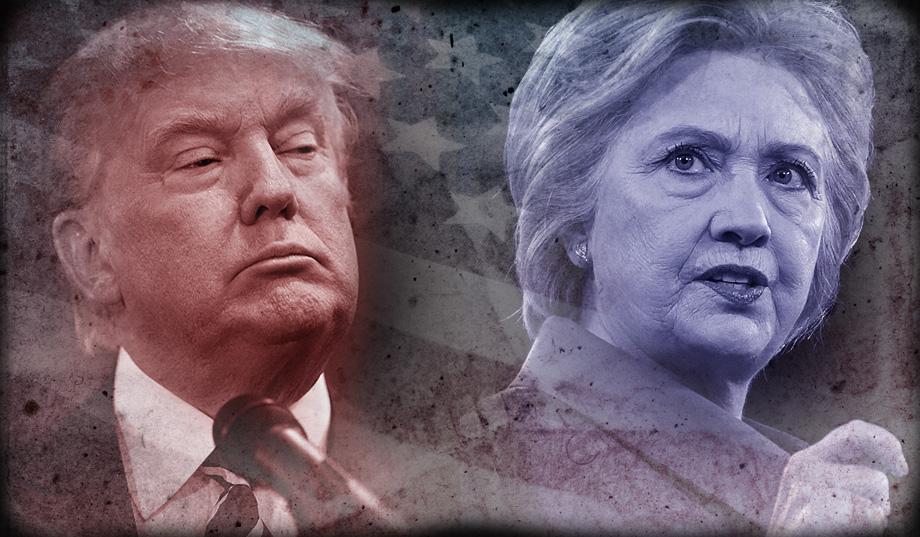 Even as U.S. President-elect Donald Trump rejected the intelligence agencies' conclusion that Russia helped him by meddling in the U.S. election, U.S. President Barack Obama directed the intelligence agencies to conduct a full review of cyber attacks and foreign intervention during the 2016 election process and deliver a report before Donald Trump's inauguration on January 20.
In its response, the Russian government called for evidence of the county's involvement in the hacking aimed at influencing U.S. elections, to understand what the U.S. accused Russia of.
While the CIA, the U.S. government, and the mainstream media continue to find the truth behind the leaked emails, Assange and Murray's statements do raise some pertinent questions:
If the CIA knows the culprit, why has nothing been done about it? Should the world believe the U.S intelligence agencies who also claimed Saddam Hussein had weapons of mass destruction? What motivation would the Russian government have to help elect Donald Trump? Isn't blaming the Russian hackers for Hillary Clinton's loss a convenient excuse to cover up her personal failure?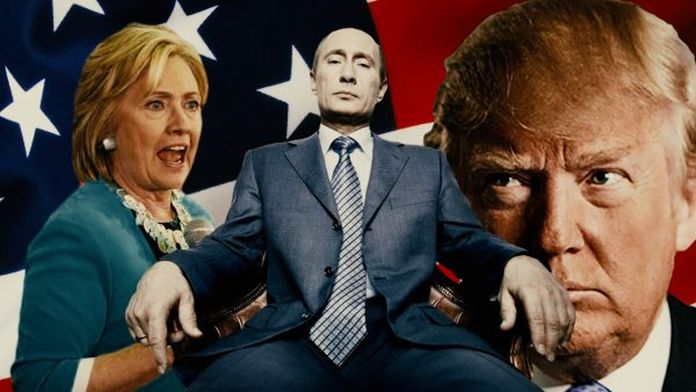 ---
You want to support Anonymous Independent & Investigative News? Please, follow us on Twitter: Follow @AnonymousNewsHQ
---
This article (Julian Assange: U.S. Intelligence — NOT Russia — Leaked Hillary Emails To WikiLeaks) is a free and open source. You have permission to republish this article under a Creative Commons license with attribution to the author and AnonHQ.com.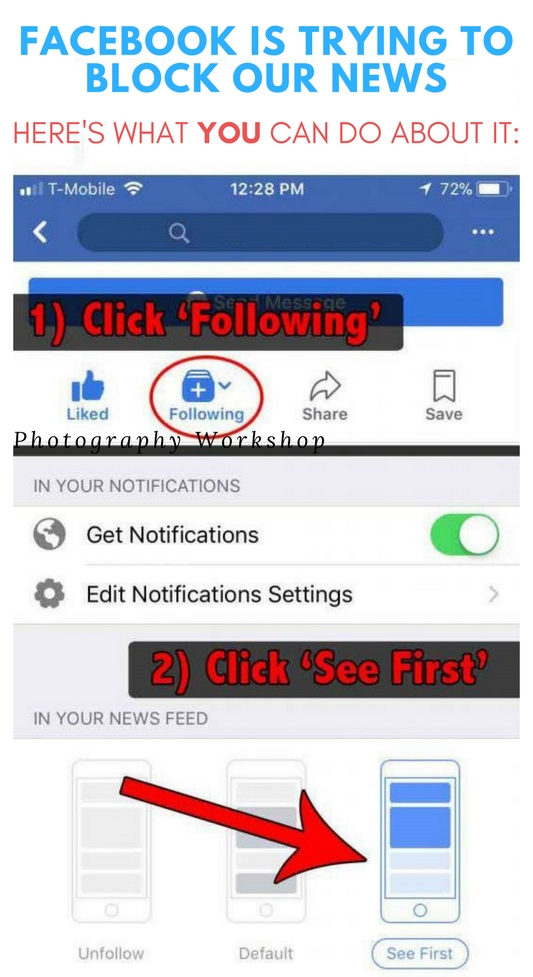 ---
Anonymous recommends: Click Here To Surf & Download Anonymously, Protect Yourself From Any Hackers Or Spy Agencies And Get Around Censorship Filters
Click here to follow us on steemit.com, the decentralized social media platform with no censorship and get paid for your posts, likes and comments!