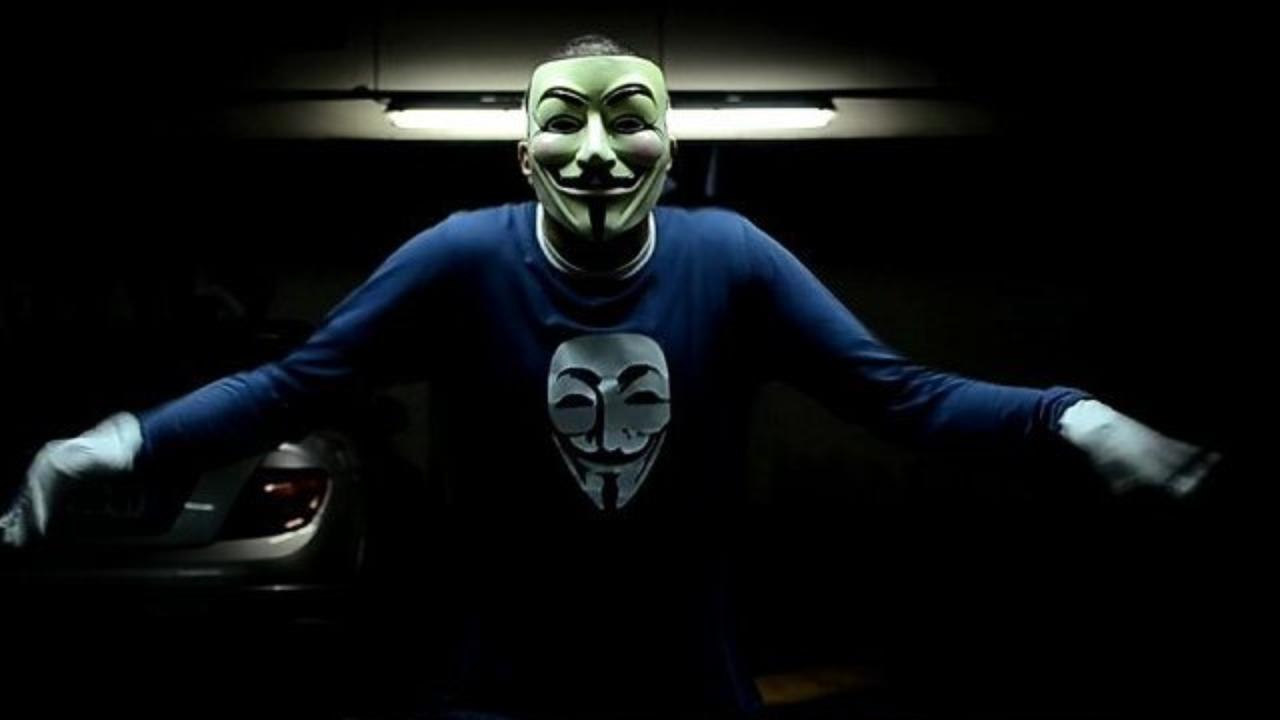 Here is a list of "Anonymous" songs with sick beats and some of them also with powerful lyrics:
The Anonymous 'Occupy Anthem'
The famous Anonymous 'Illuminati Song'




This one doesn't have any lyrics, but has about 264 million views and is a very popular song that you probably heard of already. It also has a message: The video starts with a guy in a Guy Fawkes (Anonymous) mask dancing. More and more people in Guy Fawkes masks join him and they dance altogether on the streets of 'Toulouse' that is also the name of this song by Nicky Romero.




This video also doesn't have any lyrics, but an amazing robodance performance of a fellow anon in a Guy Fawkes (Anonymous) mask wearing an Anonymous t-shirt: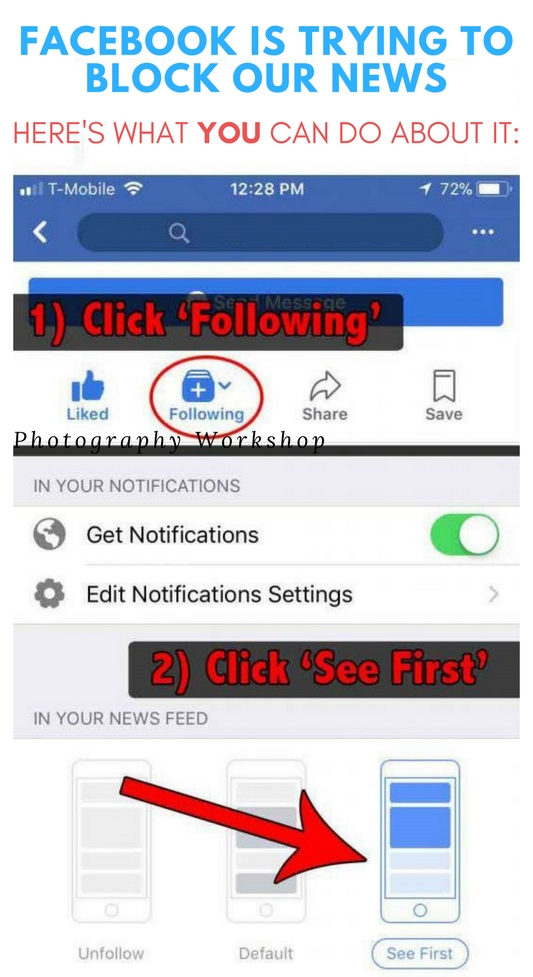 ---
Anonymous recommends: Click Here To Surf & Download Anonymously, Protect Yourself From Any Hackers Or Spy Agencies And Get Around Censorship Filters
Click here to follow us on steemit.com, the decentralized social media platform with no censorship and get paid for your posts, likes and comments!