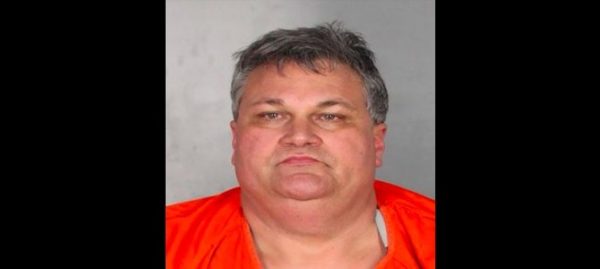 A man from the city of Lorena in the state of Texas, is reported to have personally lured and arrested a pedophile who has been sexually molesting his 14-year-old daughter.
According to the account of the story, Brandon Moore found out in 2014, that a man, who his 14-year-old daughter worked for, had been molesting her repeatedly. The girl reported the situation she was facing at the work place, to her father.
Mr Moore then did what the law required: reporting the case to police. But the police never took any serious action in order to bring the predator to book. The police later told Moore that it will take them months to investigate the case. The predator is Sean Foster, who Moore's daughter worked for.
As the police blatantly refused to enforce the law, Mr Moore was left with no choice than to settle the situation in his own way. He therefore concluded to lure Foster to his house with the intention to arrest him.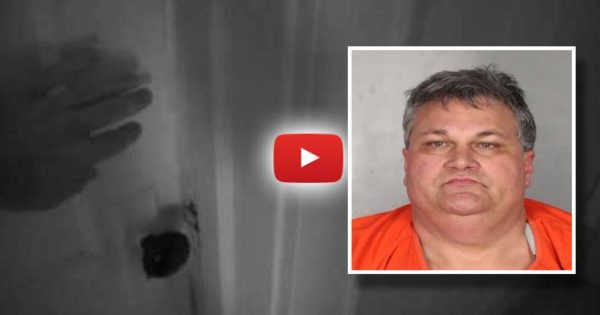 Mr Moore then used his daughter's mobile phone to text Foster to come and pick "her" up from the house, pretending he was his daughter. He said in the text that "she" was still in the shower, and that Foster should come within 15 minutes and pick "her."
Immediately after the text was sent, Foster called Mr Moore's personal number, and asked whether he was at home or not. Moore told him that he was not home, and that the little girl was the only one in the house. Convinced that nobody was in the house except the girl, Foster drove straight there. Meanwhile, Moore had locked the front door, turned on the shower, and sitting in a dark room, waited patiently for the pedophile to come in. Just as expected, Foster finally arrived in the house and started horning.
Foster got out from the car and approached the door. When he realized that the front door was locked, he went around to the backyard and came in through the back door. He then made his way to the room of the girl. Not finding her in the room, he then headed towards the bathroom.
"I thought you showered yesterday," Foster said as he pulled the curtain of the bathroom to see the girl. That was when Moore burst into the bathroom recording. Below is the recording captured by Moore, which was used in court as part of the evidencethat has now landed Foster in jail.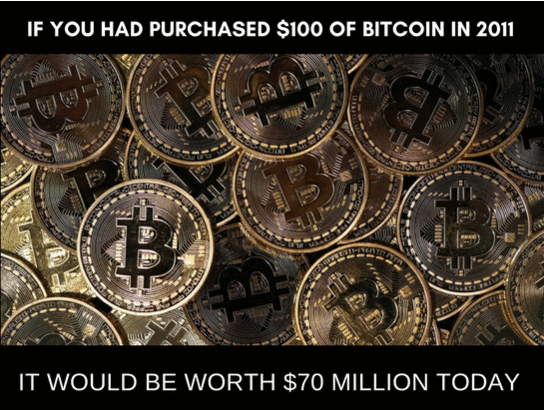 "What the f**k are you doing?! What have you done to her?!" Moore screamed.
"I haven't done anything to her!" Foster replied.
"You f**king get down right now! You f**king touch a 14-year-old girl! While I'm in the f**king hospital! You're lucky I don't f**king kill you!" Moore said, referencing the first time his daughter told them about Foster molesting her during a time when he was in the hospital after suffering an aneurysm.
Foster tried to run away, but Moore tackled him from behind, grounding him to the floor. By the time the police arrived in the house, Foster had been beaten mercilessly.
The police took Foster away, and with this evidence, Foster was put before a court of law. The audio recording of the incident was played during Foster's trial. In April 2016, a jury sentenced Foster to 55 years in prison on six charges, including burglary, three counts of indecency with a child by contact, and two counts of indecency with a child by exposure. According to the Waco Tribune-Herald, Foster was also fined an amount of $40,000.
After the court sentence, Moore told the Daily Beast in an interview "We thought they were going to go arrest him right away. I was shocked. I thought for sure they'd go put him in jail and hold him. But they said in cases like this, 'If we don't do our homework, he could walk. If he wasn't a creep or a jerk, he would've pulled into the driveway and honked or knocked on the door. It was between four and five minutes that I had to keep taking him down. He shoved me off of him and went running to the front door, so I tackled him from behind and choked him and kneed him in the face until police got there. I beat him up pretty bad. By the time police arrived, my foot was swelling up from kicking him."
Police Chief, Tom Dickson told reporters about the incident; that Moore's actions had a dramatic effect on speeding up the case. However, the police chief added that nobody should try Moore's approach.
 "We certainly don't recommend this. When people are under high emotions and stress, sometimes they don't make the best judgment call… We certainly could've been working an aggravated assault out of this or possibly a homicide. Of course, I understand. Being a father myself, if my daughter's affected, you want justice and you want immediate justice. But obviously I would've rather him waited for the police to do the investigation," Police chief Dickson said.
---
You want to support Anonymous Independent & Investigative News? Please, follow us on Twitter: Follow @AnonymousNewsHQ
---
This article (Man Arrests a Pedophile Who Molested His Daughter after Police Failed Him, Pedophile Sentenced to 55 Years) is a free and open source. You have permission to republish this article under a Creative Commons license with attribution to the author and AnonHQ.com.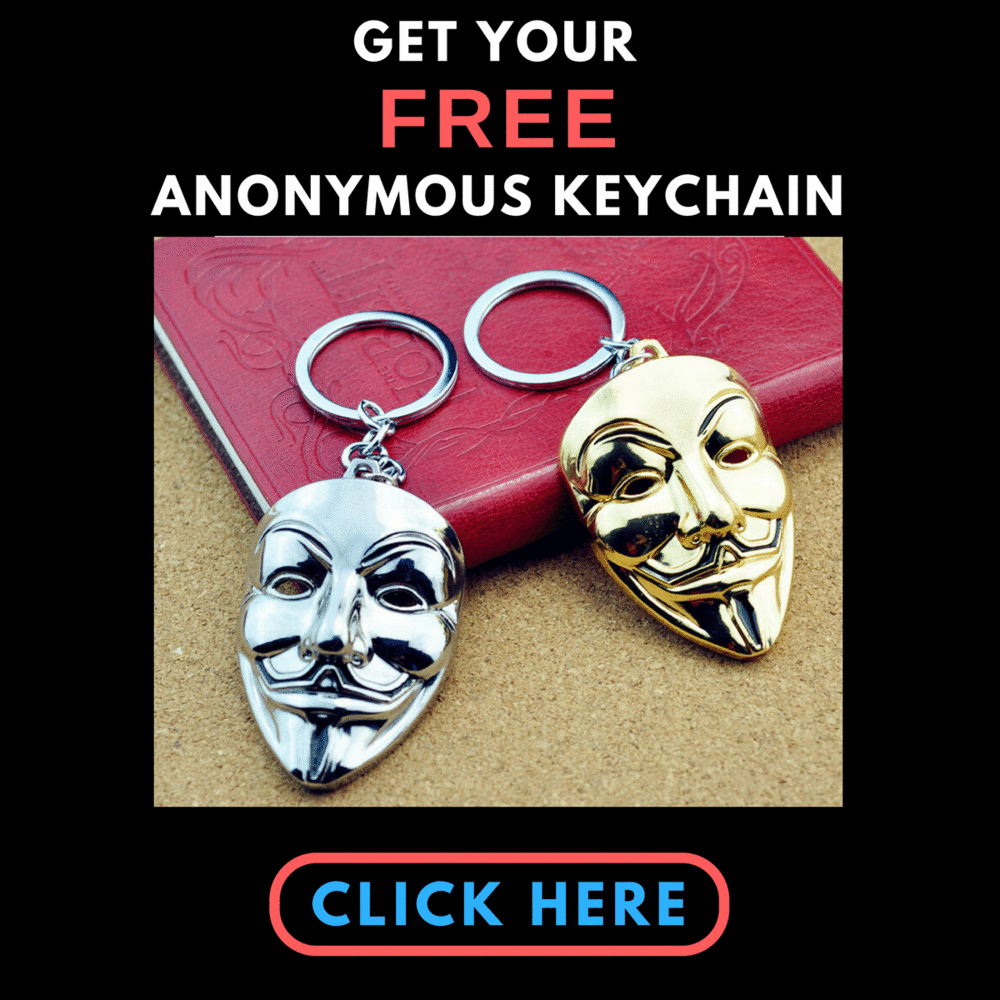 ---
Anonymous recommends: Click Here To Surf & Download Anonymously, Protect Yourself From Any Hackers Or Spy Agencies And Get Around Censorship Filters
Click here to follow us on steemit.com, the decentralized social media platform with no censorship and get paid for your posts, likes and comments!