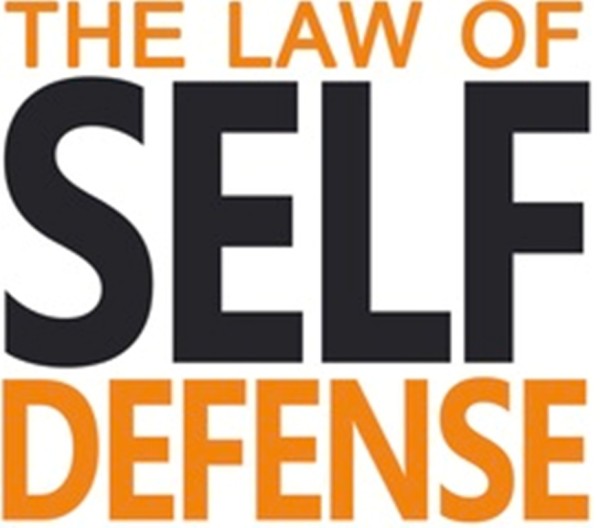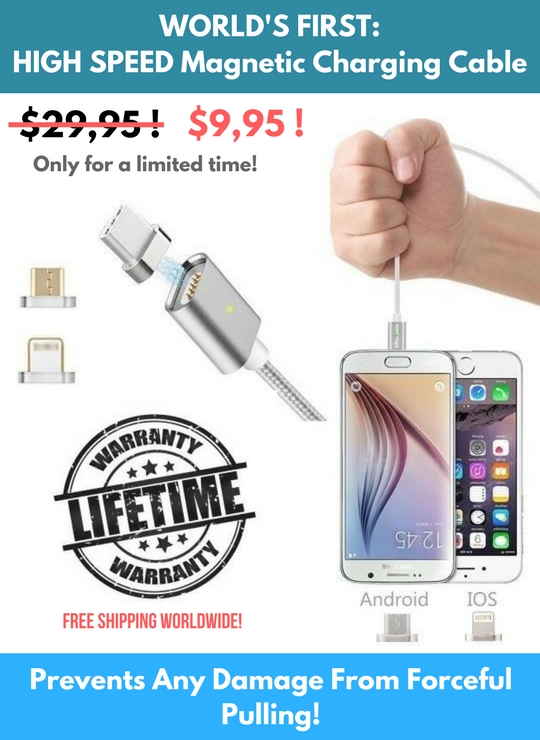 In recent times, police aggression has become a major concern for many citizens across the United States. Apart from the police's actions, there is also the case whereby citizens suffer from unscrupulous people breaking into their houses and making away with their possessions.
To prevent these issues and to give citizens some form of security, the State of Indiana has passed a new law in which citizens can now use force when necessary to protect themselves and their property against anybody who endangers their lives and property.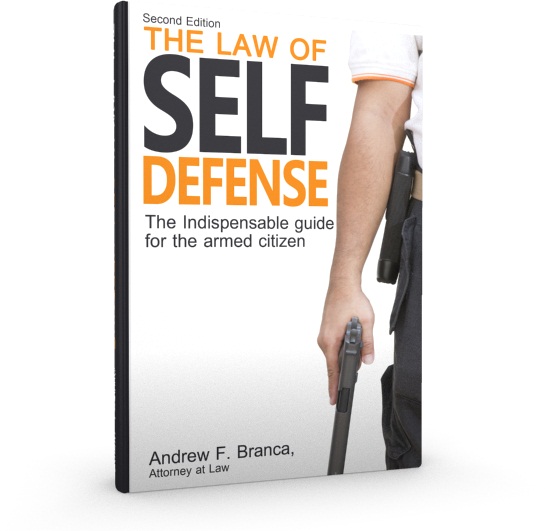 According to the law, the state now "recognizes the unique character of a citizen's home and to ensure that a citizen feels secure in his or her own home against unlawful intrusion by another individual or a public servant".
Provisions of the law, as passed by Indiana lawmakers, state the following in clear and unambiguous language:
(i) A person is justified in using reasonable force against a public servant if the person reasonably believes the force is necessary to:
(1) Protect the person or a third person from what the person reasonably believes to be the imminent use of unlawful force;
(2) Prevent or terminate the public servant's unlawful entry of or attack on the person's dwelling, curtilage, or occupied motor vehicle; or
(3) Prevent or terminate the public servant's unlawful trespass on or criminal interference with property lawfully in the person's possession, lawfully in possession of a member of the person's immediate family, or belonging to a person whose property the person has authority to protect.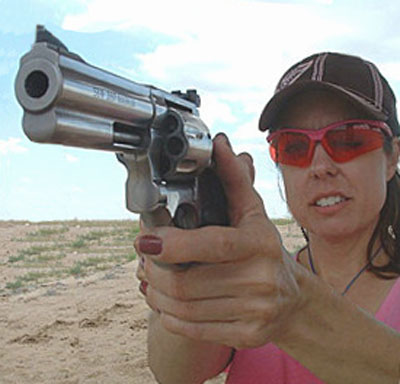 For citizens, this is a victory because the situation where police will mistakenly break into their houses, shooting the family dog or killing a family member, will be a thing of the past.
But whereas citizens are relieved and very happy with the law which seeks to guarantee them their security, the police are disappointed. According to a reliable source within the Indiana law enforcement agency, police had lobbied seriously against the passage of the bill, but were unsuccessful.
President of the Jeffersonville Fraternal Order of Police Lodge 100- Joseph Hubbard, was quoted as saying "If I pull over a car and I walk up to it and the guy shoots me, he's going to say, well, he was trying to illegally enter my property. Somebody is going get away with killing a cop because of this law".
Another high ranking police officer in the state, Tim Downs, has also reportedly described the law as a "recipe for disaster", adding that he fears more police officers are going to die as a result of the law.
But many Indiana residents have criticized these comments by the officers, saying instead of them looking at the beneficial aspect of this law—which creates the incentive for police to act responsibly and just—they are simply worried about the irresponsibility and recklessness of their officers.
Activists have also said the main concern of the police should be about making sure that they no longer enforce any immoral laws, many of which have led to the deaths of innocent citizens. They add that many people have lost their pets or property due to the gross negligence of the police.
Independent observers have also said, despite the police seeing the law as an act  against them, in reality, it is going to help law enforcement officials in the state. This is because people will be aware of their limit and will always act responsibly to avoid any unpleasant experience.
---
You want to support Anonymous Independent & Investigative News? Please, follow us on Twitter: Follow @AnonymousNewsHQ
---
http://thefreethoughtproject.com/state-passes-law-legalize-self-defense-police/#Ajzfkk4tm5Ec093z.99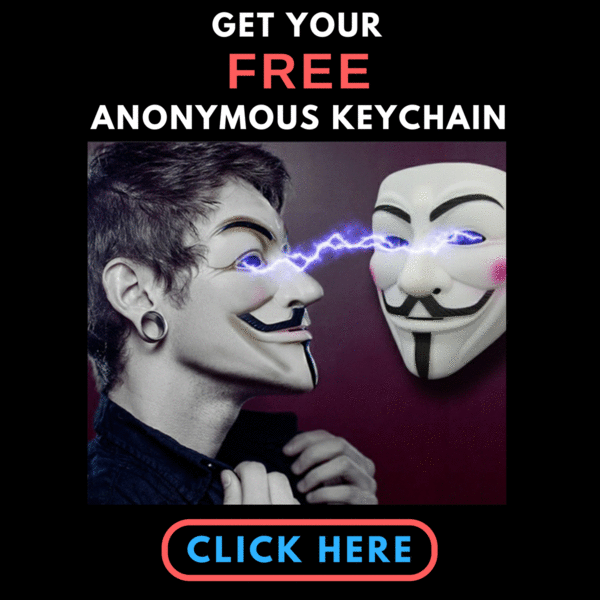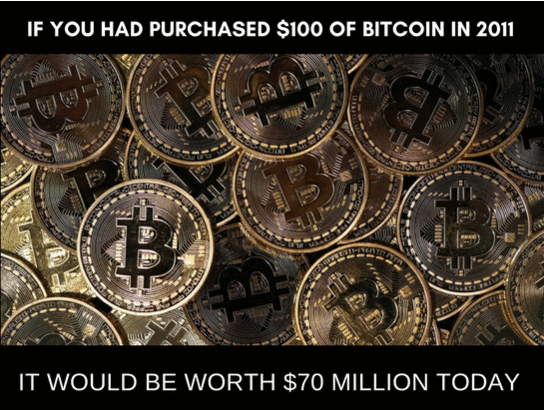 ---
Anonymous recommends: Click Here To Surf & Download Anonymously, Protect Yourself From Any Hackers Or Spy Agencies And Get Around Censorship Filters
Click here to follow us on steemit.com, the decentralized social media platform with no censorship and get paid for your posts, likes and comments!