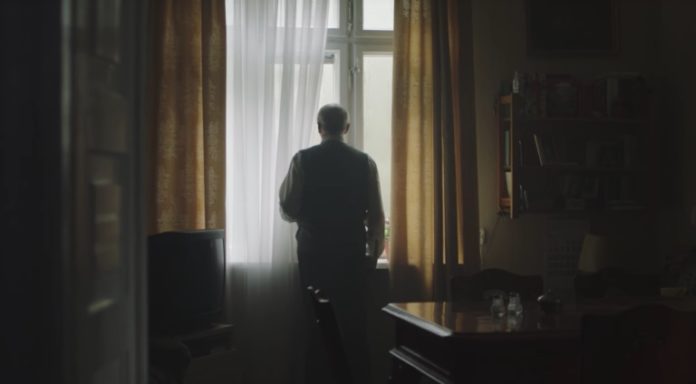 By Amanda Froelich at trueactivist.com
The small things in life have a quiet charm, but their effects resound loudly.
Whereas businesses would have one believe that the holiday season is all about purchasing items and eating food, most are aware that it's the company one spends time with that truly matters. Indeed, store-bought items come and go, but cherished memories of dependable family members and humorous friends last a lifetime. An advertisement produced by Allegro, a popular Polish online auction, hits on this truth in the video below.
"English" was created by Warsaw-based agency Bardzo, and features an elderly Pole who orders a book called "English For Beginners." The camera follows him as he dedicates his time to learning a new language.
The comedic and touching aspects easily draw one in, but it's the question "Why is he going through all of this?" that causes one to watch to the end. If you do, you won't be disappointed…
This video is going viral for a reason:
Keep in mind what's important this holiday season as you vote with your dollar and make plans to spend time with family, friends, and co-workers. Please comment your thoughts below and share this article!
---
This article (This Polish Christmas Ad Is Going Viral. Once You Watch It, You'll Understand Why…) is free and open source. You have permission to republish this article under a Creative Commons license with attribution to the author and TrueActivist.com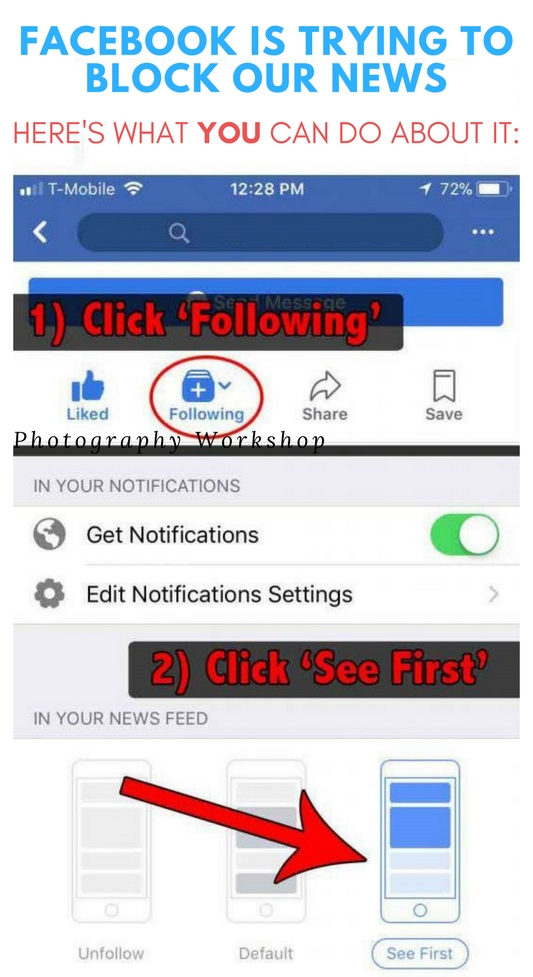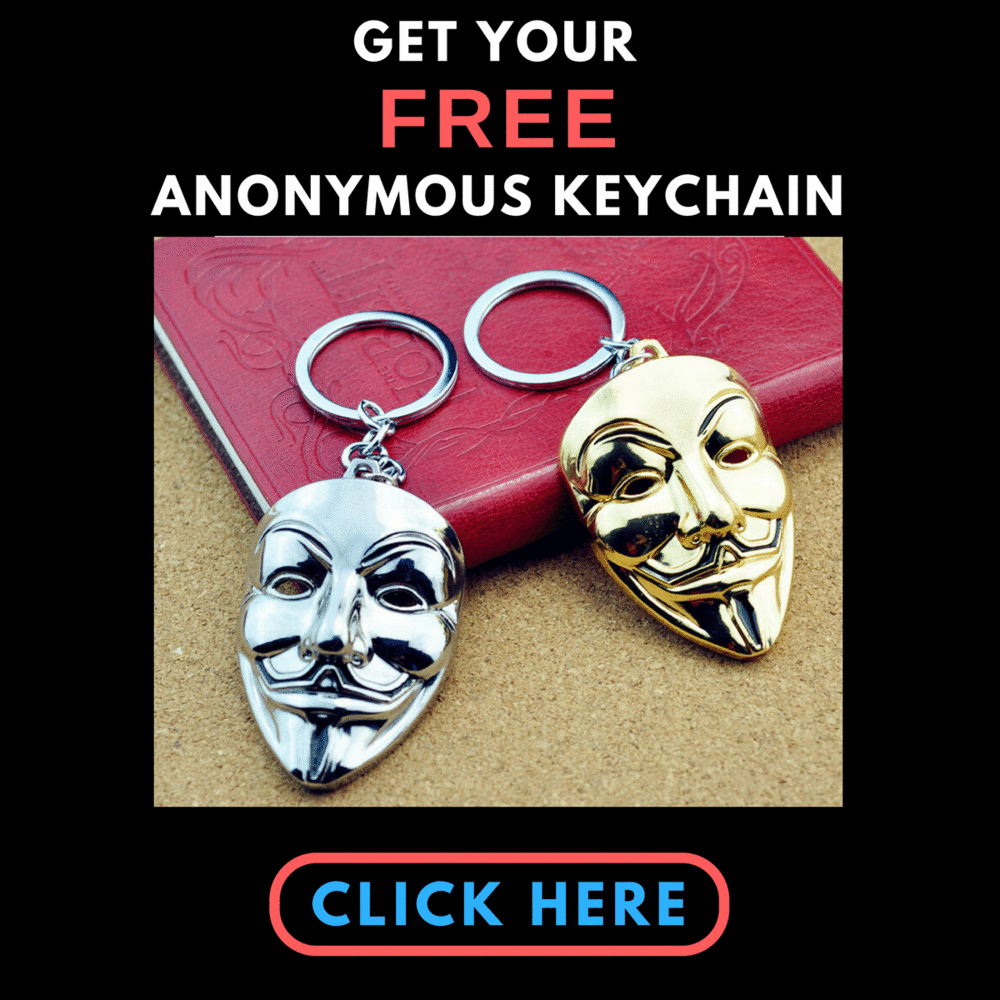 ---
Anonymous recommends: Click Here To Surf & Download Anonymously, Protect Yourself From Any Hackers Or Spy Agencies And Get Around Censorship Filters
Click here to follow us on steemit.com, the decentralized social media platform with no censorship and get paid for your posts, likes and comments!