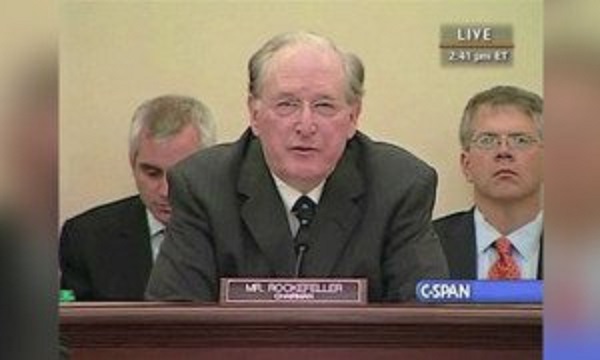 2009) Jay Rockefeller is the piece of sh*t that initially introduced cracking down on internet freedom. The guise is "terrorist activity" and "homeland security". Always "follow the money" as high as you can to find the responsible party.
Jay Rockefeller is one of the "elite .01% oligarch globalists". He has the power and reach beyond our imagination, and his name needs to be plastered on signs in relation to many things, but the connection with the desire to have complete internet control is critical to be on those signs right now, as this is how 'we the people' communicate and inform each other.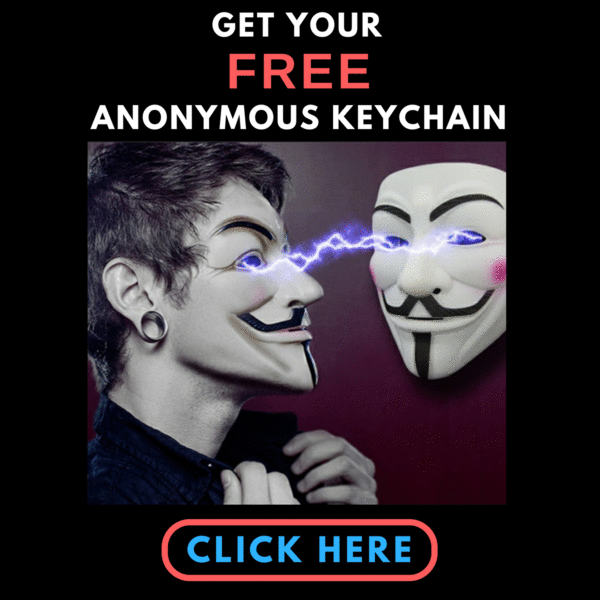 Taking away the lines of communication away from the people is common practice by the .01% elite during times of oppression and big change….why do you think the slaves were not allowed to learn how to read? Because, it was a system to keep the masses that they wanted to hold down controlled. Sound familiar?
Consider the similarities….this video has content that may make you feel uncomfortable about our history. Step back and look at it from an unbiased point of view …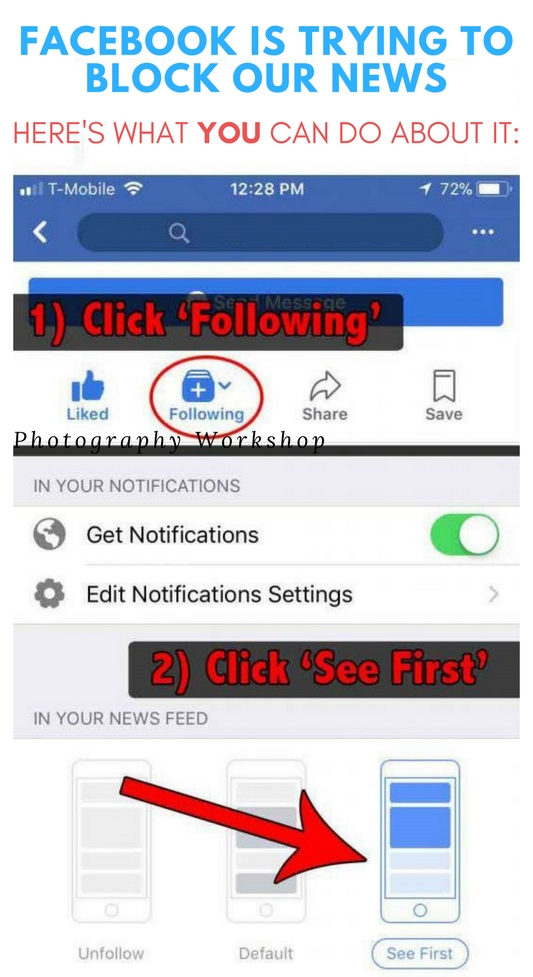 ---
Anonymous recommends: Click Here To Surf & Download Anonymously, Protect Yourself From Any Hackers Or Spy Agencies And Get Around Censorship Filters
Click here to follow us on steemit.com, the decentralized social media platform with no censorship and get paid for your posts, likes and comments!