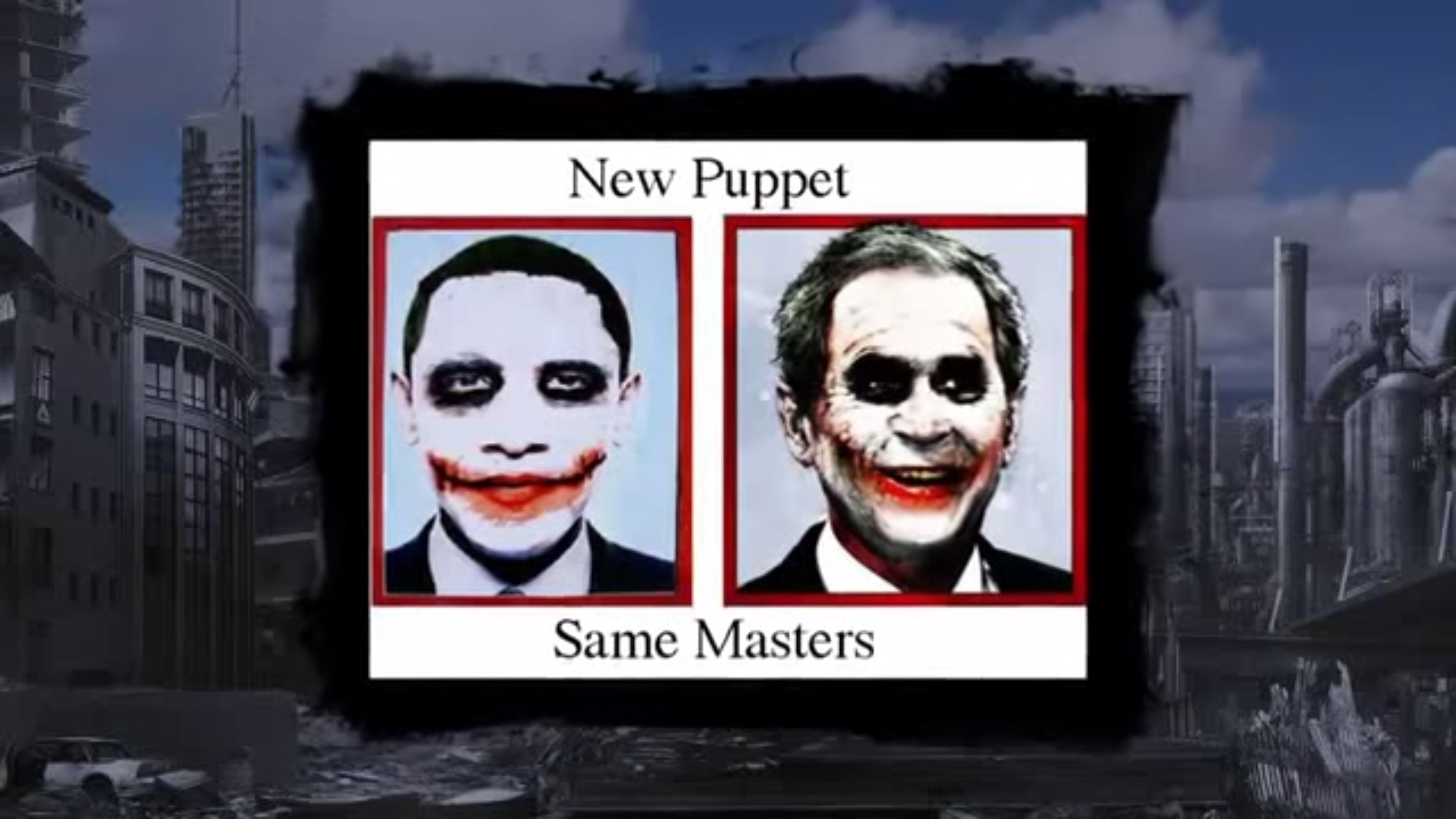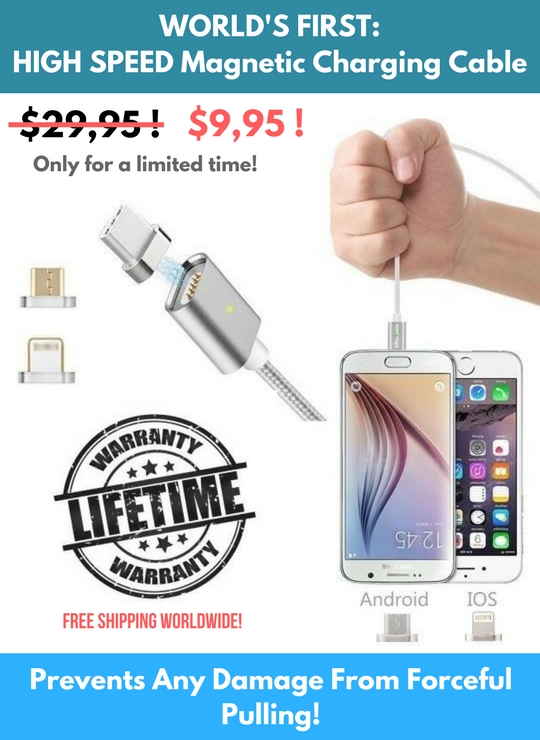 We are on a road that could lead straight to the World War 3, but in order to see that and to fully understand what is at stake you have to look at the big picture and connect the dots. This video examines the disturbing history of the dollar, its relation to oil, and the real motives behind the wars of the past two decades based on facts.
Watch and judge for yourself: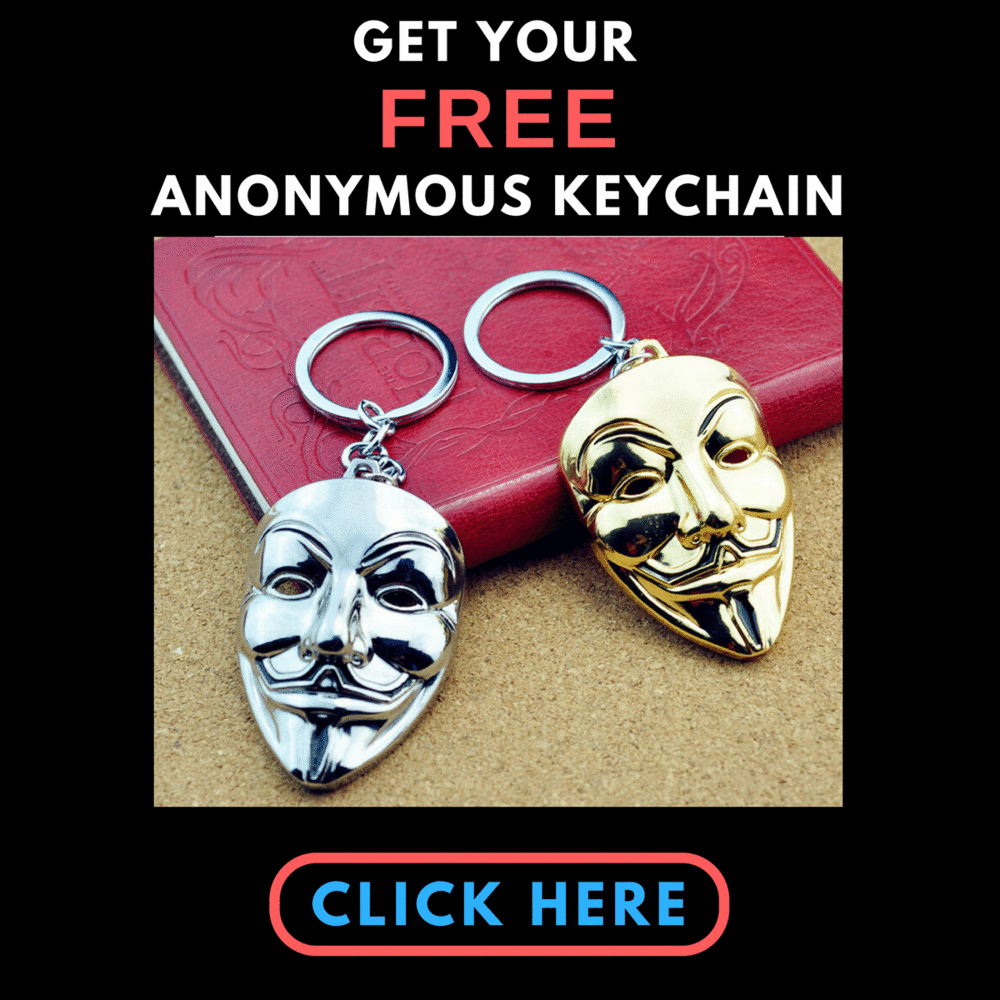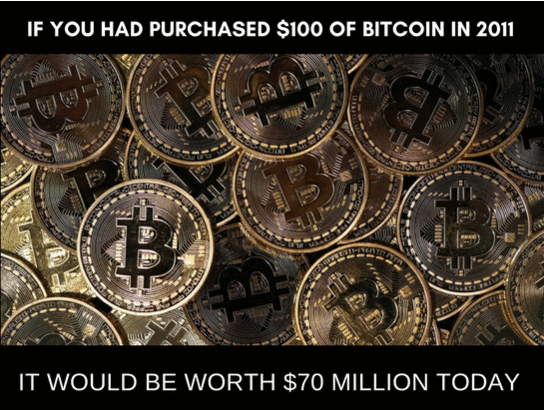 ---
Anonymous recommends: Click Here To Surf & Download Anonymously, Protect Yourself From Any Hackers Or Spy Agencies And Get Around Censorship Filters
Click here to follow us on steemit.com, the decentralized social media platform with no censorship and get paid for your posts, likes and comments!