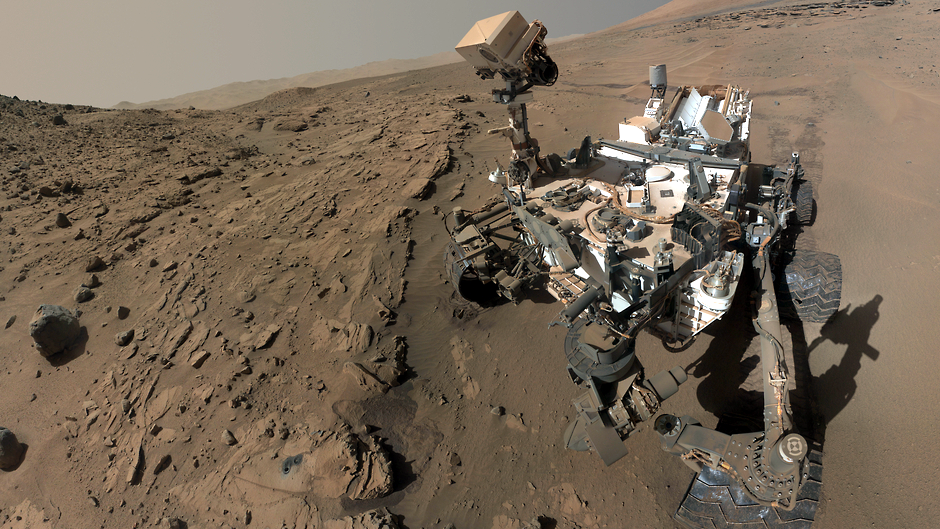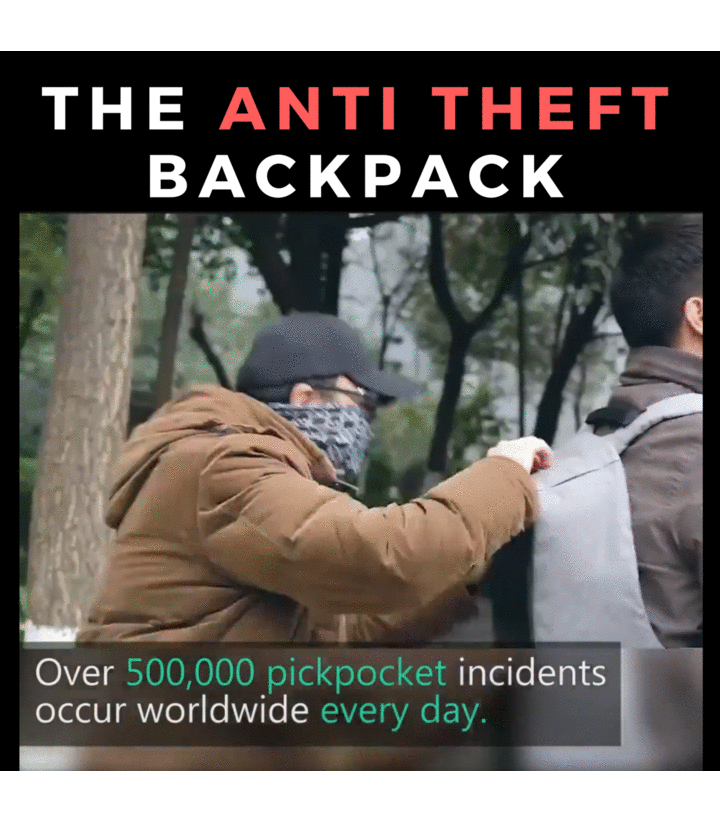 24 people out of 100 recently finalized from around the world are going to make a historic and televised trip to Mars in 2022. The Mars One project, which gives a one-way ticket to the Red Planet to the 24 'astronauts', does not have the technology to bring them back to earth. The Netherlands based organization says the technology will be ready by the time of its expected launch date.
However, a feasibility study of the Mars One plan was presented to the public at the 65th International Astronautical Congress in Toronto by the MIT scientists Sydney Do, Koki Ho, Samuel Schreiner, Andrew Owens and Olivier de Weck which revealed that the colonization project will end in disaster and people will die of radiation sickness, suffocation, starvation and heatstroke.
The current plan is: An unmanned mission to Mars will be launched in 2020 and a suitable site for the colony will be chosen for the launch of the first living modules in 2022. In 2025, the first four astronauts will arrive and get the base ready for the next four scheduled to arrive in 2027. Another four will arrive in 2029, and the last four in 2031. These 24 people living on Mars are expected to extract water and minerals from the Martian soil and breathe oxygen produced in greenhouses by wheat and vegetable crops.
It takes 68 days for the first crew member to die. So by the time the second group would arrive, the first four would have died of suffocation. According to the MIT scientists, oxygen produced by the crops would increase to the point where it would be required to be vented out of the habitat to avoid increasing the pressure within the life support unit.
But as of now there is no technological way to vent oxygen from nitrogen. Indiscriminate venting would create a situation where there will not be enough air pressure for astronauts to breathe; there would, however, be enough oxygen to create serious fire danger. To add to the woes, due to the agricultural efforts, humidity inside the space capsule will be around 100%.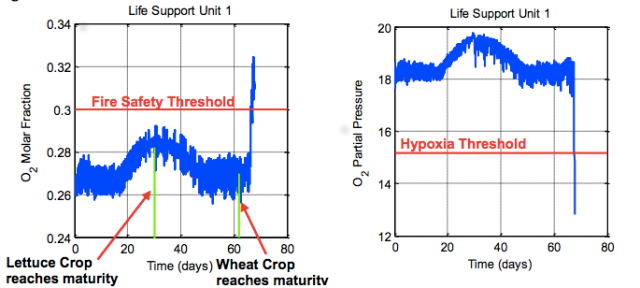 This problem can be avoided by simply bringing food to Mars or growing it in a completely separate habitat. These options are feasible but require big shipments of supplies than Mars One's organizers have planned.
Supporting the first four people on Mars will require about 15 launches of a heavy rocket like SpaceX's forthcoming Falcon Heavy costing $4.5 billion. Mars One's budget for the first four people—including launches, years of training, supplies, specially built space craft and habitats, ground control, communications technology and a Martian rover—is $6 billion.
Bas Lansdorp, CEO and co-founder of Mars One, disputes this analysis.  He believes that adapting medical oxygen concentrators will address atmosphere control issues and that the MIT scientists over-estimate the weight of their components. Here's why Mars One should take MIT's disturbing research seriously.
Colonizing Mars is a financial as well as a technological problem. We wish the space enthusiasts die of old age and not choke to death on the Red Planet.
---
Sources:
http://qz.com/278312/yes-the-people-going-to-mars-on-a-dutch-reality-tv-show-will-die/
http://www.newstatesman.com/sci-tech/2014/10/68-days-later-why-mars-one-mission-would-end-disaster
Anonymous recommends: Click Here To Surf & Download Anonymously, Protect Yourself From Any Hackers Or Spy Agencies And Get Around Censorship Filters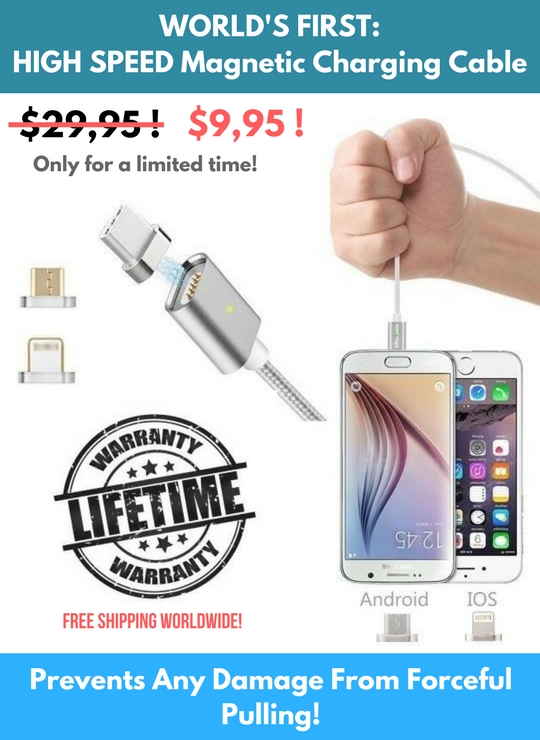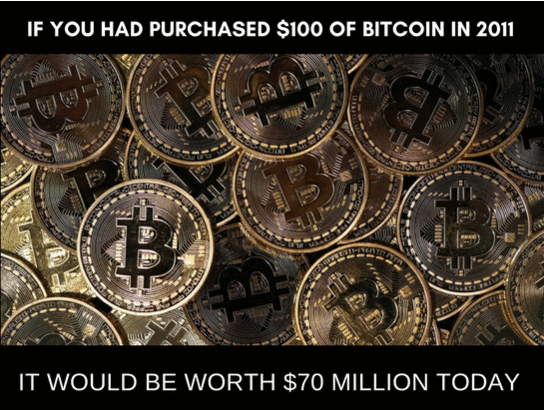 Click here to follow us on steemit.com, the decentralized social media platform with no censorship and get paid for your posts, likes and comments!