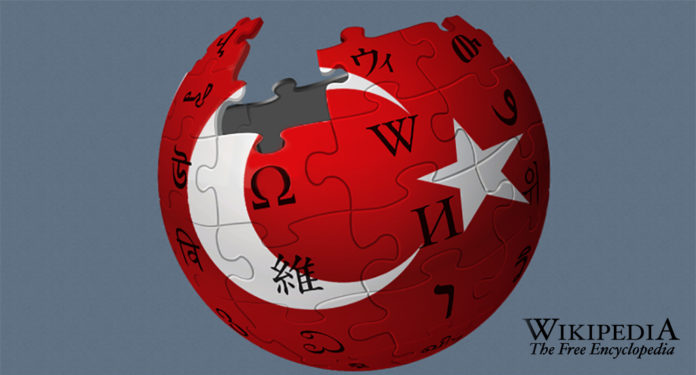 NATO member and self-proclaimed democratic Turkey has blocked Wikipedia after the internet encyclopedia refused to remove content the Turkish government disputes. No court order was sought before blocking Wikipedia in Turkey, although it is believed the government intends to.
The content disputed has been an ongoing debate between the Turkish government and Wikipedia. The words disputed suggest Turkey is "at the same level and in cooperation with terror groups," the state-run Anadolou Agency reported.
The Department of Communications released a statement from Turkish officials accusing Wikipedia of taking an unacceptable line now prevalent internationally. Anadolu Agency quoted the officials claiming Wikipedia "has started acting as part of the circles who carry out a smear campaign against Turkey in the international arena, rather than being cooperative in [the] fight against terror."
Wikipedia's founder Jimmy Wales tweeted Turkey's censorship as unacceptable. "Access to information is a fundamental human right. Turkish people I will always stand with you to fight for this right," Wales said on Twitter.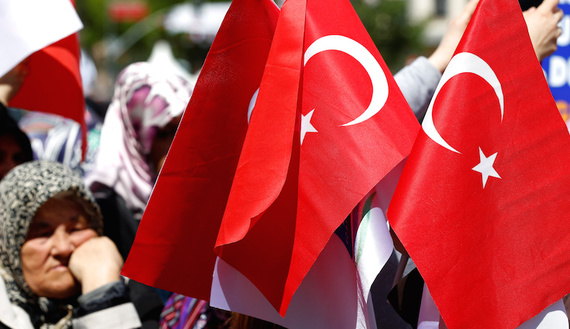 This isn't the first attempt of blocking popular internet or social media platforms by the country. Turkey has a record of blocking citizens from accessing media giants such as Facebook, Twitter and YouTube during anti-government protests or major events such as the security meeting in Syria in 2014, when Turkish citizens shared footage of the event.
Access to information is a fundamental human right. Turkish people, I will always stand with you and fight for this right. #turkey https://t.co/5ZAsc9coVX

— Jimmy Wales (@jimmy_wales) April 29, 2017
President Erdoğan also blocked Twitter in March 2014 after leaked evidence showed the level of corruption within his inner circle to the world, vowing to "root out" the media giant's platform where the wiretapped recordings were leaked. Erdoğan claimed then that it damaged the government's reputation and was equivalent to "espionage" that cleric Fethullah Gülen was responsible for.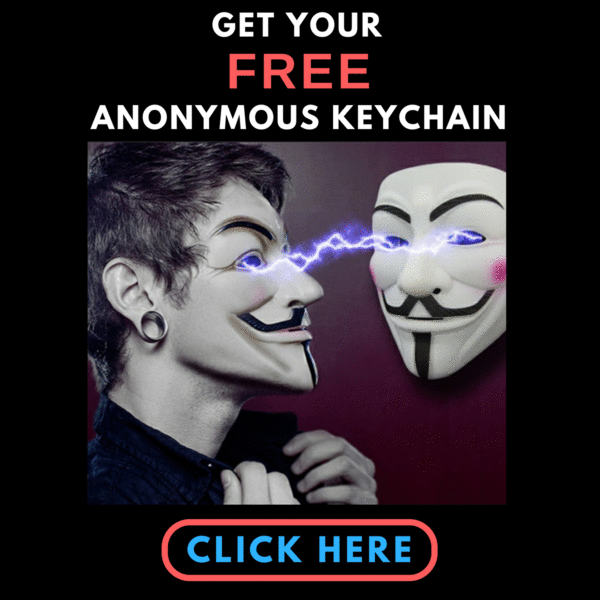 The Turkish network NTV reported on the Turkish government's recent demands that Wikipedia "not be part of the blackout operation against Turkey" and open an office in the nation and then to abide by international law and court decisions. Only if the site removed the content and the other demands are met, NTV reported the bans on Wikipedia would then be lifted.
Since the attempted coup in 2016, censorship has sharply risen with the arrests of dozens of journalists and the closing of around 150 media outlets in Turkey. In a recent referendum vote, President Recep Tayyip Erdoğan won the right to sweeping presidential powers – leaving some to question the legitimacy of the vote.
The latest referendum win will potentially keep Erdoğan in power until 2029 or possibly even longer. Since the coup in mid-2016 over 140,000 citizens, including judges, police, teachers, journalists and military have been arrested, sacked or suspended.
This week with the crackdown on Wikipedia, a further 4,000 public officials were purged, according to The New York Times. The officials purged were made up of judicial bodies and civil societies. Those shut down included health clinics and civil society groups, the Turkish official gazette published. Another announcement by the government this week saw the banning of TV dating shows, claiming the institution of marriage in undermined.
The Turkish government's crackdown on free speech continues, using the failed coup as a pretext. The critical NATO ally, once hailed as a model for Muslim democracy is free falling. It seems that members of NATO are now willingly in bed with a dictator.
---
 This article (Turkey Blocks Wikipedia over Alleging Government "Terrorist Group" Links) is a free and open source. You have permission to republish this article under a Creative Commons license with attribution to the author AnonWatcher and AnonHQ.com.
---
 Supporting Anonymous' Independent & Investigative News is important to us. Please, follow us on Twitter: Follow @AnonymousNewsHQ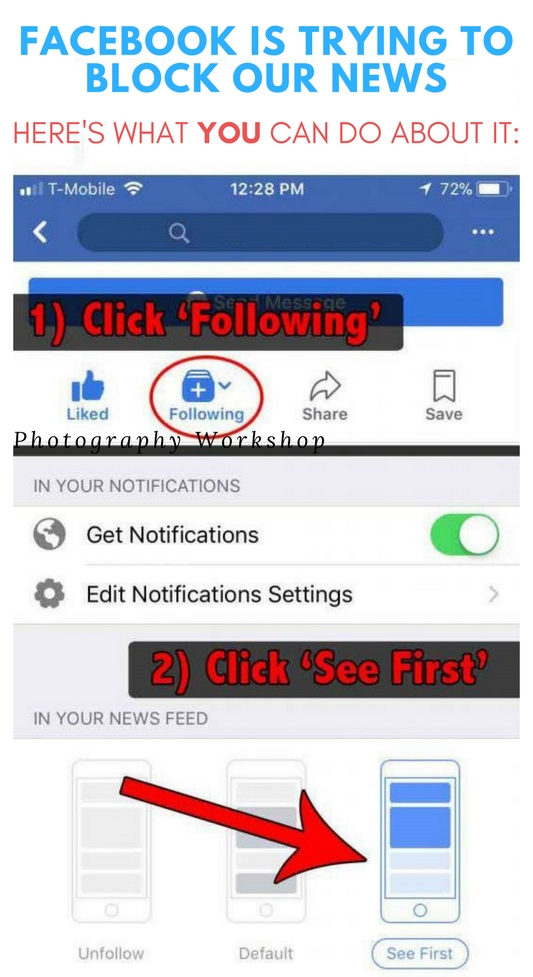 ---
Anonymous recommends: Click Here To Surf & Download Anonymously, Protect Yourself From Any Hackers Or Spy Agencies And Get Around Censorship Filters
Click here to follow us on steemit.com, the decentralized social media platform with no censorship and get paid for your posts, likes and comments!