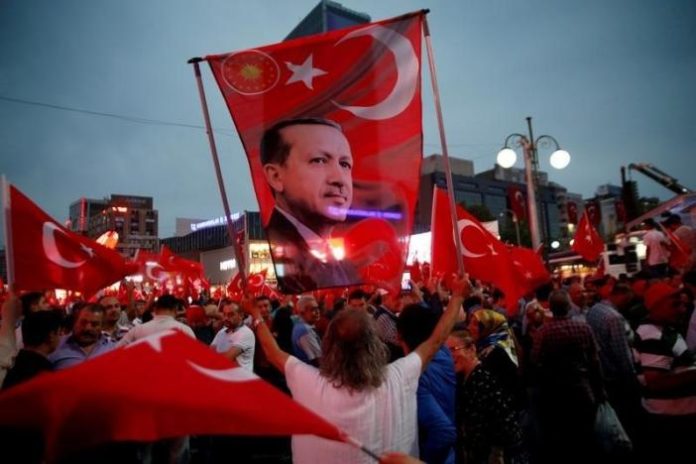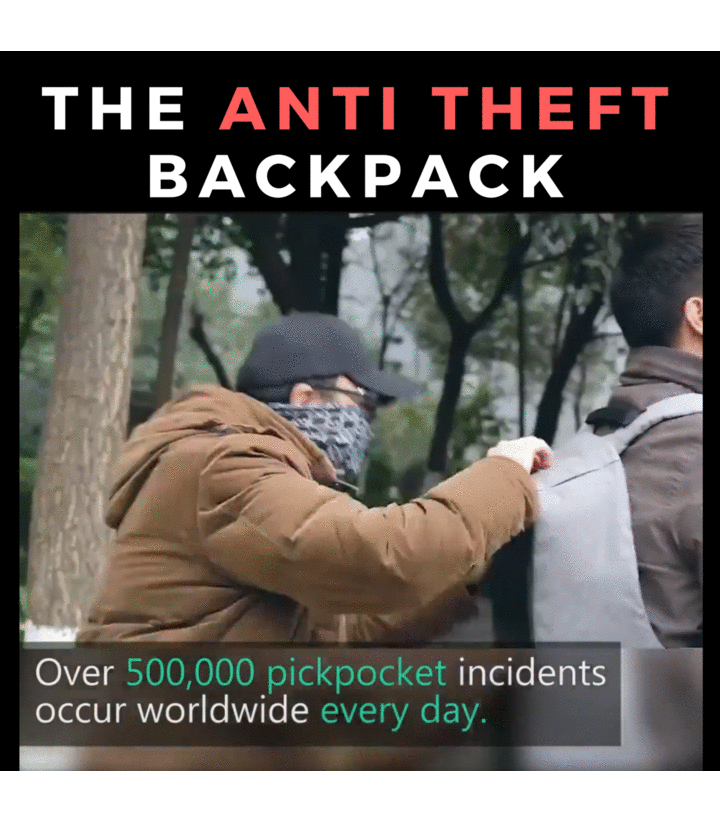 On April 16, over 55 million Turkish citizens voted to introduce 18 constitutional amendments to replace the current system of parliamentary democracy with a powerful executive presidency. The momentous constitutional referendum will dramatically alter the country's political landscape and give President Recep Tayyip Erdogan sweeping new powers.
Erdogan's 'Yes' lead narrows in final stages of Turkey vote count. More referendum updates: https://t.co/zOpbCgOvIG pic.twitter.com/Cb6kJcFGs3

— Reuters Top News (@Reuters) April 16, 2017
Turkish Prime Minister Binali Yildirim called the 'Yes' vote "a new page in our country's democracy":
"With this vote today, Turkish democracy has become stronger and more mature. This is now showing to the whole world what a good democracy we have. There are no losers, Turkey has won — as a country we are all winners. We have to be united, we have to be stronger."
Turkish President Erdogan says "We are carrying out the most important reform in the history of our nation" #TurkeyReferendum #TurkeysChoice

— TRT World (@trtworld) April 16, 2017
The new system would scrap the post of prime minister and grant wide-ranging executive powers to the president. Since the state bureaucracy would be put under his control, the president would have powers to appoint cabinet ministers, assign vice-presidents, pass diktats, choose half the members in the country's highest judicial body, dissolve parliament, issue state of emergencies, and call new elections.
#Turkish people decided today to be more stronger and more safer , and nobody have to right to complain about this #Turkeyreferendum pic.twitter.com/UD7tR2InM4

— ⚡️AL~PACINO ⚡️ (@adinb0ss) April 16, 2017
Congratulation to the Turkish people for moving forward and strengthening democracy. #NewTurkey #Democracy #Turkeyreferendum #Victory

— Maher Zain (@MaherZain) April 16, 2017
Parliament would still be regarded as the legislature, but the president would be able to bypass parliament completely and introduce legislation by issuing decrees with the force of law. The president would be free to appoint cabinet ministers from outside parliament without any vetting processes or by being accountable to the public.
Under the proposed changes that would come into effect with the next general elections, Erdogan's grip on power would be considerably tightened (he became the Turkish president in 2014 after serving as prime minister for more than a decade) and he could hold office until 2029 (if he wins the 2019 and 2024 elections). However, the new system sets a limit of two five-year terms for the president.
Erdogan claims the proposed 'Turkish style' presidential system will banish weak governments (in its 94 years as a republic, Turkey has had 65 governments), stabilize the country dealing with the resurgence of a 30-year conflict with Kurdistan Workers Party 'militants', kick-start a lethargic economy, and bring prosperity to the country.
Turkey is going through something that my country (Iran) went through 35 years ago.Creating a dictator.very sad for turkey #Turkeyreferendum

— Ehsan Estiri (@ehsan_estiri) April 16, 2017
Stalin, Hitler, Erdogan. Mankind never seems to learn from it's own failures #Turkeyreferendum

— Christian Günther (@siliconchris) April 16, 2017
Ataturk died 79 years ago, but Turkey buried him today. #Turkeyreferendum

— Jonathan Roorda (@Stranib) April 16, 2017
But opponents fear the amendments will give Erdogan unwarranted power, stifle opposition, make the judiciary and the parliament powerless, asphyxiate free speech and press freedom, and hasten the country's drift towards constitutional authoritarianism.
The opposition has complained about an unfair campaign process. It is alleged that 'No' supporters faced threats, arbitrary detentions, and violent scuffles at their events. The referendum, it is claimed, took place under the state of emergency (after a failed coup attempt in July 2016) wherein fundamental freedoms were curtailed and thousands of citizens were detained or dismissed including civil servants, judges, journalists and opposition party members.
Our spox: We announce to the public that,until our objections receive a full response,the outcome of the #referendum is not final.

— HDP English (@HDPenglish) April 16, 2017
A study of 168.5 hours of campaign coverage on 17 national television channels at the start of March found that 'Yes' supporters got 90% of the airtime. The route from Sabiha Gokcen airport, outside Istanbul, had more than a dozen building-sized banners with an image of Erdogan or Yildirim extolling a Yes vote; giant 'No' banners were nowhere to be seen.
The deputy chairman of Turkey's main opposition party claimed "illegal acts" were being carried out in favor of the government during the vote. Hours before polls closed, the Supreme Electoral Board said it would count ballots and envelopes that had not been stamped by its officials as valid unless they could be proved fraudulent.
While Turkey's two main opposition parties are set to challenge the referendum result and demand a recount of up to 60% of votes, the 'Yes' supporters are jubilant. Ogu Zhan, an AKP voter who was at the party headquarters in Ankara, told The Guardian:
"Erdogan's victory in the referendum is a signal of Turkey's role in the region as a defender of the oppressed in the Middle East, a common refrain for party supporters. When Turkey wins the whole world wins because we will be the voice of the oppressed around the world."
Supporters of "Yes" in #Istanbul #Taksim for celebrating referendum victory pic.twitter.com/bJruOeYrL7

— TReport (@TReport_) April 16, 2017
Wait untill the west says Erdogan is a dictator and democracy is finished in Turkey which is what they are already saying #Turkeyreferendum

— Abdirisaq Dahir 🌕 (@AbdirisaqDahir) April 16, 2017
So, UK deciding to leave EU with %51 is OK but when we decide to change our government system with %51 it is illegitimate? #TurkeyReferendum

— Hilâl Kaplan (@hilal_kaplan) April 16, 2017
---
This article (Turkey Votes YES, Gives President Erdogan Sweeping New Powers In Knife-Edge Referendum) is a free and open source. You have permission to republish this article under a Creative Commons license with attribution to the author and AnonHQ.com.
---
Supporting Anonymous' Independent & Investigative News is important to us. Please, follow us on Twitter: Follow @AnonymousNewsHQ
Anonymous recommends: Click Here To Surf & Download Anonymously, Protect Yourself From Any Hackers Or Spy Agencies And Get Around Censorship Filters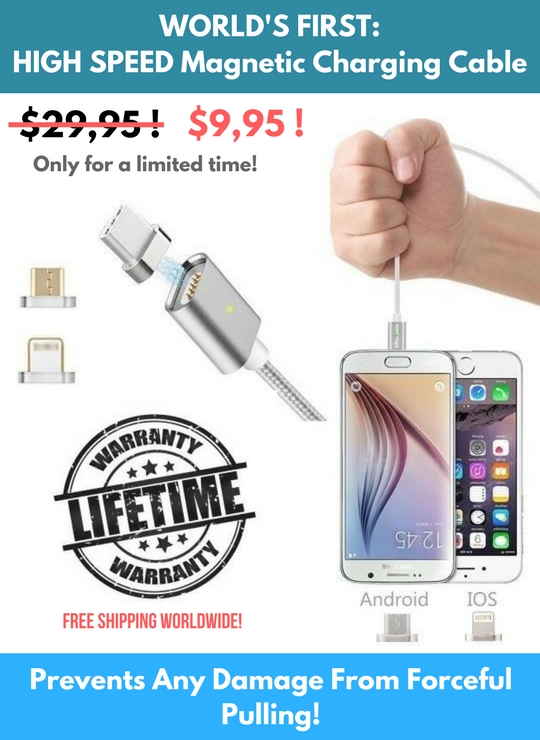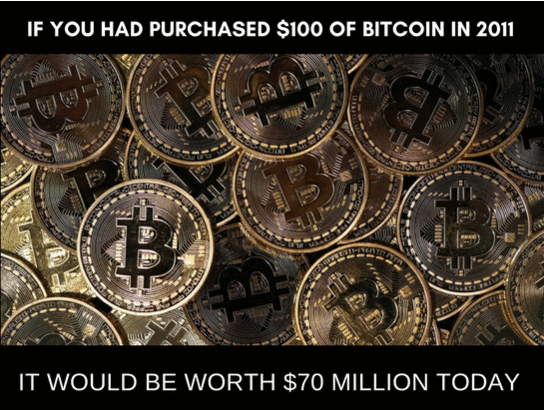 Click here to follow us on steemit.com, the decentralized social media platform with no censorship and get paid for your posts, likes and comments!