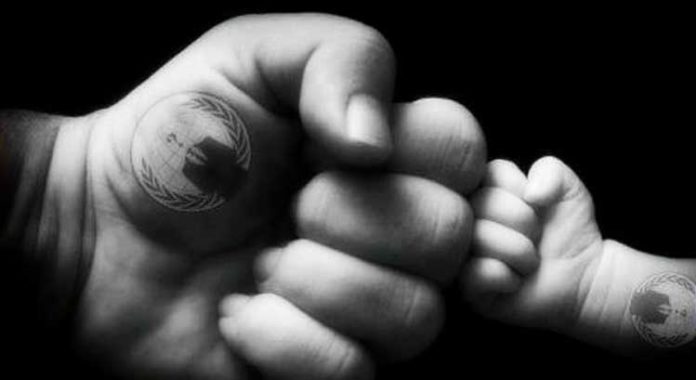 Anonymous members in the United Kingdom (UK) have said that they will soon embark on a mission known as Operation Death Eaters to expose child sex ring activities perpetrated by members of the UK's Royal Family.
Operation Death Eaters is also said to include top celebrities and other well respected key figures, occupying sensitive positions in the UK's society. Some perpetrators of these crimes are said to be in the current UK's coalition government.
Anonymous members were quoted by The True Activist as saying that " If the system won't bring the perpetrators to justice, we can always rely on Anonymous''.
According to the True Activist, Anonymous members have already met in cities in the UK to plan how they are going to carry out the operation without the knowledge of the so called secret service.
Child sex allegations have a long history in the UK's society. Investigators have been struggling to unravel the truth since it emerged that popular children's entertainer, Jimmy Savile was actually a bizarre predatory pedophile (a mental health problem where an adult 16 years of age or older is mainly or only sexually attracted to children who have not begun puberty).
This only came to light after his death in October 2011 when horrific allegations was opened into Savile's dark past, which led to police inquiries, revealing many of such horrendous activities within the British society.
Prince Andrew-the Duke of York who is currently facing allegations of forced sex with a teenager in the past is said to be in the new list that would soon be released to the public.
The allegations against Prince Andrew emerged in evidence submitted to a US court in a case involving Jeffrey Epstein- a convicted sex offender, who spent time in jail in 2008-9 for a sex offence with a minor.
Anonymous alleged that some personalities in the British government both past and present have tortured, raped and murdered young boys since the 1970s. But unfortunately, very little is being done to bring these offenders to justice. Victims are left to deal with their troubles and some end up committing suicide, according to Anonymous.
It is said that the UK's Anonymous members are extremely angry about the way famous pedophiles have so far been protected by the system. The UK's parliament is said to lack the objectivity to deal with such inquiries. Some 114 files connected to child sex abuses have strangely disappeared from the secret service investigating such issues.
But Anonymous hackers claimed to have found specific names and addresses of some of Britain's most well-known child rapists around the Westminster area and they have written to tell those involved in these disgraceful acts that their sick lifestyles will not be allowed to continue. Their names will soon be publish by UK Anonymous. Stay with Anonymous Headquarters for the latest regarding this developing story. We would drop the names as soon as it is release by UK Anonymous.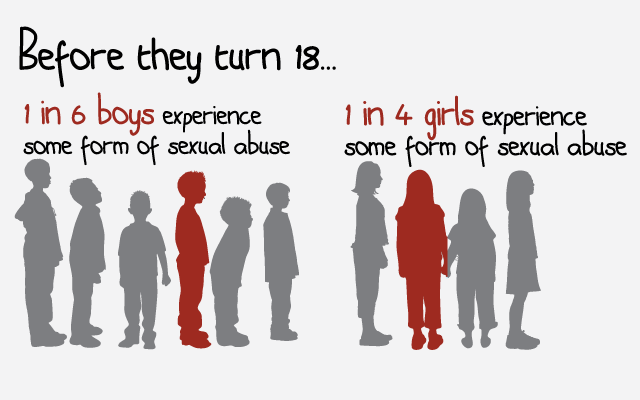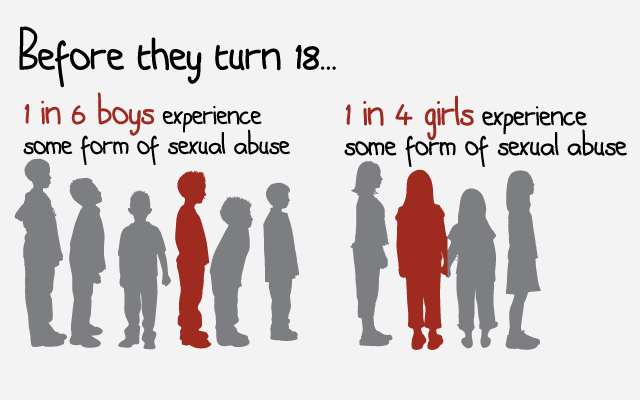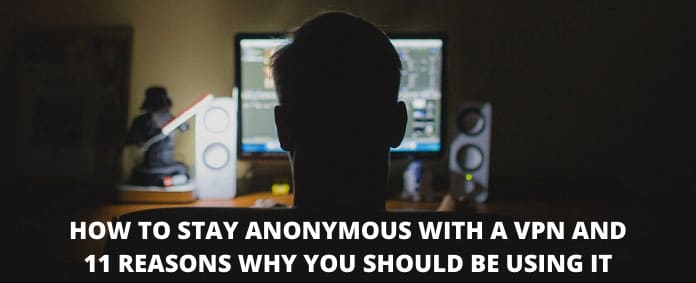 Get Your Anonymous T-Shirt / Sweatshirt / Hoodie / Tanktop, Smartphone or Tablet Cover or Mug In Our
Spreadshirt Shop
!
Click Here
Remove all ads by clicking here