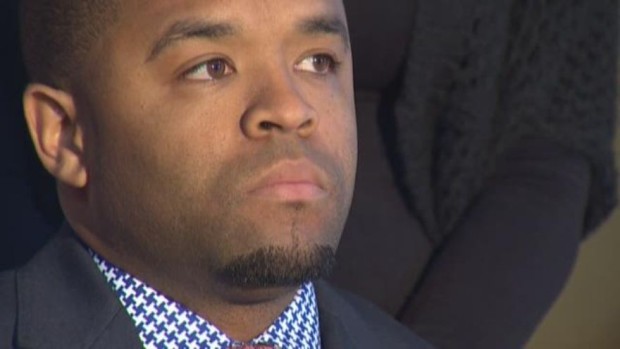 The Huffington post recently reported that a black police officer had claimed that he was unfairly sacked after suffering a year of racial discrimination in the town of Orting in Washington.
Gerry Pickens is said to be the first black officer on the 11-member police force in the town, and he was fired last year without being given any tangible reason by the police chief.
Pickens stated that he had experienced racial prejudice when he was a police officer, and his co-workers had on many occasions called him the 'token black guy'. Pickens had been on one-year probation with the police force in the town and he was hoping for permanent employment after his probation period.
"They took my manhood, my income, my security. They thought I was just some dumb black guy who would take unemployment and kick rocks", Pickens said.
Even before Pickens was sacked, he discovered that his car had been vandalized with spray paint that read "n—-r" on one side and "Sue cheif [sic] and pay" on the other. This was after Pickens had threatened to sue the police department for the numerous cases of racial abuse and discrimination he had been suffering from.
Lawyer for Pickens-Beverly Grant said Drake had made "racist and defamatory statements" about his former officer and that his client was justified to sue the police department.
Pickens is currently demanding $5 million in damages from the city. His lawyer said that they will file a wrongful termination suit if the police department does not compensate his client.
Pickens has also expressed fear, due to the recent actions by the police against citizens, especially blacks, across the US.
"I'm in fear for my life because I don't know who in Orting is out to get me", Pickens said.
Drake has not commented on the issue, despite the numerous efforts by local reporters to get him to speak. Orting's City Administrator, Mark Bethune, told reporters he couldn't comment on the allegations because of the possible litigation, but he said he had "100 percent confidence" in Drake.
"I've never heard him make a disparaging remark about anybody. He would not tolerate racism in the department", he said.
The question many are asking is how can the city administrator be so convinced that Drake cannot do what he is alleged to have done. Is he trying to defend the police chief so that more blacks could be treated as Pickens had been, when they are posted to Drake's department?
---
You want to support Anonymous Independent & Investigative News? Please, follow us on Twitter: Follow @AnonymousNewsHQ
---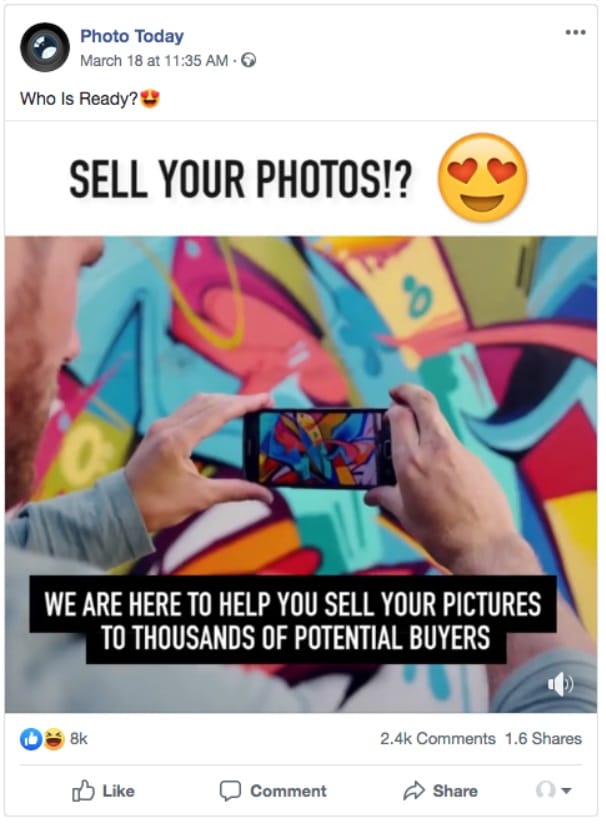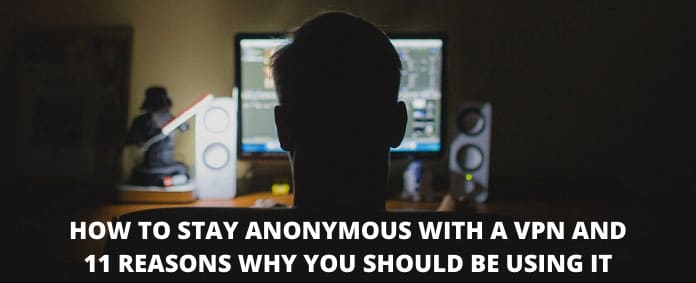 Get Your Anonymous T-Shirt / Sweatshirt / Hoodie / Tanktop, Smartphone or Tablet Cover or Mug In Our
Spreadshirt Shop
!
Click Here