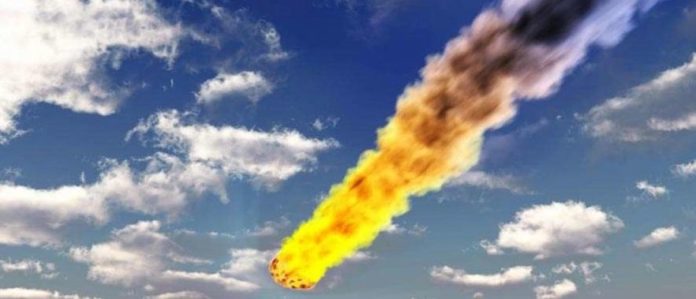 What appears to have been a close call for Queenslanders; a meteor has struck off the coast of southern Queensland, leaving residents scratching their heads.
The giant fireball, as some have described, appeared late last night, leaving a trail of bright light and a loud explosion, that some thought an earthquake.  Terrifying thousands of residents, the flash of orange lit up the night sky at around 8.30pm, and could be seen from Mackay through to the south of Hervey Bay, covering some seven hundred kilometers.
A second light streaking across the sky was reported at 2am.
Owen Bennedick, operator of the Sunshine Coast's Wappa Falls Observatory believed the "asteroid" to be around 3 to 5 metres in diameter. He said that it was impossible to track if others were on a collision course with Earth. "The tracking systems can't see the small stuff they can only see the big stuff," he said. "This was obviously a fairly big piece."
One Harvard astrophysicist, a leader in his field, Jonathan McDowell has suggested that the probable meteor was a large one. "It's not a comet or Queensland wouldn't exist anymore, (and we'd have seen it coming for days)," Dr McDowell said. But for Australians, not a comforting thought. McDowell continued, "It is probably a large meteor – I'm guessing a rock about a metre across which would have been big enough perhaps to leave fragments (meteorites) on the ground."
'Ball of flames falling from sky': Queensland residents report 'meteor' crashing off coast https://t.co/5eK3WbuTv4 pic.twitter.com/va6glJYeMR

— 7News Yahoo7 (@Y7News) September 26, 2016
The majority of reports received were from Gladstone residents, around 400 kms north of Brisbane.
The Brisbane Times has reports a 3.8 earthquake off Airlie Beach, located in The Whitsundays, which followed the bright burst around 2 hours later, at around 10.15 pm.
Falling debris has also been ruled out by many experts.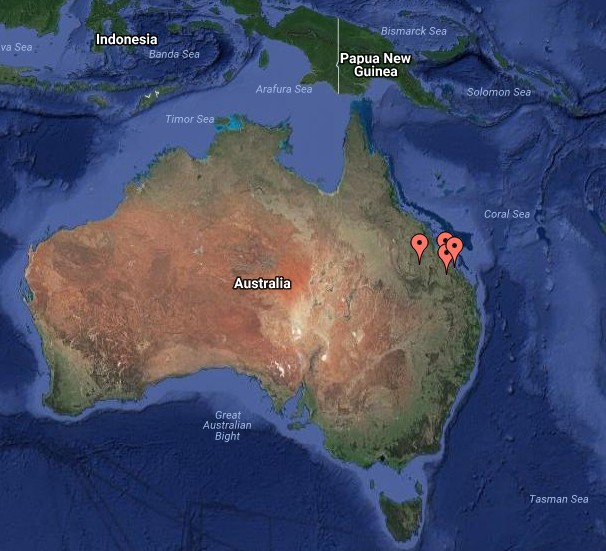 One witness said that it sounded like a "sonic boom" while a woman in Mackay described it as "a ball of flame falling from the sky looking south East."
The Higgins Storm Chasing crew also stated how they received "hundreds" of reports, particularly from the popular whale watching spots of Hervey Bay on the Sunshine coast, and Yeppon, north of Gladstone.
They said that the meteorite most likely impacted offshore, as no damage has been noted on land as yet.
---
This article (BREAKING NEWS: Meteor Impacts Offshore Queensland, Earthquake Recorded, Residents Terrified) is a free and open source. You have permission to republish this article under a Creative Commons license with attribution to the author AnonWatcher and AnonHQ.com.