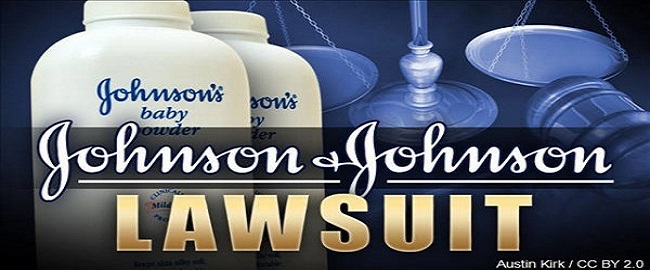 A court in the United State of America has slapped damages of $55 million against one of the country's pharmaceutical giants, Johnson & Johnson (J&J) for not informing customers properly that the company's talcum powder causes cancer.
The lawsuit was brought by forward by Gloria Ristesund, a victim of the powder, who is currently suffering from ovarian cancer as a result of long term use of the product.
J&J was founded in 1886. It is headquartered in New Brunswick, New Jersey and now operates as a multinational company. As of the end of 2015, the company had a net profit of $15.40 billion.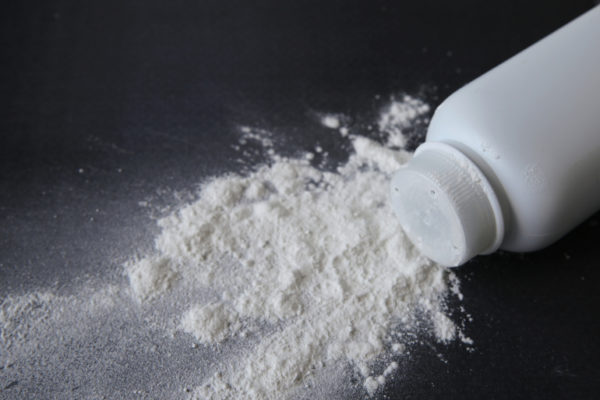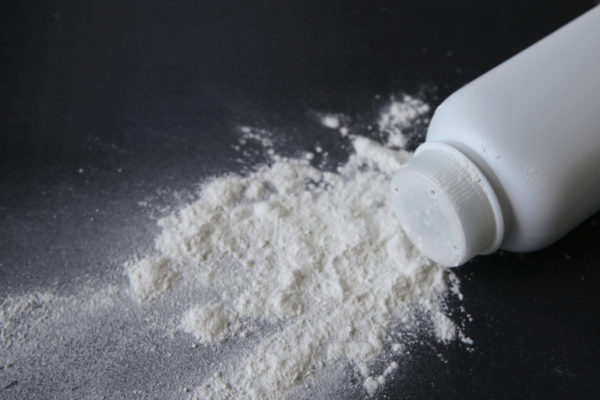 This current court defeat of J&J is the second in less than three months; that its talcum powder has caused cancer. In February 2016, a court in St Louis, Missouri awarded an amount of $72 million to the family of the late Jacqueline Fox. According to the court ruling, Jacqueline died of ovarian cancer in 2015 as a result of long term usage of J&J's talcum powder. Jacqueline is said to have used the powder for feminine hygiene on her genitals, and this caused her untimely death.
In this current case, the same court which heard the case of Jacqueline ruled again that J&J should pay $55 million to Gloria; based on its talcum-based powder products, including the well-known Baby Powder and Shower to Shower Powder causing huge havoc to the woman. Gloria also used the lethal products on her genitals like Jacqueline. The Guardian reports that J&J is facing approximately 1,200 lawsuits for same offence.
According to the account of Gloria's story, she has been using J&J's talcum powder for over 35 years. However, in 2011, she was diagnosed with ovarian cancer. Doctors confirmed that her cancer was as a result of her prolonged usage of the talcum powder.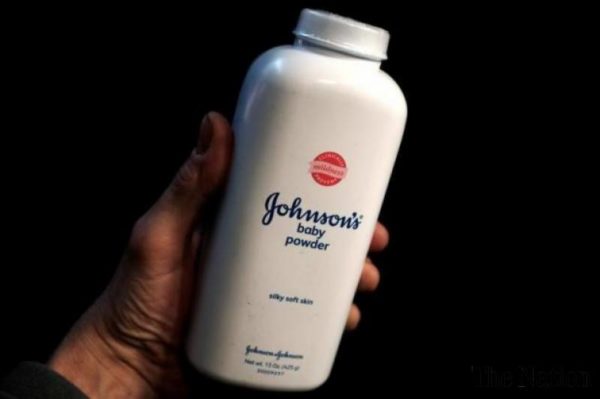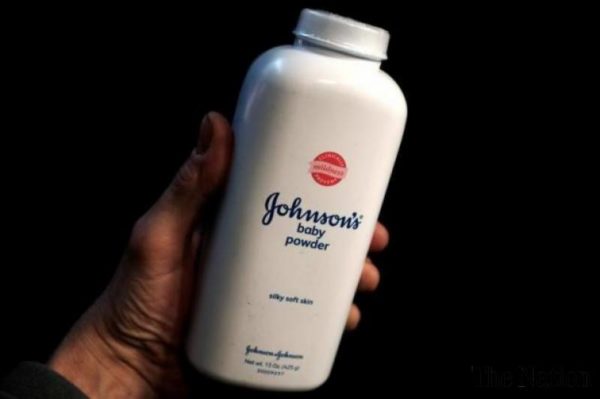 Gloria's lawyers argued in court that Johnson & Johnson knew of possible health risks associated with the talcum powder, but failed to warn consumers. They also said when Gloria was diagnosed with the cancer, she had to undergo a hysterectomy and other related surgeries.
The Onder Law Firm, which represented Gloria, said in a statement after the ruling "Internal documents from J & J show it knew of studies connecting talc use and ovarian cancer but, to this day, it continues to market it as safe — neglecting any warning."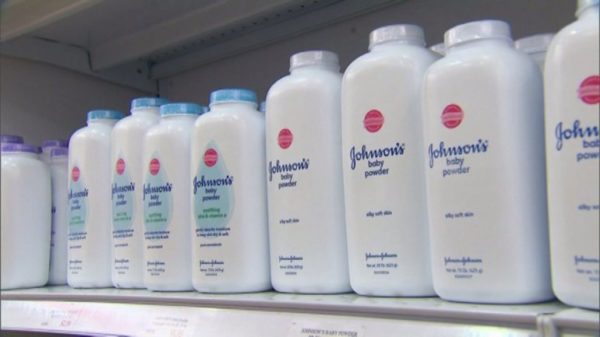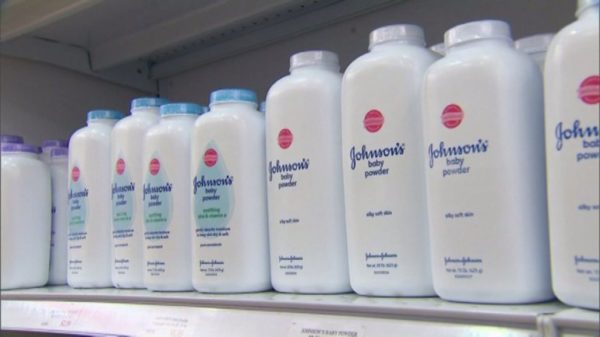 Spokeswoman for J&J, Carol Goodrich said the verdict of the court contradicts 30 years of research supporting the safety of cosmetic talcum. She revealed that the company intended to appeal against the ruling.
According to experts, talcum is a naturally occurring mineral composed of magnesium, silicon, oxygen and hydrogen. It is used to absorb moisture in many kinds of cosmetic products, from baby powder to make up.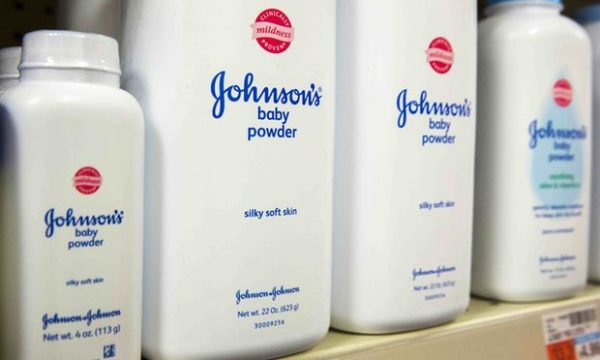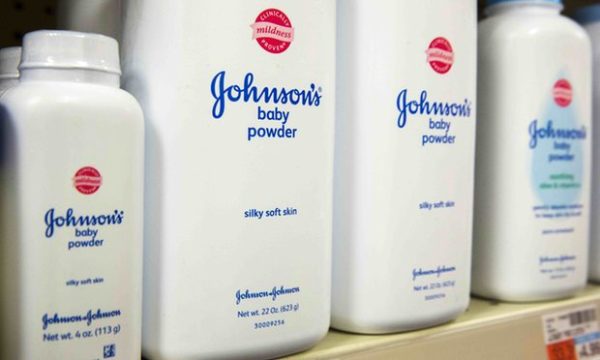 The American Cancer Society has said in the past that it is not clear if products containing talcum powder increase cancer risk. However, the International Agency for Research on Cancer, which is part of the World Health Organization, classifies talcum as a possibly carcinogenic to humans, meaning it causes cancer.
It has been revealed that the Food and Drug Administration (FDA) does not review all products containing talcum because they are classified as cosmetics.
The FDA only tells companies producing such products, to make it safe for use by consumers under labeled or customary conditions of use. The companies therefore are free to do what they like since there is no law forcing them to ensure consumer safety.
This has contributed to the mess J&J has created in the United States. Critics believe many people outside the United States are also at risk of using the talcum products manufactured by J&J.
---
You want to support Anonymous Independent & Investigative News? Please, follow us on Twitter: Follow @AnonymousNewsHQ
---
This article (Confirmed: Johnson & Johnson Talcum Powder Causes Cancer, Court Awards $55 Million to Victim) is a free and open source. You have permission to republish this article under a Creative Commons license with attribution to the author and AnonHQ.com