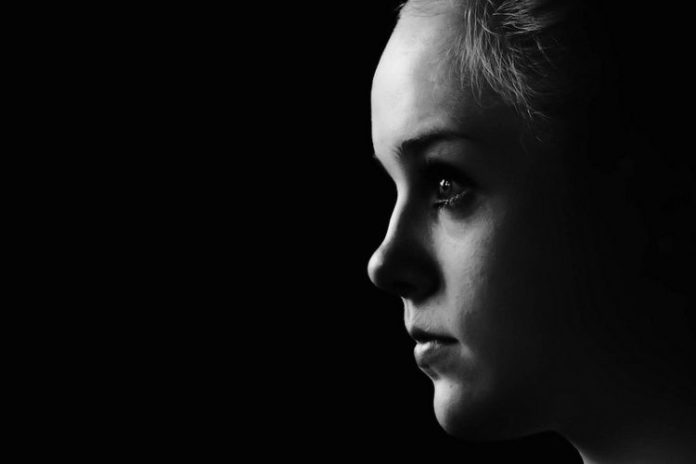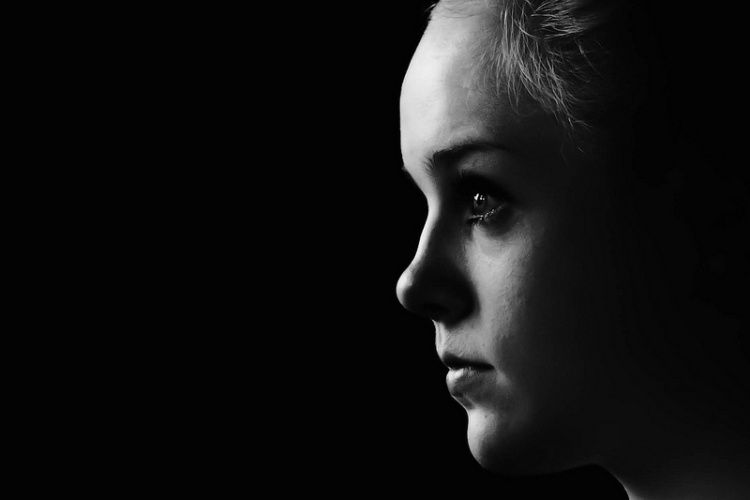 It looks like the US isn't alone when it comes to absurd legislation and academia. You wouldn't expect it from New Zealand, but NZ media has featured coverage of a new proposal. Suggested by two "senior" academics from the University of Otago, they would like all young New Zealand females to be temporarily sterilized with long-acting chemical contraceptive implants. What the heck New Zealand? You've gone and shattered my mental-image of pristine landscapes covered in sheep.
These "academics" would like temporary sterilization to be the default policy that young girls would have to deliberately be opted out (being an unwary parent will have consequences) of if they didn't want their new and still-developing fertility to be chemically shut down for months or years at a time. These implants seem to have been used in NZ for awhile now, subsidized by the NZ government, and their problems are well documented in NZ media.
Dystopian nightmare? George Orwell's long-awaited secret sequel, 2015 (that's really a prequel, in a time-travelling reality-bending way)??  Unfortunately, no.
It seems these academics have not considered the fact that "temporarily" sterilizing an entire population of females from a very young age could have VERY detrimental effects on their physiology; no attempt at the population-wide temporary sterilization of young women. Tempering with developing bodies, tweaking their hormones, could result in women who are underdeveloped in a variety of potentially crippling areas. This "temperory" solution to randy teens might well becoming a permanent one, with horrendous effects.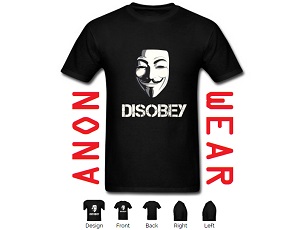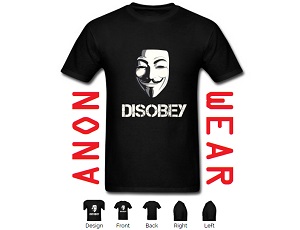 We already know that chemical contraceptives are an environmental pollutant that end up in waterways, and from there devastate wildlife populations. To use these chems on kids?
Then there are the eugenic memories from recent history that make mass sterilisation (even if it is reversible) a very unpalatable idea for most people today – the Nazis experimented with ways of trying to sterilise entire female Jewish populations, and in Apartheid South-Africa a similar sterilisation scheme was attempted on Black Africans.
The US had also implemented this idea prior to going to war with the Nazis, and had implemented forced sterilizations of those considered to be 'defective' on American soil. Not to mention those that took place in other parts of the world as well last century.:
Eugenics would have been so much bizarre parlor talk had it not been for extensive financing by corporate philanthropies, specifically the Carnegie Institution, the Rockefeller Foundation and the Harriman railroad fortune. They were all in league with some of America's most respected scientists hailing from such prestigious universities as Stamford, Yale, Harvard, and Princeton…..
Nonetheless, with eugenicide marginalized, the main solution for eugenicists was the rapid expansion of forced segregation and sterilization
Seeing as sterilizing minorities have become unpopular, and the fact that they were already that evil way back when, the only responsible thing for the uber rich to do is to sterilize everyone but themselves. Let's face it, we're all defective six-toed mutants in their eyes.
Many "conspiracy theorists" have long hypothesized that the end-game of the super rich and their literal mad scientists/academics is population reduction, by any means necessary (other than killing themselves and their own children… being the only non-retarded people because of extreme-wealth and all that), and this move by these New Zealand academics seems to be supporting their theory. All that's missing is the wealthy Billionaire who "happens" to have funded development of the sterilization implant that these academics are suggesting, pure coincidence….  Guess who founded the company (called the Population Council) which created Norplant and Jadelle, two of the most popular implants, which are also used in NZ? J. D. Rockefeller, the same guy who championed eugenics.  Bill Gates is also getting in on the action.
It should be noted that condoms have an alarmingly high rate of failure; on the other hand, I wonder how hard it would be for these "academics" to debate a measure that would not mean the potential destruction of a generation of kids….
It seems New Zealand law already allows for the sterilization of the "intellectually disabled" without their consent, as long as they are not "competent" enough to consent or dissent from this act. All for their own good of course, they don't know any better, and besides, gotta stop that defective gene from being passed on….
Bad enough that NZ media is addressing the issue in such a flippant manner. Now, if this thing actually gets debated by politicians…. We all know what that means. And if New Zealanders actually willingly accede to such a proposal…
Source: The Open Mind
Get Your Anonymous T-Shirt / Sweatshirt / Hoodie / Tanktop, Smartphone or Tablet Cover or Mug In Our Spreadshirt Shop! Click Here<
---
This Article (Insanity: New Zealand Academics Propose Temporary Sterilization Of All Young Girls) is free and open source. You have permission to republish this article under a Creative Commons license with attribution to the author and AnonHQ.com.