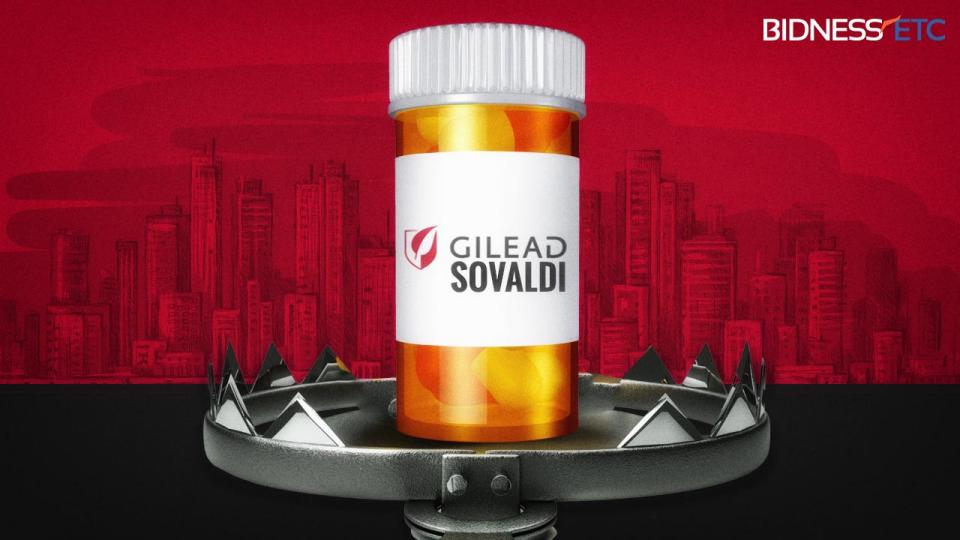 When Gilead Science launched their new 'miracle' Hepatitis C drug Sovaldi for $1000 a tablet in the United States, they knew it would be out of most American's reach. The follow-up combination drug to Harvoni was then marketed at a higher price, sparking outrage at their profit over person rational. The life-saving drugs were out of reach for those who needed it most, and out of reach for the vast majority of middleclass Americans.
The recent 18-month investigation into the revenue driven strategy has finally concluded. The U.S. Senate Finance Committee have reported their findings – and they're not in Big Pharma's interests.
Drawing on over 20,000 pages of documents seized from Gilead Science, interviews with health experts and sifting through Medicaid data from 50 states and DC, the investigation revealed a disturbingly cold marketing strategy pursued that would "maximize revenue."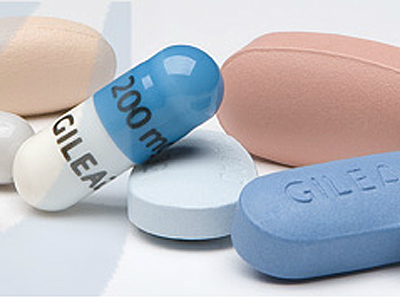 The single course of treatment in the U.S. for Sovaldi was found at $84,000 and at similar costs in other Western nations. Harvoni, the follow up drug was introduced at $94,500 for a course. A staggering US$178,000 for one course of the most effective Hepatitis C treatments.
The investigation also revealed the budget strain on Medicare's monthly spending, before rebates on the drugs, totaling a near $8.2 billion in the first 18 months following FDA approval.
A video of a press conference discussing the findings can be seen below.
"Gilead pursued a calculated scheme for pricing and marketing its Hepatitis C drug based on one primary goal, maximizing revenue, regardless of the human consequences," Senator Wyden said of the findings. "Gilead knew these prices would put treatment out of the reach of millions and cause extraordinary problems for Medicare and Medicaid, but still the company went ahead. If Gilead's approach to pricing is the future of how blockbuster drugs are launched, it will cost billions and billions of dollars to treat just a fraction of patients."
Even more upsetting to the public is the rarely publicized financing of Research and Development of such drugs in question. R&D isn't funded primarily by the drug company in the States. Approximately half of biomedical R&D is footed by the public taxpayer. The taxpayer is the greatest contributor to drugs such as Sovaldi, investing around $30 billion annually in the National Institutes of Health (NIH). The company spends their dollar on their marketing strategy. Sovaldi was one such drug funded through the NIH.
Gilead grossed over $12 billion in 2014. To add insult, their U.S. taxes were dodged by filing profits overseas. As it stood, the cost of one course in other countries ranged from $900 in India and Egypt, to $53,000 in European nations.
Senator Wyden continued to berate the company's actions in the press conference. "America needs cures for cancer, Alzheimer's, diabetes and HIV. If those cures are unaffordable and out of reach to millions who need them, Congress will not have met its responsibilities to the American people."
---
This Article (Investigation Rules Drug Company Gilead Guilty of Profit Mongering) is a free and open source. You have permission to republish this article under a Creative Commons license with attribution to the author AnonWatcher and AnonHQ.com.