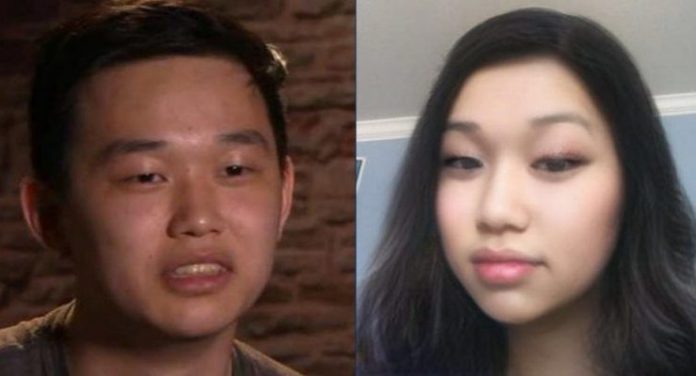 A 20-year-old college student used Snapchat's popular gender swap filter to pose as an underage girl online. The student, 'Ethan' portrayed himself as 'Esther' to lure predators and pedophiles online after he discovered a friend of his had been molested as a child.
NBC reported that the San Francisco Bay Area student ended up busting a local police officer engaging with online minors on Tinder.
Ethan explained how the cop messaged him before long:
"I believe he messaged me, 'Are you down to have some fun tonight?' and I decided to take advantage of it."
"Esther" proceeded to inform the man that "she" was only 16, before moving the chat to another app.
According to police reports, Ethan chatted to the suspect under his pseudonym over 12 hours, in which the messages became increasingly explicit. The suspect, Officer Robert Davies of the San Mateo Police Department, wasn't bothered at all by learning that he was speaking to a minor.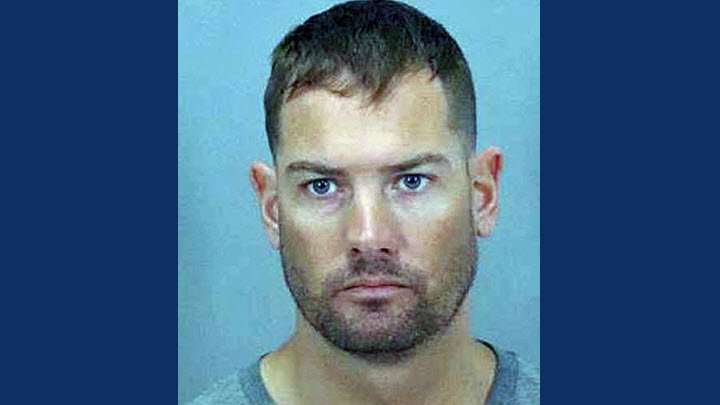 Over the course of the discussion, Ethan took screenshots of the police officer's text messages. Ethan remained in plane mode, preventing Snapchat from informing the other user that the shots were being taken. Shortly after, Ethan reported Davies to Crime Stoppers and handed over the screenshots as evidence.
Officer Robert Davies was arrested last fortnight by San Jose police. He now faces charges of contacting a minor to commit a felony. Davies has since been placed on paid administrative leave, according to the San Mateo Police Department. In a statement, SMPD Chief Susan Manheimer said:
"This alleged conduct, if true, is in no way a reflection of all that we stand for as a Department, and is an affront to the tenets of our department and our profession as a whole. As San Mateo police officers, we have sworn an oath to serve and protect our communities. I can assure you that we remain steadfast to this commitment to serving our community with 'Professionalism, Integrity, and Excellence.'"
 "Catfishing," is a common term used for those who hide behind fake online personas. Generally, these personas are used to lure unexpected victims with the intention of scamming for money, romance, or to cause physical harm. California is ranked number one in the country for Catfishing scams, with 2,105 victims noted in 2018.
Without Ethan using the viral gender swap filter, however, a sexual predator parading as a police officer may have victimized more minors if he hadn't encountered "Esther."  It was just lucky that Ethan "was just looking to get someone. He just happened to be a cop."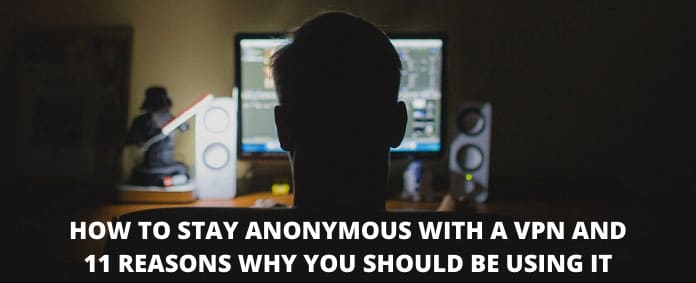 Get Your Anonymous T-Shirt / Sweatshirt / Hoodie / Tanktop, Smartphone or Tablet Cover or Mug In Our
Spreadshirt Shop
!
Click Here
Remove all ads by clicking here
" target="_blank">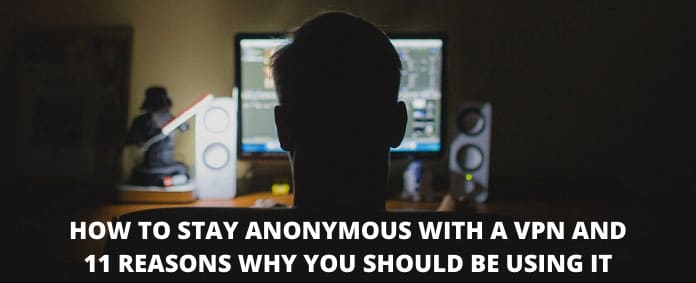 Get Your Anonymous T-Shirt / Sweatshirt / Hoodie / Tanktop, Smartphone or Tablet Cover or Mug In Our
Spreadshirt Shop
!
Click Here
Remove all ads by clicking here
[/eaa_ads]