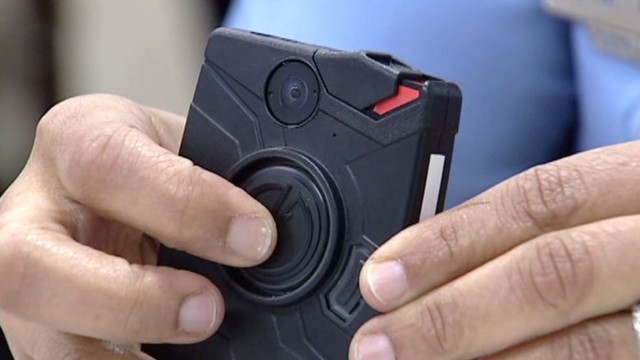 Written by: Cassius Methyl at theantimedia.org
26-year-old Ty Worthington was killed last week by Salt Lake City, Utah police, and now the unnamed officer who killed him is saying his body camera was 'not on' during the situation.
According to a local news article, "the department is currently testing and evaluating three kinds of body cameras. Because of short battery life, they are not turned on for "routine" calls."
The officer who shot him is on administrative leave, or paid vacation.
Officer Sam Winkler of the South Jordan Police Department said "The officer confronted Mr. Worthington in a horse corral, and during the confrontation multiple shots were fired,"
Ty showed up to the house of family members after being kicked out of their place, and they called the police on him.
He then ran into a neighbor's yard, and was found hiding in a horse corral.  All we know is he was shot and killed, and the police allegedly recovered a small handgun 'next to him', while the officer's camera was off.
This is likely to add to the debate over equipping cops with bodycams, which is coming into question following the filmed death of Eric Garner at the hands of police.
Please share this with anyone who could use some perspective on this increasingly relevant issue of police violence. This is how the incidents go; police do such things as have body cameras 'not turned on'.
_______________________________________________________________
Original Source: theantimedia.org