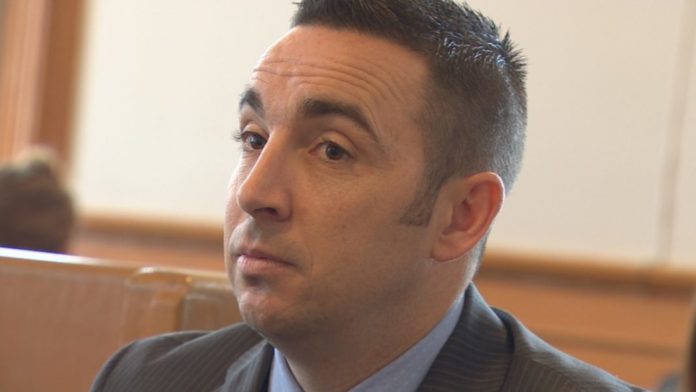 We have all been exposed to the wave of police violence captured on cell phone and dash cam videos. We have seen how cops can murder, even on video, and still walk free. Unfortunately, murder isn't where certain cops draw the line at unacceptable behavior. For every police shooting we have seen in the news, there is an allegation of sexual assault by a police officer that goes unseen and unheard. In just the past few years, more than a few cops who were on trial for sexual assault or abuse were acquitted, sending a message to officers everywhere that they can continue to do whatever they want without ever facing the music.
Most recently, Maywood Ohio officer Deon Sams was found not guilty of sexually assaulting a woman he had met on duty and had picked up in his patrol vehicle. The victim had been arrested earlier in the night for DUI, and had been picked up by her boyfriend. After getting into a fight, she left his house and started walking. She was then picked up by Officer Sams who then took the woman to a motel and had sex with her. According to the victim, she was intoxicated and Sams forced her to have intercourse. Despite the fact that she was intoxicated as was documented in her DUI report, the judge found there to be too little evidence to proceed, and Sams went free.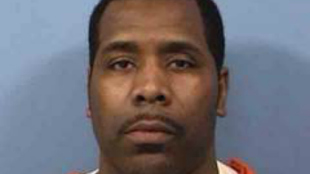 In 2016, a Seattle cop was acquitted of molesting his girlfriend's daughter. According to the allegations, Eric Smith, a 58-year-old man, had sexually abused the victim from the age of 7 to the age of 12, when she revealed the abuse to a teacher. Smith was a cop for over 20 years, who was allowed to resign from his job rather than be terminated. Smith denied the allegations, however, the girl was able to provide enough detail to convince a district attorney of Smith's guilt. After only a day of deliberations, the jury found him not guilty, showing that even when presented with evidence of horrific crimes, they cannot believe that a police officer could do such a thing.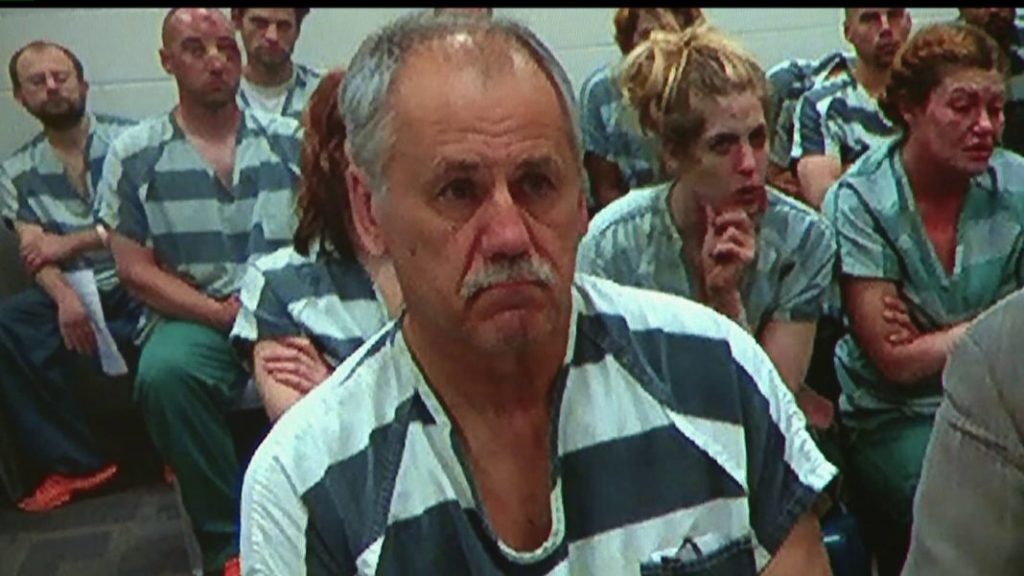 In Florida, a Boynton Beach police officer was arrested and charged after raping a woman at gunpoint on the hood of his cruiser – all the while on duty. Stephen Maiorino was married and on duty when he claims to have had a lapse in judgment; when he had sexual intercourse with the passenger of an arrestee for DUI on the hood of his car. According to the victim, he offered her a ride to the police station, but when they arrived, he forced her to perform oral sex on him. He then drove her to an open field where he held her at gunpoint and raped her. The evidence was compelling enough for him to be arrested within two weeks. Again, his standing as a police officer was the only factor that set him free.
A Canadian cop had rape charges dismissed against him this week, but has been allowed to keep his job. Constable Carl Douglas Snelgrove had picked up a woman in his patrol vehicle while he was working. Instead of calling the woman a cab and waiting with her until it arrived, he decided to drive her home and had sex with her. Crowds gathered in protest of the Royal Newfoundland Constabulary, who have stated they are bound by contract agreements and can only appeal the decision to reinstate him. Critics of the officer say that he took advantage of a woman who could not consent, while the officer defends the act as consensual, despite being of bad judgment.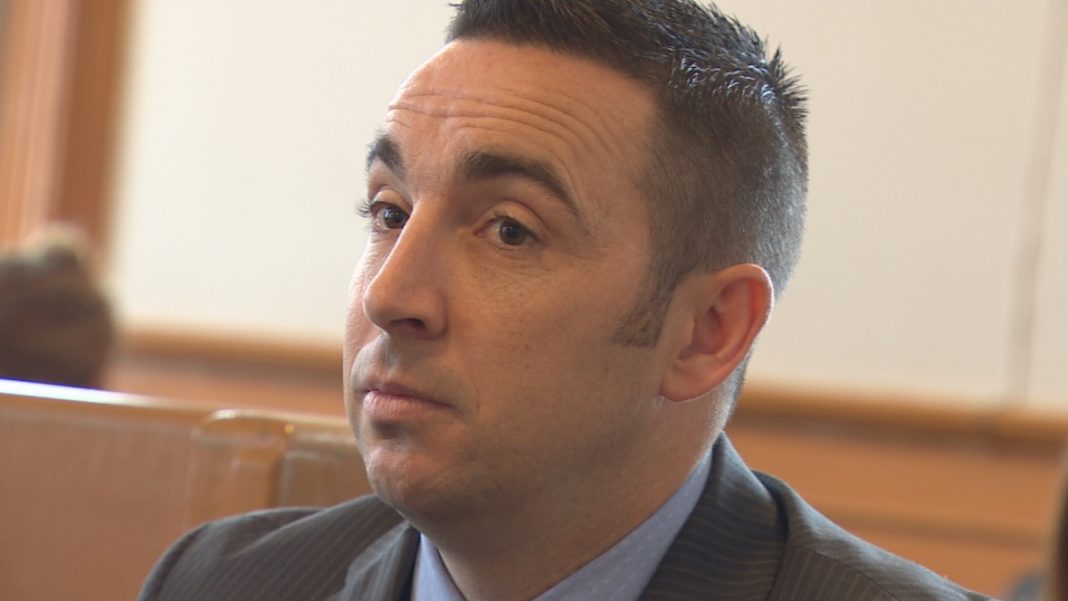 Police have discovered that they can act with impunity and that victims have little recourse. Police become experts at articulating the description of events in such a manner that spins it in their favor. In these cases, they use their ability to discredit victims and have in effect, pulled the wool over the eyes of those designated to determine their fate. The laws that govern prosecution of police officers for violent and sexual crimes seem to favor the defense. When coupled with the fact that juries can't escape from the myth that police are the good guys, it becomes easy to lose hope that police officers will ever be held to the same standards as the rest of us.
Sources: Herald Net, Chicago Tribune, PINAC, The Star.
---
This article (Repeated Not Guilty Verdicts Prove Cops Can Rape Without Consequence) is a free and open source. You have permission to republish this article under a Creative Commons license with attribution to the author and AnonHQ.com.
---
Supporting Anonymous' Independent & Investigative News is important to us. Please, follow us on Twitter: Follow @AnonymousNewsHQ