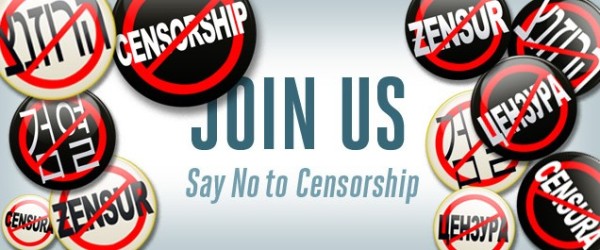 A university student from the Turkish province of Adana has been sentenced to one year in prison for sharing an article from a satirical news website, known as Zaytung, about the former governor of the province.
Meral Tutcalı, a newly enrolled student from the Anatolian University at the Department of Sociology, was said to have "insulted a state official" by sharing a particular article on Zaytung.
The article he shared is said to have questioned the Republic Day celebrations, which showed a photo of the former provincial governor with the title, "Governor Coş has more force than the President and has declared autonomy in the province he governs." Avni Coş is the former provincial governor of Adana and he is said to be a person who does not tolerate dissenting views. He is now the current Governor of Sakarya City, after leaving Adana. Adana's population is estimated to be around 2,149,260 and many residents in the province say the wants to foment trouble for them with the Turkish Central Government.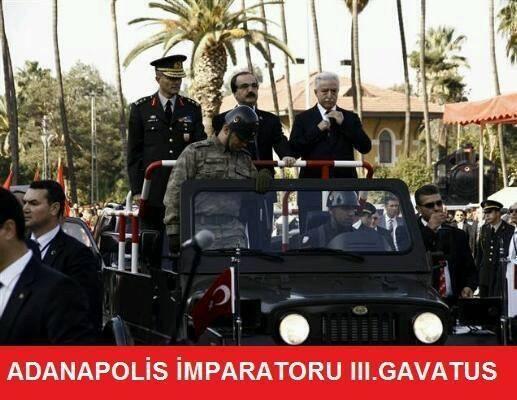 Governor Coş became known in Turkey after he had called a citizen protester "gavat," which means "whore monger who sells his wife." Many have questioned the governor's posture during the Republic Day celebration but not in public, like the student. The prosecution was said to have been done by prosecutors who had very close ties to the governor, many who sympathize with the student say it was a fake prosecution, as the student was not duly represented by lawyers. After the sentencing, the student told reporters that this is just another step in silencing any kind of dissent by critical citizens who are also interested in the organization of the Turkish Republic.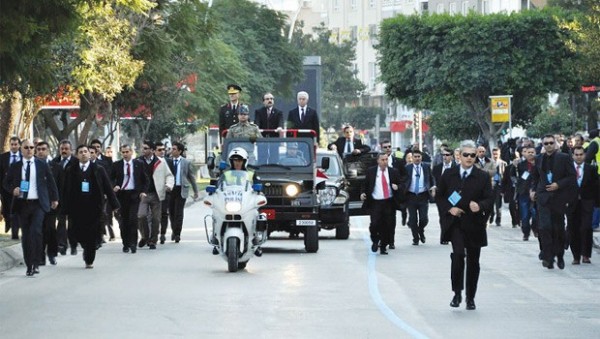 Zaytung is a Turkish satirical news network. The crew behind Zaytung has been writing funny parody versions of real news, creating absurdly fake stories and generating hilarious satirical pieces for years.
Currently, the Turkish Central Government is intensifying its crackdown on media, both mainstream and social, and this has descended down to the provinces, who are now adopting the strategy to intimidate local media outlets that promote 'dissenting voices.' It should be noted as well that Twitter, You Tube and Facebook are highly censored by the government in the country. We hope that other students and activists in the area will collaborate and pressure authorities for the student's release. This is not right. This is not just. What the student shared does not merit a prison sentence. True freedom is the freedom of dissent.
---
You want to support Anonymous Independent & Investigative News? Please, follow us on Twitter: Follow @AnonymousNewsHQ
---