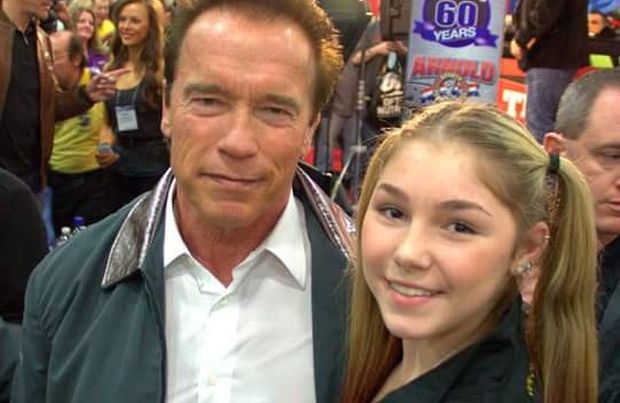 Russia's 15-year-old power-lifting champion, Maryana Naumova, stumped former California governor, Arnold Schwarzenegger, when she recently met him during the Arnold Sports Festival (where she set a new world record in the bench-press, having pressed a 150 kilo (330 pounds) weight) in Ohio and asked him to become President of the United States and make peace between America and Russia.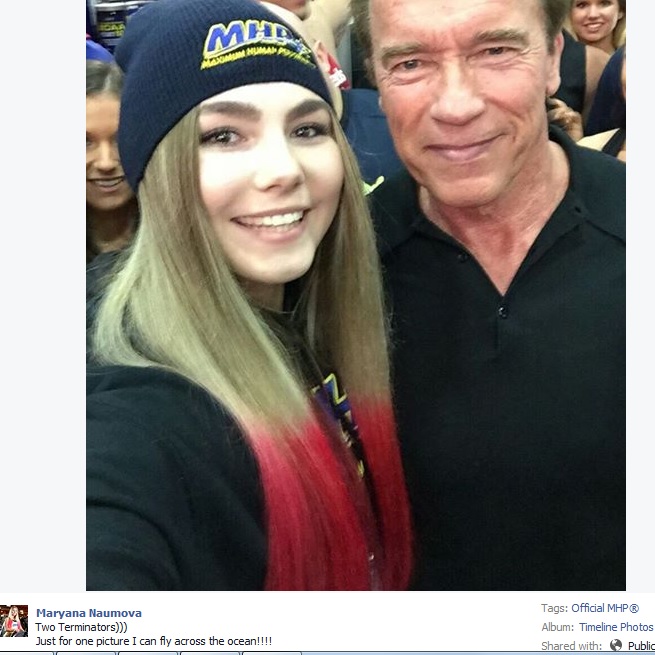 "Arnold Schwarzenegger himself congratulated me with the record and we got to talk for a while. I told him that I'm dreaming of him becoming a US president, so he can definitely mend relations with Russia… He listened to me carefully and promised to work on it," the schoolgirl, who has set more than 15 world records in the women's bench-press, said after handing over letters and photos from Donbas children to Arnold Schwarzenegger.
In the Cold War era, American schoolgirl Samantha Smith became famous for her efforts at bringing peace between the two countries. In the early 1980s, Samantha wrote a letter to the then Soviet Union leader Yury Andropov, who personally invited her to visit the USSR; Samantha later wrote a book about her experiences. Perhaps it is again time for girls of great strength to negotiate a peace that men of great egos would never consider.
Remove all ads by clicking here
Remove all ads by clicking here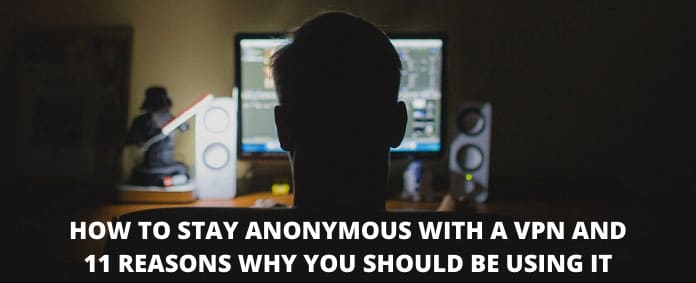 Get Your Anonymous T-Shirt / Sweatshirt / Hoodie / Tanktop, Smartphone or Tablet Cover or Mug In Our
Spreadshirt Shop
!
Click Here
Remove all ads by clicking here
Remove all ads by clicking here