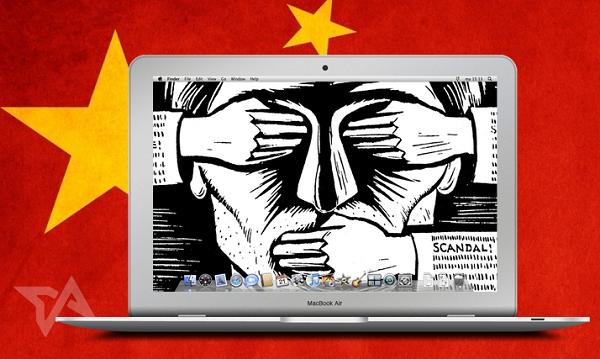 Another news outlet is meeting the same fate as The Wall Street Journal and the New York Times in China. The Chinese government has now apparently decided to block access to Reuters (both the English page and Chinese page), a day after a massive cyberattack hit an overseas-based anti-censorship site targeting the country's "Great Firewall" of blocks, filters and human monitoring. As we're being told that the website is no longer working or accessible to the public. The cause or reason behind the blockage is not yet clear, nor has there been any statement made by Chinese authorities. Reuters has, however, released a statement:
"Reuters is committed to practicing fair and accurate journalism worldwide. We recognize the great importance of news about China to all our customers, and we hope that our sites will be restored in China soon…"
Internet censorship in China:
China is well known for internet censorship and is 'home' to the world's largest prison for cyber-criminals and 'hactivists.' More than 18,000 websites are currently blocked in the region, among them 12 are considered to be the most visited in the world. Chinese authorities block content related to 'controversial' stories, pornographic content, and other information that doesn't meet their policies or is 'harmful' to society. They don't stop there however, China not only blocks access to the websites, but also heavily monitors internet users' activities within the country. The Chinese Internet Censorship Board is very strict, which is why they also closely monitor major social networking websites like Facebook and Twitter… China has, in the past, completely blocked access to these sites.
More about Reuters:
Reuters is a international news organization that was founded in 1851. Many Reuters journalists have been killed in the past simply for reporting the news: Kurt Schork, Dan Eldon and Namir Noor-Eldeen were some of the targeted journalists, among many others. Reuters reports the news in English, Arabic, French, Spanish, Japanese, Russian and many other languages.
Anonymous recommends: Protect your PC & mobile devices from hackers and governments & surf  and download anonymously 
Remove all ads by clicking here
Remove all ads by clicking here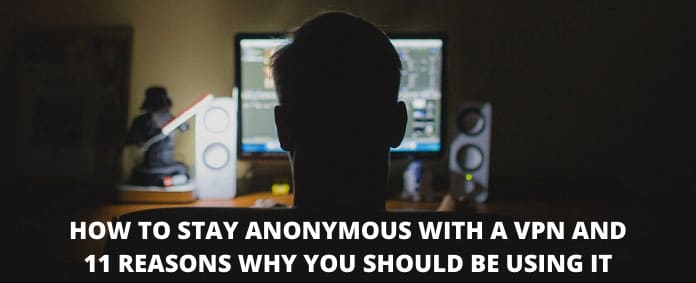 Get Your Anonymous T-Shirt / Sweatshirt / Hoodie / Tanktop, Smartphone or Tablet Cover or Mug In Our
Spreadshirt Shop
!
Click Here
Remove all ads by clicking here