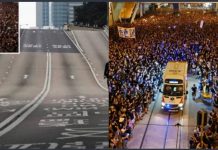 Over two million people took to the streets of Hong Kong on June 16 to protest the government's proposal to change extradition laws to...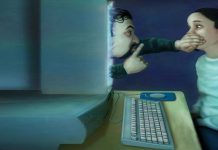 By Collective Evolution The Facts:The Internet is an anonymous forum, which can allow intimacy and trust to develop quite quickly. Predators may take advantage...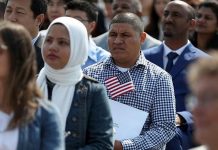 (Zero Hedge) There is no country in the world with more immigrants than the United States, which has over 40 million residents who were...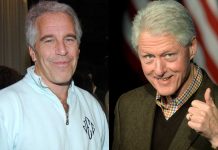 By collective evolution The Jeffrey Epstein saga has been going on for years, anybody who is interested in who he is will quickly find out...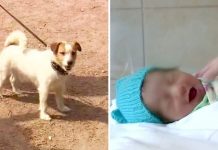 A Jack Russell dog has found an abandoned newborn baby girl in undergrowth and bushes in a nick of time, after he pulled on...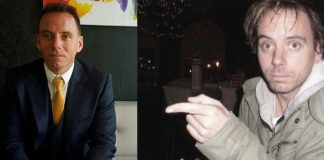 The cliché of rags to riches often fills desperate people with some hope that they too can make it. Drew Goodall believed he had...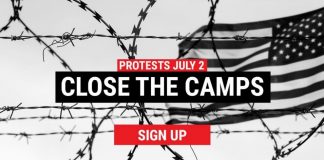 Authored by Julia Conley via Common Dreams (Zero Hedge) Amid reports of severe abuse and neglect in the immigrant detention centers the Trump administration is...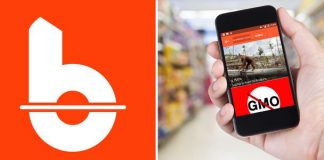 The free app "Buycott" informs you before buying a product about which company is behind the respective brand. You will also find out if...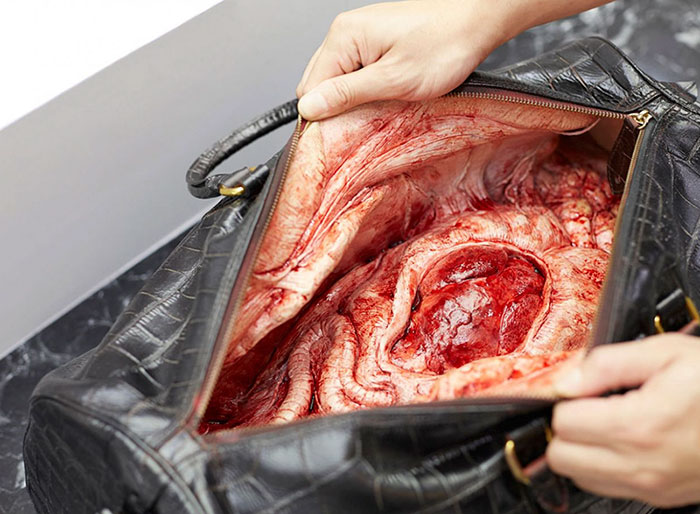 By Amanda Froelich at trueactivist.com Customers were horrified to find animal flesh, blood, and even a beating heart in the faux leather products. Few take into account...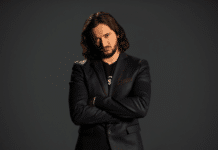 On this episode of The Anoncast, Alek spoke with stand up comedian and the host of RT's Redacted Tonight, Lee Camp. Lee Camp's stand-up comedy...
Since July 2015 Actor / Filmmaker / Activist Matthew Cooke's social justice and advocacy commentaries have been viewed over 80 million times on FaceBook — shared and...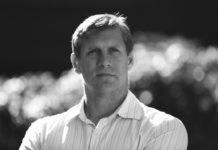 On this episode of The Anoncast, Alek had the chance to speak with Transhumanist Party Presidential Candidate Zoltan Istvan. The Transhumanist Party is politically-centric and...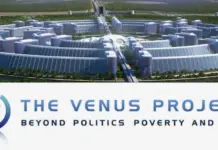 On this episode of The Anoncast, Alek had the rare opportunity to sit down face to face with Saso Luznar of The Venus Project. The...