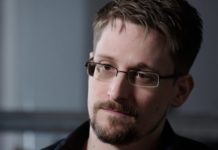 "If I happen to fall out of a window, you can be sure I was pushed," Edward Snowden told Der Spiegel. Edward Snowden has finally...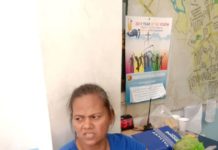 Child-kidnapping incidents have skyrocketed over recent decades, with many related to syndicates profiting over a child's unhappiness. Recently, a lady has confessed to being a...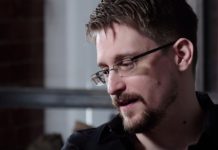 The whistleblower publishes his memoirs - and has a clear goal. Edward Snowden was 30 when he left all that he wanted to warn the...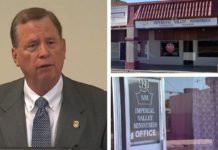 Southern California Christian ministry leaders are facing severe criminal charges from prosecutors who allege that they systematically kept homeless people and recovering drug addicts in captivity,...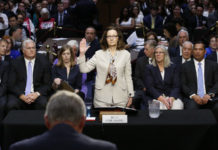 Eighteen years after the terrible events of September 11, 2001, the FBI has agreed to provide a key piece of new information about alleged official...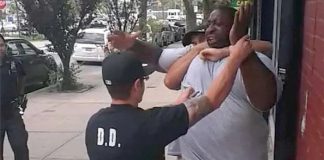 (CD) — Just over five years after Eric Garner was killed during an arrest by a New York City police officer, the officer who...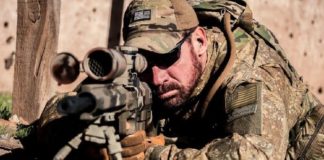 The federal Trafficking Victims Protection Act defines sex trafficking as "the recruitment, harboring, transportation, provision, obtaining, patronizing, or soliciting of a person for the...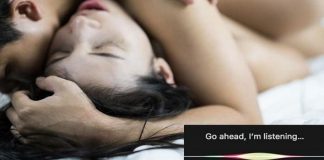 (ZH) — Should it come as any surprise? And yet the details are shocking and outrageous. A whistleblower working for Apple has revealed to The Guardian that...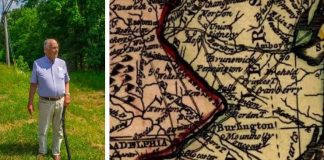 (TMU) — In 1973, Jim and Margaret Hogan purchased their own piece of rural Burlington County, New Jersey. For $9,000, the couple secured themselves...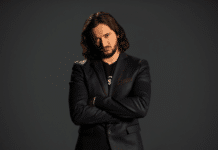 On this episode of The Anoncast, Alek spoke with stand up comedian and the host of RT's Redacted Tonight, Lee Camp. Lee Camp's stand-up comedy...
Since July 2015 Actor / Filmmaker / Activist Matthew Cooke's social justice and advocacy commentaries have been viewed over 80 million times on FaceBook — shared and...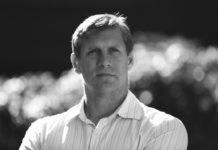 On this episode of The Anoncast, Alek had the chance to speak with Transhumanist Party Presidential Candidate Zoltan Istvan. The Transhumanist Party is politically-centric and...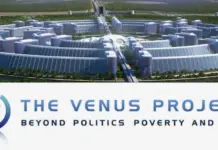 On this episode of The Anoncast, Alek had the rare opportunity to sit down face to face with Saso Luznar of The Venus Project. The...