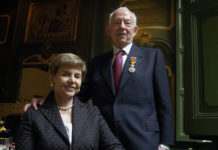 Title image: Raymond and Beverly Sackler are pictured in 2004. (IE) — If the devil wears Prada, what do America's most destructive drug pushers wear? They...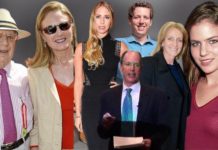 (TT) The Sacklers, the notorious family that owns Purdue Pharma, the company responsible for the controversial opiate Oxycontin, is accused of transferring over $1...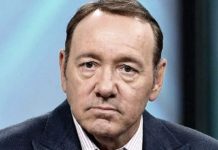 A massage therapist who was in the midst of a sexual assault lawsuit against disgraced actor Kevin Spacey has died, according to his attorneys. The alleged...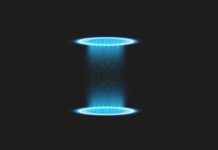 Teleportation. Mind the pun, but it seems a world away and completely unrealistic to those on team cynical. And yet, a group of scientists hold...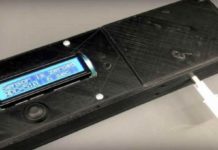 Ever since legalized recreational marijuana has become a reality in America, the powers that be have been brainstorming new ways in which to prosecute...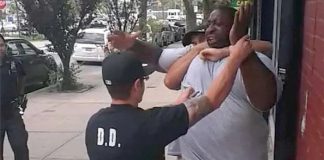 (CD) — Just over five years after Eric Garner was killed during an arrest by a New York City police officer, the officer who...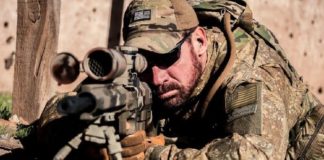 The federal Trafficking Victims Protection Act defines sex trafficking as "the recruitment, harboring, transportation, provision, obtaining, patronizing, or soliciting of a person for the...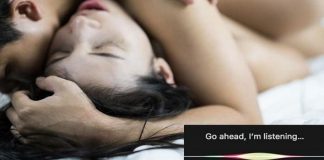 (ZH) — Should it come as any surprise? And yet the details are shocking and outrageous. A whistleblower working for Apple has revealed to The Guardian that...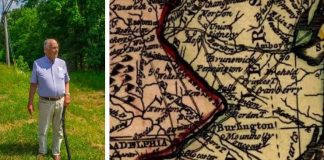 (TMU) — In 1973, Jim and Margaret Hogan purchased their own piece of rural Burlington County, New Jersey. For $9,000, the couple secured themselves...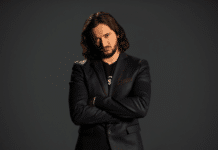 On this episode of The Anoncast, Alek spoke with stand up comedian and the host of RT's Redacted Tonight, Lee Camp. Lee Camp's stand-up comedy...
Since July 2015 Actor / Filmmaker / Activist Matthew Cooke's social justice and advocacy commentaries have been viewed over 80 million times on FaceBook — shared and...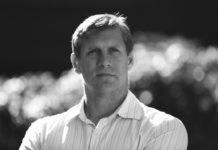 On this episode of The Anoncast, Alek had the chance to speak with Transhumanist Party Presidential Candidate Zoltan Istvan. The Transhumanist Party is politically-centric and...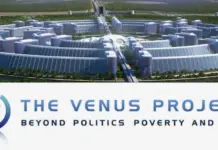 On this episode of The Anoncast, Alek had the rare opportunity to sit down face to face with Saso Luznar of The Venus Project. The...