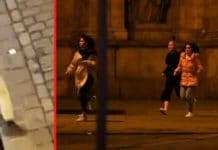 Shots fired at six locations in Austria's capital left three people dead and 15 others wounded; police killed one gunman. Police in Austria have launched...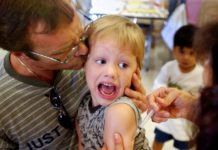 CEO of Biontech SE Ugur Sahin has expressed confidence that the Corona-vaccine in development by the biotechnology company could be available by the end...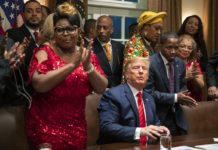 For close to four years, Donald Trump has claimed that he has done more for black Americans than any president since Abraham Lincoln. He notes the...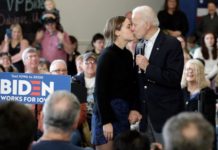 Title image: Joe Biden creeped out fans by kissing his teenage granddaughter at a campaign event in Iowa  THIS is the cringeworthy moment "creepy" Joe...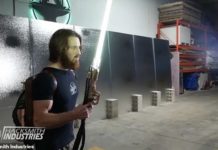 An engineer and YouTuber based in Canada has created a fully functional – and likely very deadly – lightsaber, turning the concept introduced over...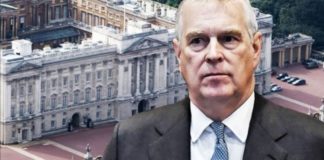 In footage later released of the protest, protesters can be seen waving banners with Prince Andrew's face along with messages condemning his crimes. This Saturday...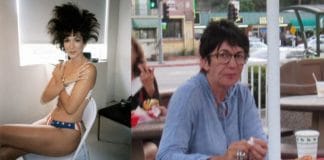 Ghislaine Maxwell could have been secretly operating one of the most powerful Reddit accounts of all time, according to strong evidence provided by the trueanon thread...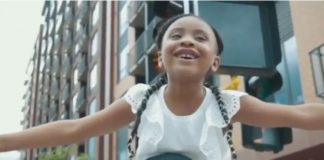 "Daddy changed the world." In a video recently published online, George Floyd's daughter, Gianna can be heard saying that, "Daddy changed the world." In the video, Gianna...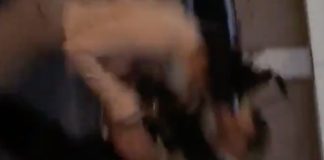 As rioters in Brooklyn set a police precinct ablaze, a video showing what appears to be a rookie NYPD officer forcefully throwing a defenseless young...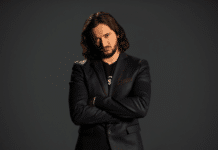 On this episode of The Anoncast, Alek spoke with stand up comedian and the host of RT's Redacted Tonight, Lee Camp. Lee Camp's stand-up comedy...
Since July 2015 Actor / Filmmaker / Activist Matthew Cooke's social justice and advocacy commentaries have been viewed over 80 million times on FaceBook — shared and...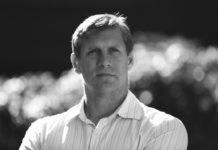 On this episode of The Anoncast, Alek had the chance to speak with Transhumanist Party Presidential Candidate Zoltan Istvan. The Transhumanist Party is politically-centric and...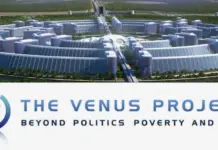 On this episode of The Anoncast, Alek had the rare opportunity to sit down face to face with Saso Luznar of The Venus Project. The...