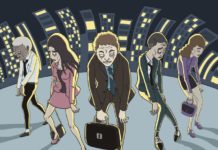 Dr Paul Kelley, an honorary clinical research associate at Oxford University's Sleep and Circadian Neuroscience Institute and one of the UK's leading sleep experts,...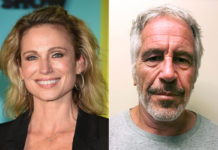 A new undercover video from Project Veritas reveals that ABC News knew of Jeffrey Epstein's sex crimes, yet decided to ignore it according to undercover footage from Project...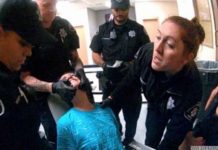 A Boulder County woman got an unfortunate lesson in police brutality recently and the video of it looks like something out of 1930s Germany....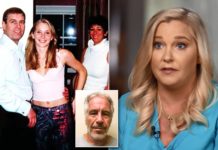 Virginia Roberts Giuffre, a vocal Jeffrey Epstein accuser, just went to New York for a bombshell new interview. During the interview for 60 Minutes Australia that took...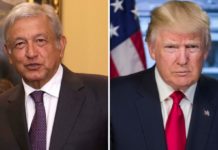 Mexican President Andrés Manuel López Obrador on Tuesday swiftly rejected an offer from U.S. President Donald Trump to send American troops over the border...
Everyone's familiar with the persistent marketing and call center scammers flooding your phone with unwanted calls. Well, one man decided he'd had enough. Anonymous supporter and...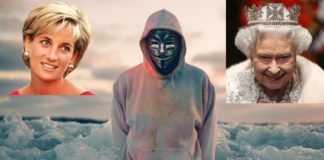 Greetings citizens of the world. If you thought obsessing over the various activities of the royal family was limited to people born in Commonwealth nations,...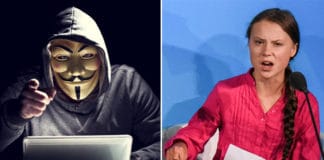 By anonews Greetings. This is a message to Greta Thunberg, from Anonymous. We understand and sympathize with your concerns about the environment, and agree that the...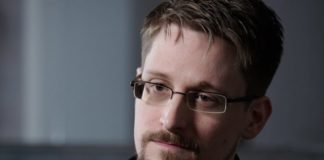 "If I happen to fall out of a window, you can be sure I was pushed," Edward Snowden told Der Spiegel. Edward Snowden has finally...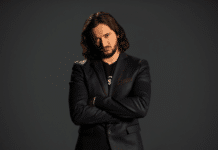 On this episode of The Anoncast, Alek spoke with stand up comedian and the host of RT's Redacted Tonight, Lee Camp. Lee Camp's stand-up comedy...
Since July 2015 Actor / Filmmaker / Activist Matthew Cooke's social justice and advocacy commentaries have been viewed over 80 million times on FaceBook — shared and...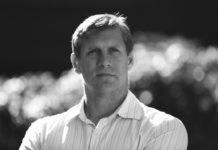 On this episode of The Anoncast, Alek had the chance to speak with Transhumanist Party Presidential Candidate Zoltan Istvan. The Transhumanist Party is politically-centric and...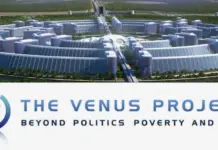 On this episode of The Anoncast, Alek had the rare opportunity to sit down face to face with Saso Luznar of The Venus Project. The...