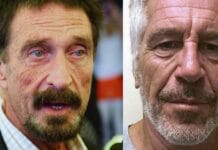 John McAfee and his death sparked creepy conspiracy theories and involved Jeffrey Epstein's name. After being charged with tax evasion in the U.S., McAfee entered...
"The artist is the creator of beautiful things," wrote the Irish writer Oscar Wilde. This attitude was generally valid until the second half of...
Two people were killed and 20 wounded in a shootout that began when three shooters wearing ski masks and hoodies sprayed bullets at a...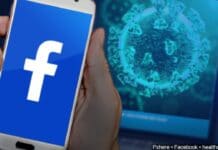 Facebook Inc. on Wednesday reversed its decision to not allow the claim that COVID-19 is man-made or manufactured on its platform. The social network's...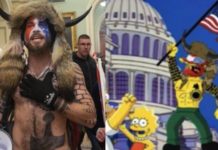 Centuries ago, we had Nostradamus. And now we have The Simpsons. But just because the show, which has been running for decades now, has managed...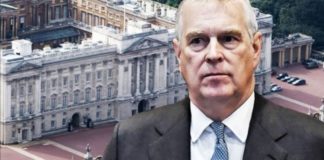 In footage later released of the protest, protesters can be seen waving banners with Prince Andrew's face along with messages condemning his crimes. This Saturday...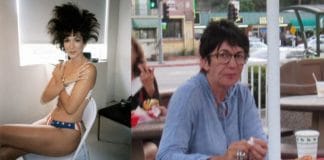 Ghislaine Maxwell could have been secretly operating one of the most powerful Reddit accounts of all time, according to strong evidence provided by the trueanon thread...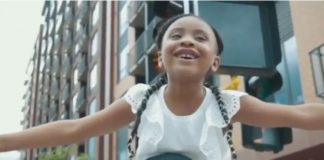 "Daddy changed the world." In a video recently published online, George Floyd's daughter, Gianna can be heard saying that, "Daddy changed the world." In the video, Gianna...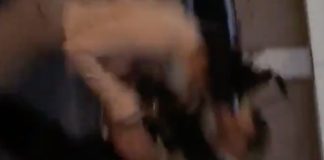 As rioters in Brooklyn set a police precinct ablaze, a video showing what appears to be a rookie NYPD officer forcefully throwing a defenseless young...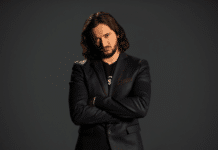 On this episode of The Anoncast, Alek spoke with stand up comedian and the host of RT's Redacted Tonight, Lee Camp. Lee Camp's stand-up comedy...
Since July 2015 Actor / Filmmaker / Activist Matthew Cooke's social justice and advocacy commentaries have been viewed over 80 million times on FaceBook — shared and...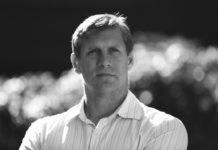 On this episode of The Anoncast, Alek had the chance to speak with Transhumanist Party Presidential Candidate Zoltan Istvan. The Transhumanist Party is politically-centric and...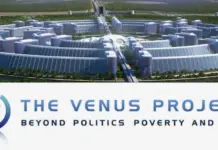 On this episode of The Anoncast, Alek had the rare opportunity to sit down face to face with Saso Luznar of The Venus Project. The...