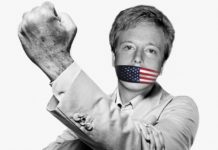 On June 13th, Barrett Brown and the Pursuance Project team launched their Kickstarter for the Pursuance System. Built upon the same dynamics used by...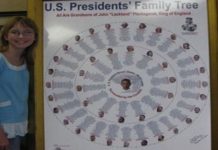 By anonews.co 12 year-old BridgeAnne d'Avignon made an effort to trace back her genealogical roots in France, and decided to "branch out" to a different...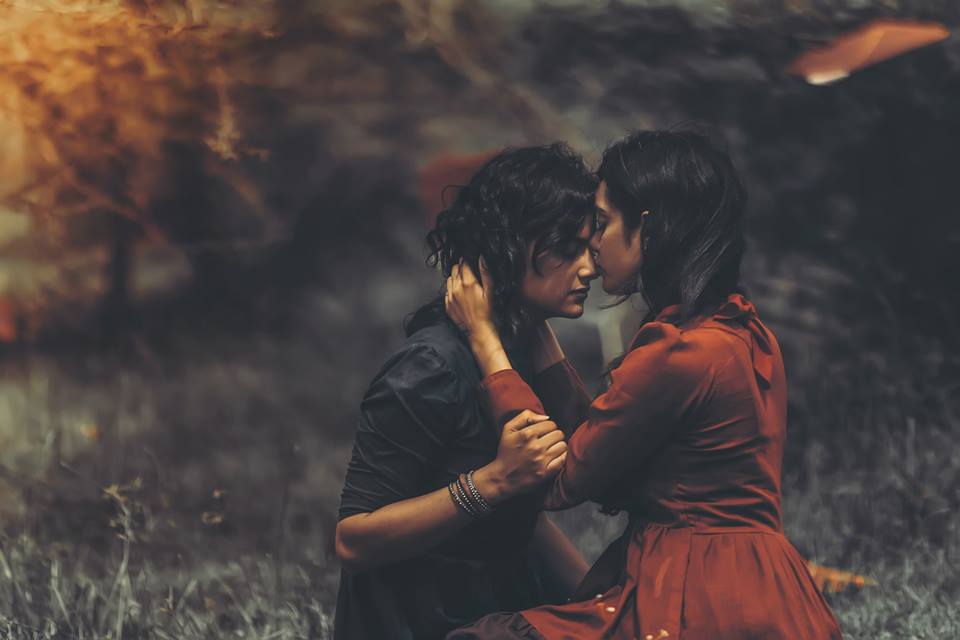 Section 377 of Indian Penal Code – which came into force over 150 years ago – says: Whoever voluntarily has carnal inter­course against the...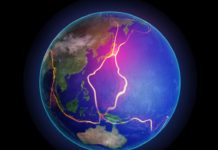 A team of 11 geologists from New Zealand and Australia have discovered the world's eighth continent 94% submerged in the southwest Pacific Ocean. At...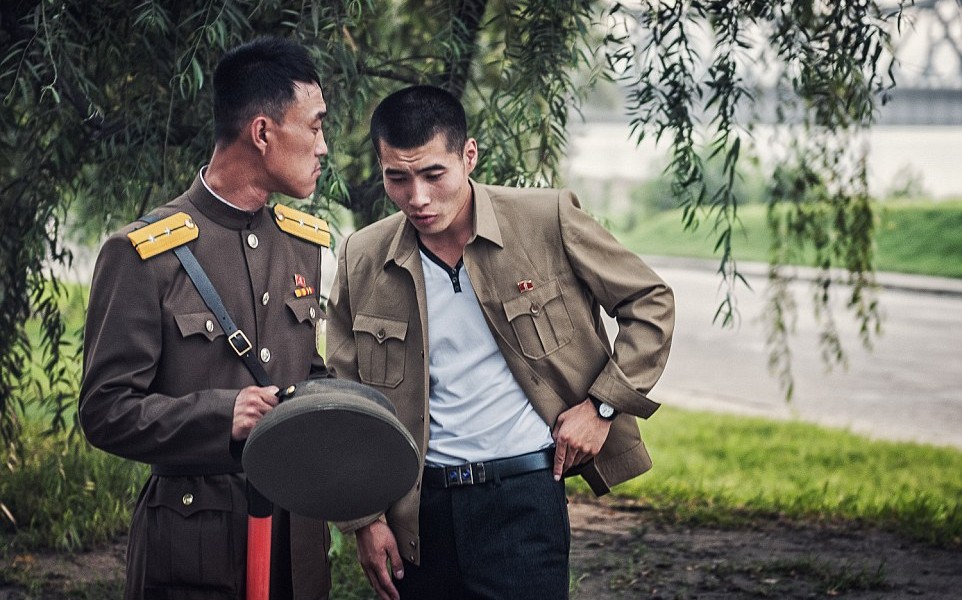 By Amanda Froelich at trueactivist.com A daring photographer risked detention to smuggle a series of stunning images out of secretive North Korea. Last year, photographer Michael Huniewicz...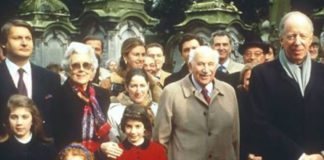 One of the richest and most influential families in the world has been exposed by Russian TV (watch the full video below). The Rothschild Family has been put under...
Tel Aviv (ParsToday) - The US Congress is considering a proposal to recognize the Golan Heights occupied by Israel. We have reported several months ago...
By fbnewspost.com If you went through the trouble of setting up a system of solar panels for your home, and you did everything you could...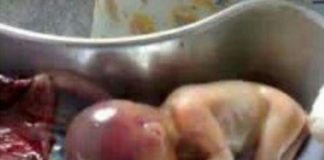 If somebody has proven an irrepressible will to live, that's definitely Melissa Ohden! Today, the 40-year-old is fighting for the rights and lives of...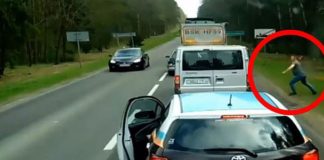 On roadsides of highways or highways is often a lot of garbage. The reason: motorists throw their garbage out the window. A driver in Poland...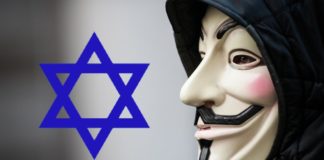 Under OpIsrael, various groups within the Anonymous collective have waged cyberwar against Israel and U.S. government entities. The attacks are in retaliation of Trump's...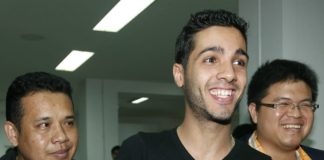 By aljazeera Hamza Bendelladj was dubbed the 'happy hacker' because he was photographed smiling after he was taken into custody in Bangkok Depending on who...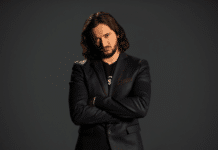 On this episode of The Anoncast, Alek spoke with stand up comedian and the host of RT's Redacted Tonight, Lee Camp. Lee Camp's stand-up comedy...
Since July 2015 Actor / Filmmaker / Activist Matthew Cooke's social justice and advocacy commentaries have been viewed over 80 million times on FaceBook — shared and...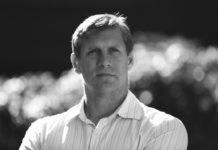 On this episode of The Anoncast, Alek had the chance to speak with Transhumanist Party Presidential Candidate Zoltan Istvan. The Transhumanist Party is politically-centric and...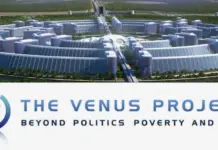 On this episode of The Anoncast, Alek had the rare opportunity to sit down face to face with Saso Luznar of The Venus Project. The...