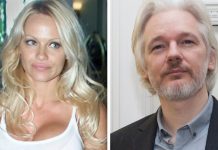 Pamela Anderson, actress, model, and longtime friend of Julian Assange, says she was threatened by a warden while visiting the high security prison where Assange is...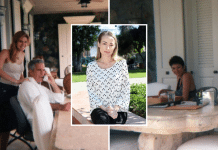 Chaunte Davies says she was raped by Jeffrey Epstein several times over the course of many years. A former masseuse for Jeffrey Epstein who says...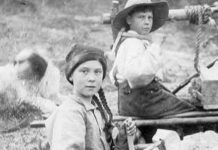 Is 16-year-old Swedish activist Greta Thunberg a time traveler "here to save us" from the global climate emergency? A photo taken during the 1898 Klondike Gold Rush...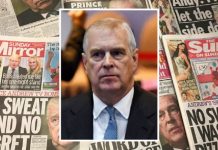 Prince Andrew has asked the Queen for permission to step back from public duties. Pedo pal Prince Andrew says he's stepping away from public duties...
UPDATE 5:05pm EST: Tens of thousands of people in the area of Port Neches, Groves, Nederland, Central Gardens, Beauxart Gardens, and part of Port Arthur, Texas...
Everyone's familiar with the persistent marketing and call center scammers flooding your phone with unwanted calls. Well, one man decided he'd had enough. Anonymous supporter and...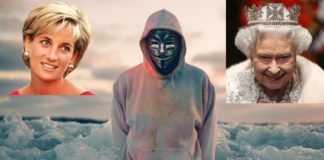 Greetings citizens of the world. If you thought obsessing over the various activities of the royal family was limited to people born in Commonwealth nations,...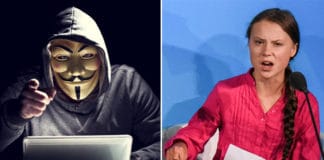 By anonews Greetings. This is a message to Greta Thunberg, from Anonymous. We understand and sympathize with your concerns about the environment, and agree that the...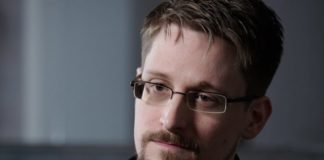 "If I happen to fall out of a window, you can be sure I was pushed," Edward Snowden told Der Spiegel. Edward Snowden has finally...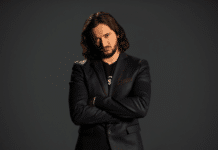 On this episode of The Anoncast, Alek spoke with stand up comedian and the host of RT's Redacted Tonight, Lee Camp. Lee Camp's stand-up comedy...
Since July 2015 Actor / Filmmaker / Activist Matthew Cooke's social justice and advocacy commentaries have been viewed over 80 million times on FaceBook — shared and...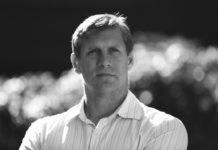 On this episode of The Anoncast, Alek had the chance to speak with Transhumanist Party Presidential Candidate Zoltan Istvan. The Transhumanist Party is politically-centric and...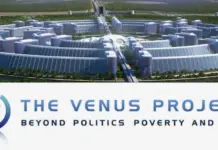 On this episode of The Anoncast, Alek had the rare opportunity to sit down face to face with Saso Luznar of The Venus Project. The...