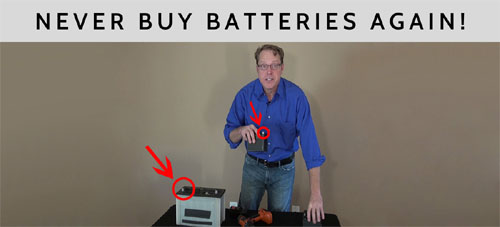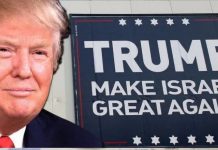 (CD) — After the #DisloyaltoTrump hashtag went viral overnight in response to President Donald Trump accusing any person of Jewish faith who voted Democratic of being disloyal to...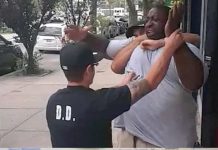 (CD) — Just over five years after Eric Garner was killed during an arrest by a New York City police officer, the officer who...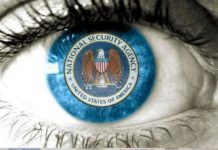 (CD) — Civil liberties groups and privacy advocates raised alarm Thursday after the Trump administration called on Congress to reauthorize an NSA mass surveillance...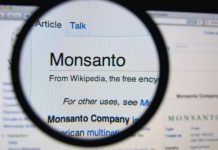 (TT) — Monsanto waged a propaganda war against the activists and journalists who spoke out against them, according to documents recently disclosed as a...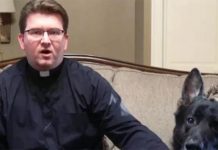 (TMU) — In the latest bizarre confirmation that racism remains a pressing issue in the United States, a Catholic priest in Tennessee has been...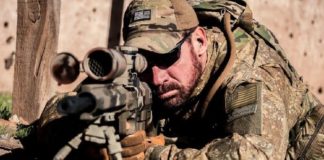 The federal Trafficking Victims Protection Act defines sex trafficking as "the recruitment, harboring, transportation, provision, obtaining, patronizing, or soliciting of a person for the...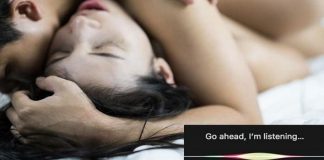 (ZH) — Should it come as any surprise? And yet the details are shocking and outrageous. A whistleblower working for Apple has revealed to The Guardian that...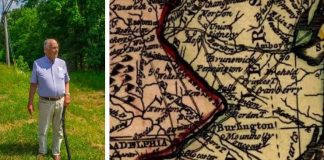 (TMU) — In 1973, Jim and Margaret Hogan purchased their own piece of rural Burlington County, New Jersey. For $9,000, the couple secured themselves...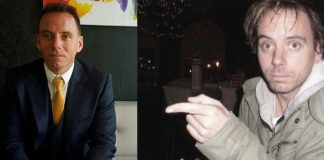 The cliché of rags to riches often fills desperate people with some hope that they too can make it. Drew Goodall believed he had...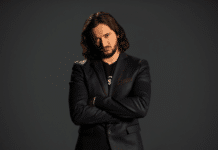 On this episode of The Anoncast, Alek spoke with stand up comedian and the host of RT's Redacted Tonight, Lee Camp. Lee Camp's stand-up comedy...
Since July 2015 Actor / Filmmaker / Activist Matthew Cooke's social justice and advocacy commentaries have been viewed over 80 million times on FaceBook — shared and...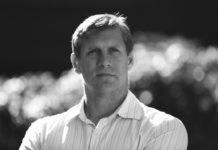 On this episode of The Anoncast, Alek had the chance to speak with Transhumanist Party Presidential Candidate Zoltan Istvan. The Transhumanist Party is politically-centric and...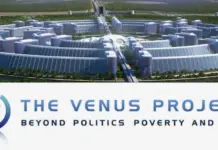 On this episode of The Anoncast, Alek had the rare opportunity to sit down face to face with Saso Luznar of The Venus Project. The...