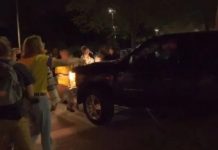 (CD) — A man believed to be a prison guard drove his truck into a crowd of Jewish protesters demonstrating Wednesday night against Immigration...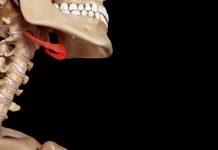 (TMU) — The results of convicted pedophile Jeffrey Epstein's autopsy are in and reveal that multiple bones were broken in the billionaire's neck, according to the Washington Post. Most...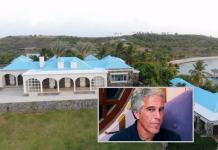 Having obtained copies of the interview, Bloomberg offers select clips of the interview from a "sling-back chair on his private Carribean island." (ZH) — In 2003, Jeffrey...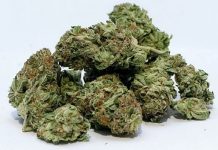 (TMU) — Top law enforcement officials in the state of Ohio are upset at lawmakers, accusing the politicians of accidentally legalizing cannabis throughout the state. As a...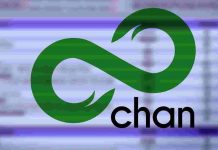 Authored by Kit Knightly via Off-Guardian.org THE PROBLEM 8chan may have been shut down, but that doesn't mean we're safe. (Zero Hedge) You see, all the people...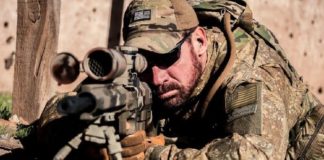 The federal Trafficking Victims Protection Act defines sex trafficking as "the recruitment, harboring, transportation, provision, obtaining, patronizing, or soliciting of a person for the...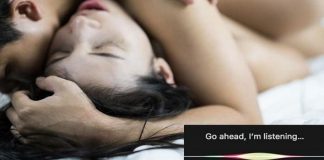 (ZH) — Should it come as any surprise? And yet the details are shocking and outrageous. A whistleblower working for Apple has revealed to The Guardian that...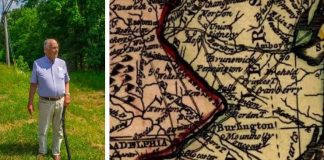 (TMU) — In 1973, Jim and Margaret Hogan purchased their own piece of rural Burlington County, New Jersey. For $9,000, the couple secured themselves...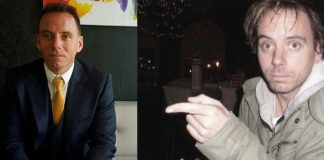 The cliché of rags to riches often fills desperate people with some hope that they too can make it. Drew Goodall believed he had...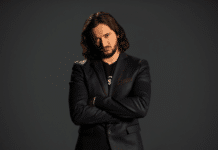 On this episode of The Anoncast, Alek spoke with stand up comedian and the host of RT's Redacted Tonight, Lee Camp. Lee Camp's stand-up comedy...
Since July 2015 Actor / Filmmaker / Activist Matthew Cooke's social justice and advocacy commentaries have been viewed over 80 million times on FaceBook — shared and...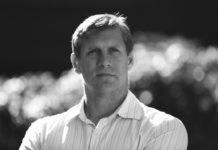 On this episode of The Anoncast, Alek had the chance to speak with Transhumanist Party Presidential Candidate Zoltan Istvan. The Transhumanist Party is politically-centric and...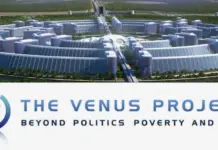 On this episode of The Anoncast, Alek had the rare opportunity to sit down face to face with Saso Luznar of The Venus Project. The...