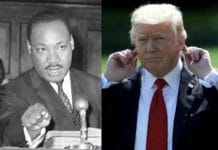 While the likes of President Donald Trump, right-wing Republicans, and Pentagon officials—in addition to many liberals—marked Martin Luther King Jr. Day with selective quotes and messages, others aimed...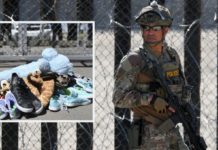 Border agents in the United States on Thursday morning turned away a sick child seeking medical help, drawing outrage from rights advocates who say...
5G, or 5th generation cellular technology, is proving to be the most controversial generation yet as a growing number of people across the planet...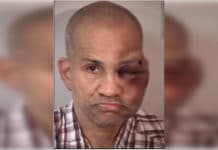 For the children (2 and 3 years old), Mark Stanley (60) was initially just the dear uncle who visited the family. But the man from...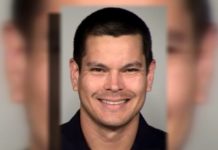 A Texas police officer who lost his job after feeding dog feces to a homeless man has returned to the job after his termination was successfully...
Everyone's familiar with the persistent marketing and call center scammers flooding your phone with unwanted calls. Well, one man decided he'd had enough. Anonymous supporter and...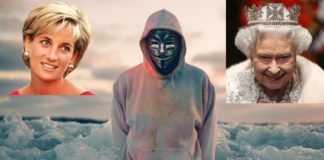 Greetings citizens of the world. If you thought obsessing over the various activities of the royal family was limited to people born in Commonwealth nations,...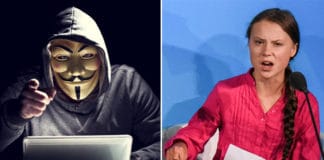 By anonews Greetings. This is a message to Greta Thunberg, from Anonymous. We understand and sympathize with your concerns about the environment, and agree that the...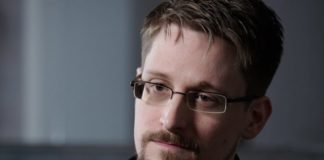 "If I happen to fall out of a window, you can be sure I was pushed," Edward Snowden told Der Spiegel. Edward Snowden has finally...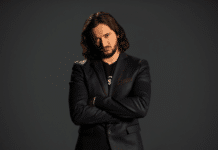 On this episode of The Anoncast, Alek spoke with stand up comedian and the host of RT's Redacted Tonight, Lee Camp. Lee Camp's stand-up comedy...
Since July 2015 Actor / Filmmaker / Activist Matthew Cooke's social justice and advocacy commentaries have been viewed over 80 million times on FaceBook — shared and...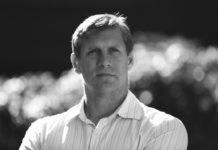 On this episode of The Anoncast, Alek had the chance to speak with Transhumanist Party Presidential Candidate Zoltan Istvan. The Transhumanist Party is politically-centric and...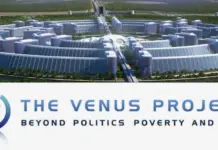 On this episode of The Anoncast, Alek had the rare opportunity to sit down face to face with Saso Luznar of The Venus Project. The...