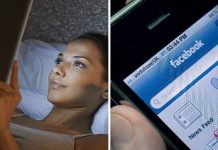 Facebook stalking has become a significant problem on the world's most popular social network. Most people have at least a token presence on Facebook, and...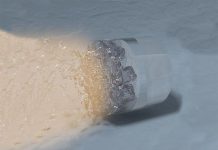 A bizarre form of ice – believed to exist within the interior layers of Uranus and Neptune – has been discovered on Earth. Scientists at...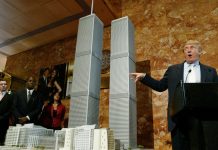 The president of the United States of America says he knows who was behind the al-Qaeda terror attacks on the US in September 2001...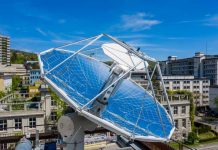 A team of researchers from the Swiss Federal Institute of Technology Zurich (ETH Zurich) has created a potentially revolutionary carbon-neutral solar mini-refinery that produces...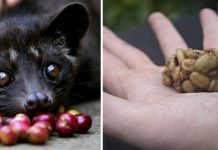 The shy cat-like forest-dwelling wild civets are held captive and caged in awful conditions, much like battery chickens, to meet the growing demand of...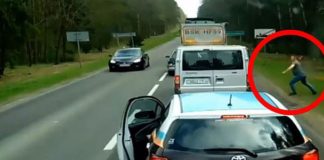 On roadsides of highways or highways is often a lot of garbage. The reason: motorists throw their garbage out the window. A driver in Poland...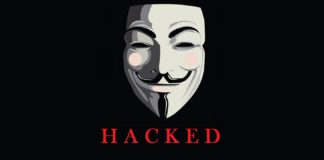 Here are the top 10 hacks and exposes of the legendary Anonymous collective's hackers & activists. From getting internet predators and pedophiles arrested and child...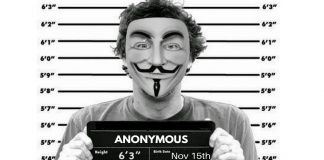 Everyone has heard of the potential impact that Artificial Intelligence can have on our future. In addition, there are of course specific effects for each individual...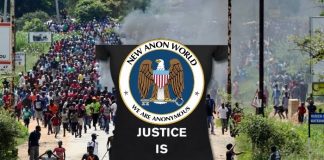 Over the past week, Zimbabwe has experienced citizens protesting over raised fuel prices and high living costs, while in Sudan protests about the country's...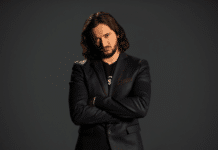 On this episode of The Anoncast, Alek spoke with stand up comedian and the host of RT's Redacted Tonight, Lee Camp. Lee Camp's stand-up comedy...
Since July 2015 Actor / Filmmaker / Activist Matthew Cooke's social justice and advocacy commentaries have been viewed over 80 million times on FaceBook — shared and...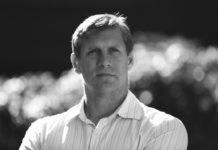 On this episode of The Anoncast, Alek had the chance to speak with Transhumanist Party Presidential Candidate Zoltan Istvan. The Transhumanist Party is politically-centric and...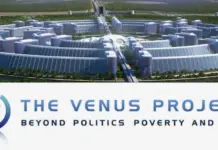 On this episode of The Anoncast, Alek had the rare opportunity to sit down face to face with Saso Luznar of The Venus Project. The...