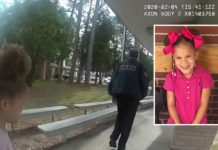 The mother of a 6-year-old Florida girl wants answers after her daughter was taken to a mental health facility following an incident at her elementary school. According...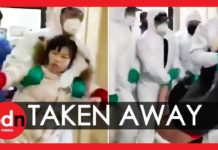 Shocking footage has emerged online showing suspected coronavirus patients being forcefully taken away from their flat in China. In the video, officials in protective suits...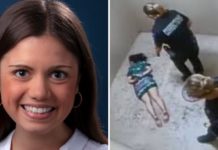 A 45-year-old mother of five with bipolar disorder was experiencing "a mental health episode" in late December of 2017 and needed more help than...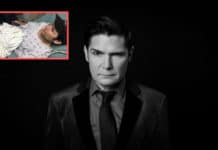 Corey Feldman is set to release his tell-all story of a Hollywood industry rampant with predators. Feldman, a child actor of the 80s and...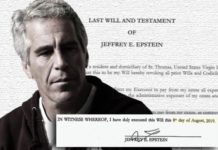 Title image: Jeffrey Epstein signed will just two days before suicide A judge in the Virgin Islands has recently questioned the lawyers of Jeffrey Epstein's...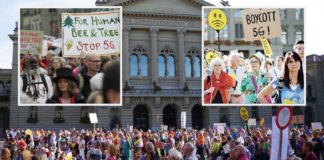 5G, or 5th generation cellular technology, is proving to be the most controversial generation yet as a growing number of people across the planet...
Everyone's familiar with the persistent marketing and call center scammers flooding your phone with unwanted calls. Well, one man decided he'd had enough. Anonymous supporter and...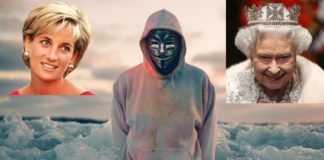 Greetings citizens of the world. If you thought obsessing over the various activities of the royal family was limited to people born in Commonwealth nations,...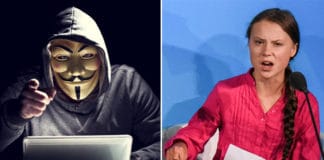 By anonews Greetings. This is a message to Greta Thunberg, from Anonymous. We understand and sympathize with your concerns about the environment, and agree that the...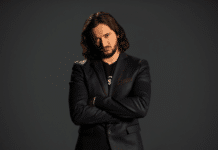 On this episode of The Anoncast, Alek spoke with stand up comedian and the host of RT's Redacted Tonight, Lee Camp. Lee Camp's stand-up comedy...
Since July 2015 Actor / Filmmaker / Activist Matthew Cooke's social justice and advocacy commentaries have been viewed over 80 million times on FaceBook — shared and...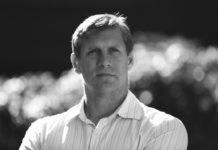 On this episode of The Anoncast, Alek had the chance to speak with Transhumanist Party Presidential Candidate Zoltan Istvan. The Transhumanist Party is politically-centric and...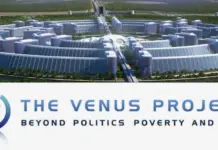 On this episode of The Anoncast, Alek had the rare opportunity to sit down face to face with Saso Luznar of The Venus Project. The...