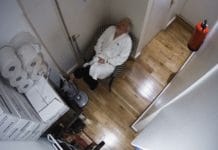 U.S. intelligence assets and a private security company plotted to abduct or even poison Julian Assange during the WikiLeaks co-founder's seven-year stay at the...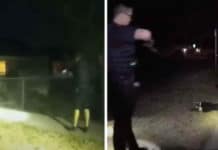 A 13-year-old named Linden Cameron, who is autistic, was shot 11 times by Salt Lake City police earlier this month, after police were called...
Amid the deepening crisis, Germany is set to begin a new trial for universal basic income (UBI), which will entail 120 citizens receiving €1,200,...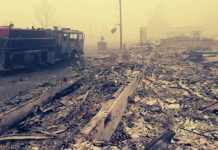 Over a million acres have burned in Oregon, displacing thousands of people in what officials describe as a "perfect storm." As the West Coast continues...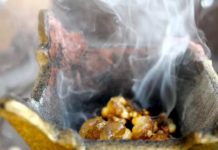 Inhaling diffused incense is a moderate to low-risk and may be well worth it to those who suffer from their stressful conditions.   Burning Frankincense in...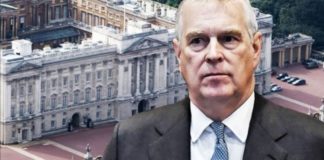 In footage later released of the protest, protesters can be seen waving banners with Prince Andrew's face along with messages condemning his crimes. This Saturday...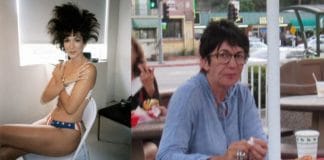 Ghislaine Maxwell could have been secretly operating one of the most powerful Reddit accounts of all time, according to strong evidence provided by the trueanon thread...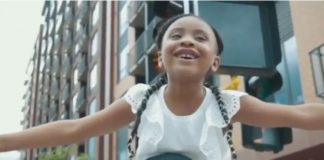 "Daddy changed the world." In a video recently published online, George Floyd's daughter, Gianna can be heard saying that, "Daddy changed the world." In the video, Gianna...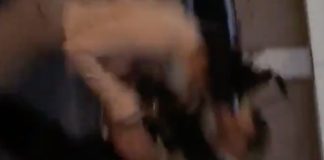 As rioters in Brooklyn set a police precinct ablaze, a video showing what appears to be a rookie NYPD officer forcefully throwing a defenseless young...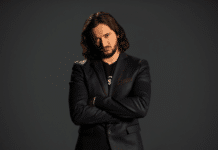 On this episode of The Anoncast, Alek spoke with stand up comedian and the host of RT's Redacted Tonight, Lee Camp. Lee Camp's stand-up comedy...
Since July 2015 Actor / Filmmaker / Activist Matthew Cooke's social justice and advocacy commentaries have been viewed over 80 million times on FaceBook — shared and...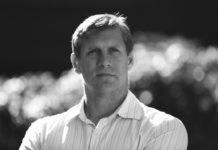 On this episode of The Anoncast, Alek had the chance to speak with Transhumanist Party Presidential Candidate Zoltan Istvan. The Transhumanist Party is politically-centric and...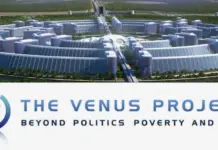 On this episode of The Anoncast, Alek had the rare opportunity to sit down face to face with Saso Luznar of The Venus Project. The...