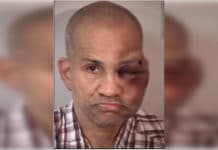 For the children (2 and 3 years old), Mark Stanley (60) was initially just the dear uncle who visited the family. But the man from...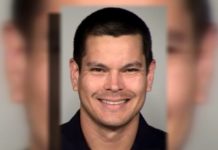 A Texas police officer who lost his job after feeding dog feces to a homeless man has returned to the job after his termination was successfully...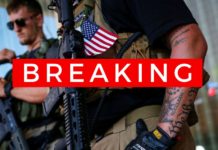 A state of emergency has been declared by the Governor of Virginia ahead of an upcoming gun rights rally that is planned to take place in...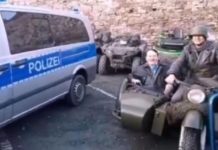 When it comes to National Socialism, the German public understands no fun. Not so the police in the German state of Saxony, which has...
Last week, Prince Harry and Meghan Markle made the shocking announcement they will be stepping down from life as royals. Those close to the couple expect...
Everyone's familiar with the persistent marketing and call center scammers flooding your phone with unwanted calls. Well, one man decided he'd had enough. Anonymous supporter and...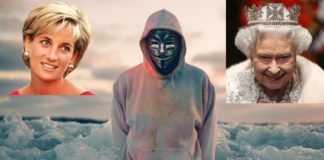 Greetings citizens of the world. If you thought obsessing over the various activities of the royal family was limited to people born in Commonwealth nations,...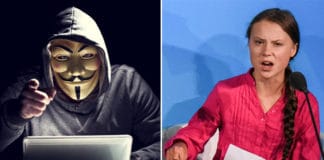 By anonews Greetings. This is a message to Greta Thunberg, from Anonymous. We understand and sympathize with your concerns about the environment, and agree that the...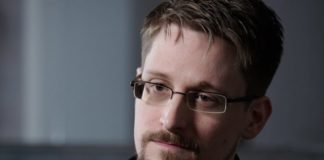 "If I happen to fall out of a window, you can be sure I was pushed," Edward Snowden told Der Spiegel. Edward Snowden has finally...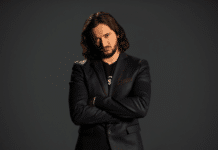 On this episode of The Anoncast, Alek spoke with stand up comedian and the host of RT's Redacted Tonight, Lee Camp. Lee Camp's stand-up comedy...
Since July 2015 Actor / Filmmaker / Activist Matthew Cooke's social justice and advocacy commentaries have been viewed over 80 million times on FaceBook — shared and...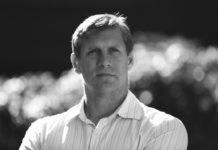 On this episode of The Anoncast, Alek had the chance to speak with Transhumanist Party Presidential Candidate Zoltan Istvan. The Transhumanist Party is politically-centric and...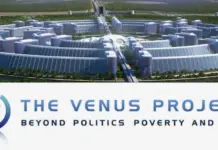 On this episode of The Anoncast, Alek had the rare opportunity to sit down face to face with Saso Luznar of The Venus Project. The...