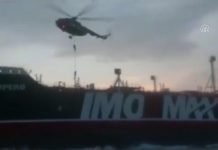 Update: Earlier Iran released footage of the detained British-flagged oil tanker Stena Impero, but hours after the first images were revealed, more video was aired...
Well over a month after the latest bout of Hong Kong street protests erupted, the situation remains tense as ever when more than seven...
Almost two million have now pledged to storm Area 51 on September 20, setting the US military on edge and making the organizer of...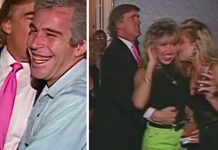 The NBC released footage this week, showing the United States President Donald Trump cavorting with very young women at a party. To make matters worse,...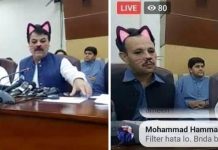 Pakistan – In a hilariously funny and embarrassing political moment, a political press conference has left the online community in stitches after a "cat...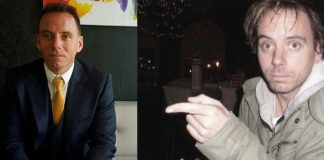 The cliché of rags to riches often fills desperate people with some hope that they too can make it. Drew Goodall believed he had...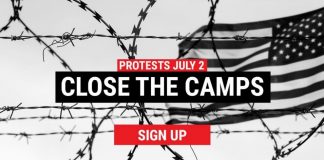 Authored by Julia Conley via Common Dreams (Zero Hedge) Amid reports of severe abuse and neglect in the immigrant detention centers the Trump administration is...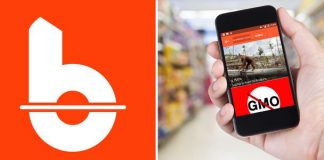 The free app "Buycott" informs you before buying a product about which company is behind the respective brand. You will also find out if...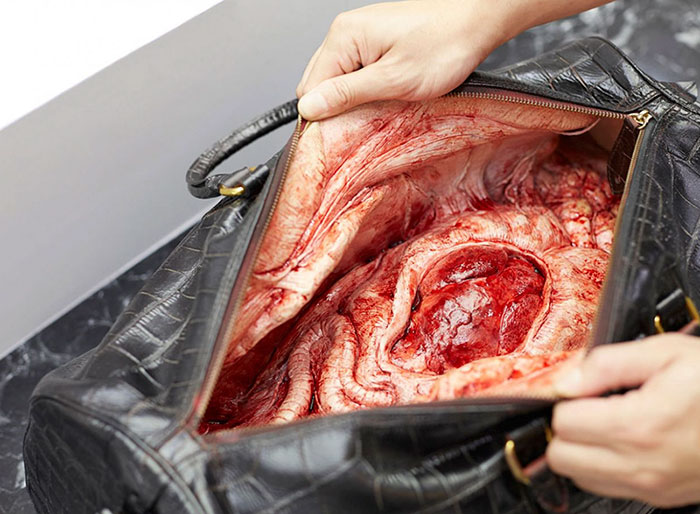 By Amanda Froelich at trueactivist.com Customers were horrified to find animal flesh, blood, and even a beating heart in the faux leather products. Few take into account...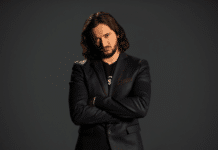 On this episode of The Anoncast, Alek spoke with stand up comedian and the host of RT's Redacted Tonight, Lee Camp. Lee Camp's stand-up comedy...
Since July 2015 Actor / Filmmaker / Activist Matthew Cooke's social justice and advocacy commentaries have been viewed over 80 million times on FaceBook — shared and...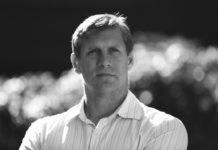 On this episode of The Anoncast, Alek had the chance to speak with Transhumanist Party Presidential Candidate Zoltan Istvan. The Transhumanist Party is politically-centric and...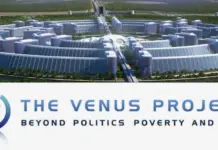 On this episode of The Anoncast, Alek had the rare opportunity to sit down face to face with Saso Luznar of The Venus Project. The...