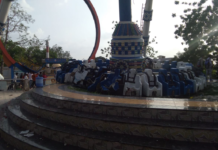 Indian Kankaria Adventure Park in Ahmedabad saw a joyride go horribly wrong in July, when a park ride crashed. Two people were confirmed deceased and...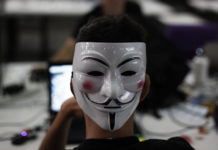 Everyone's familiar with the persistent marketing and call center scammers flooding your phone with unwanted calls. Well, one man decided he'd had enough. Anonymous supporter and...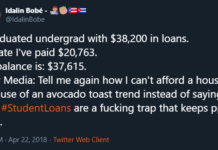 The student debt crisis in the United States has now outpaced the Australian GDP. Standing at around 1.5 trillion dollars, the student debt trap...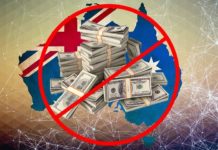 Cash bans. It's an insidious concept the Australian government insists has developed for the Australian peoples' own good. The war on cash and therefore the...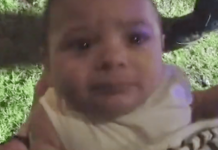 The rescue of a baby caught up in a car chase has been captured on camera. James Dempsey, 35, kidnapped a five-month-old baby boy from...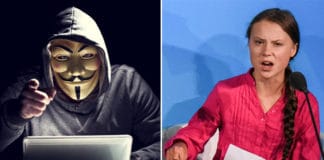 By anonews Greetings. This is a message to Greta Thunberg, from Anonymous. We understand and sympathize with your concerns about the environment, and agree that the...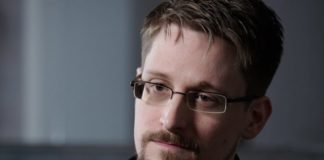 "If I happen to fall out of a window, you can be sure I was pushed," Edward Snowden told Der Spiegel. Edward Snowden has finally...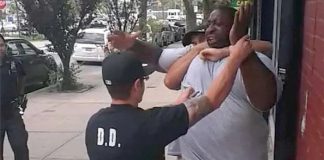 (CD) — Just over five years after Eric Garner was killed during an arrest by a New York City police officer, the officer who...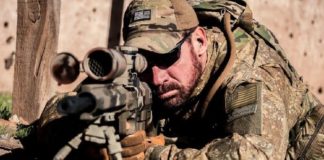 The federal Trafficking Victims Protection Act defines sex trafficking as "the recruitment, harboring, transportation, provision, obtaining, patronizing, or soliciting of a person for the...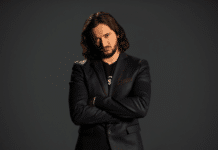 On this episode of The Anoncast, Alek spoke with stand up comedian and the host of RT's Redacted Tonight, Lee Camp. Lee Camp's stand-up comedy...
Since July 2015 Actor / Filmmaker / Activist Matthew Cooke's social justice and advocacy commentaries have been viewed over 80 million times on FaceBook — shared and...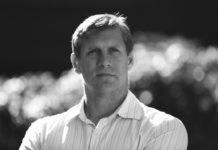 On this episode of The Anoncast, Alek had the chance to speak with Transhumanist Party Presidential Candidate Zoltan Istvan. The Transhumanist Party is politically-centric and...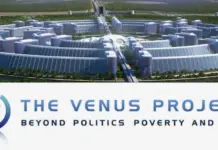 On this episode of The Anoncast, Alek had the rare opportunity to sit down face to face with Saso Luznar of The Venus Project. The...