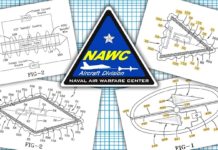 A mysterious set of patents filed recently by a U.S Navy researcher has caught the eyes of technologists and conspiracy theorists alike. These patents describe...
A Hong Kong police officer was knocked down by a flying drop kick as he attempted to arrest a protester during the 19th week...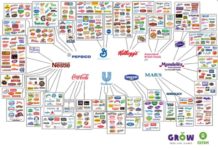 The food and water we eat and drink are not a given right anymore. They have been commercialized, with only a few companies selling...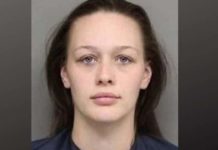 A 20-year-old Nebraska woman is set to spend the next 50 years behind bars if convicted, after having sex with a minor more than...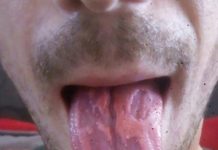 A man has recently shared photos of his tongue being "eaten away" after he reportedly consumed six energy drinks a day. Although some people believe...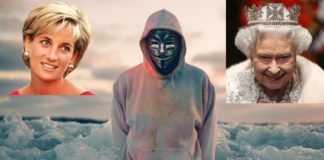 Greetings citizens of the world. If you thought obsessing over the various activities of the royal family was limited to people born in Commonwealth nations,...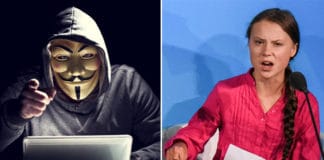 By anonews Greetings. This is a message to Greta Thunberg, from Anonymous. We understand and sympathize with your concerns about the environment, and agree that the...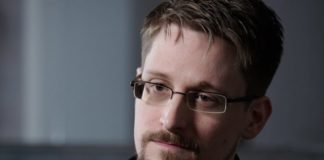 "If I happen to fall out of a window, you can be sure I was pushed," Edward Snowden told Der Spiegel. Edward Snowden has finally...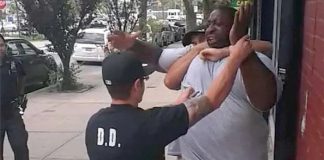 (CD) — Just over five years after Eric Garner was killed during an arrest by a New York City police officer, the officer who...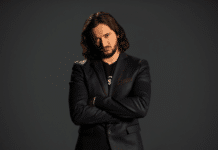 On this episode of The Anoncast, Alek spoke with stand up comedian and the host of RT's Redacted Tonight, Lee Camp. Lee Camp's stand-up comedy...
Since July 2015 Actor / Filmmaker / Activist Matthew Cooke's social justice and advocacy commentaries have been viewed over 80 million times on FaceBook — shared and...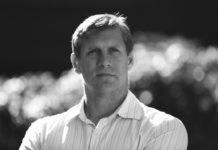 On this episode of The Anoncast, Alek had the chance to speak with Transhumanist Party Presidential Candidate Zoltan Istvan. The Transhumanist Party is politically-centric and...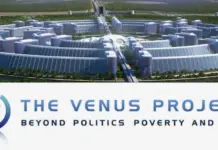 On this episode of The Anoncast, Alek had the rare opportunity to sit down face to face with Saso Luznar of The Venus Project. The...