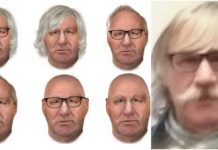 Police have re-issued an appeal as they continue to hunt for a convicted killer who disappeared a month ago after breaching the terms of...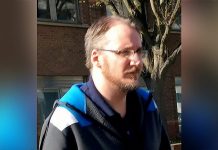 A sex offender caught with more than a million indecent images and videos depicting child rape has avoided jail for the third time. Darren Brazier,...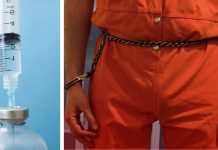 Alabama has passed a bill that would require child sex offenders to be chemically castrated before they are released from prison. The legislation was signed...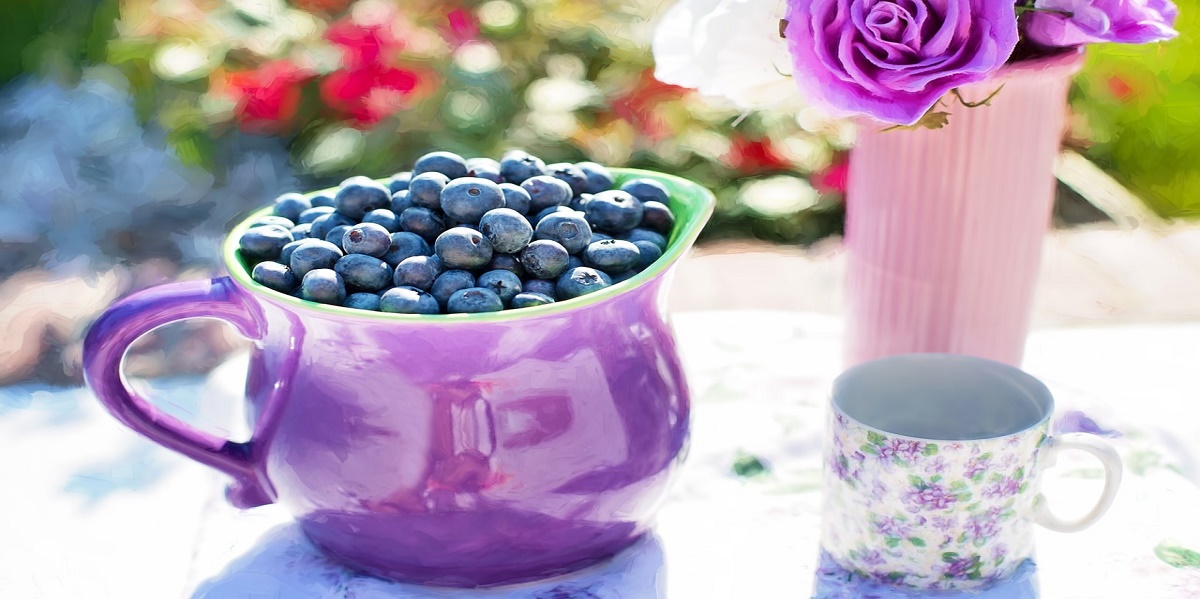 By Amanda Froelich at trueactivist.com These countries have decreased their consumption of animal products dramatically! Did you know? In 2010, the United Nations released a report urging the...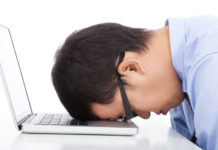 Admit it, from time to time we find ourselves dazed and confused about what to do while we are online. Especially if we have checked...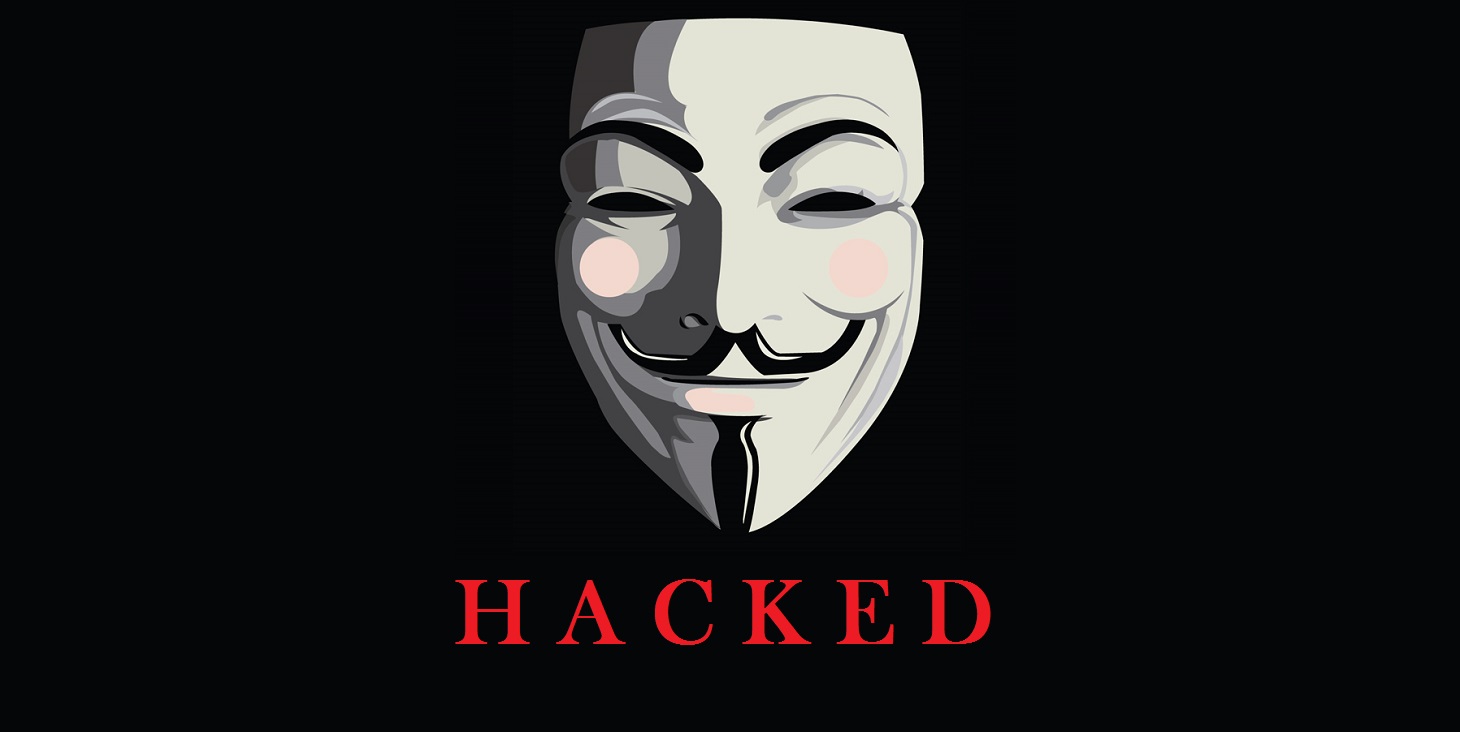 Here are the top 10 hacks and exposes of the legendary Anonymous collective's hackers & activists. From getting internet predators and pedophiles arrested and child...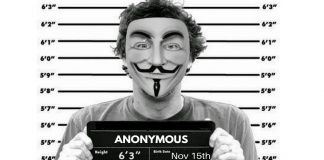 Everyone has heard of the potential impact that Artificial Intelligence can have on our future. In addition, there are of course specific effects for each individual...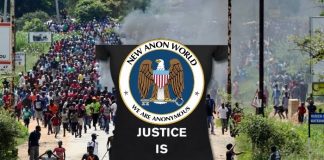 Over the past week, Zimbabwe has experienced citizens protesting over raised fuel prices and high living costs, while in Sudan protests about the country's...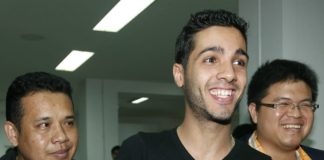 By aljazeera Hamza Bendelladj was dubbed the 'happy hacker' because he was photographed smiling after he was taken into custody in Bangkok Depending on who...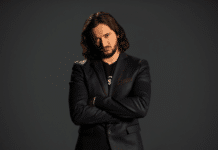 On this episode of The Anoncast, Alek spoke with stand up comedian and the host of RT's Redacted Tonight, Lee Camp. Lee Camp's stand-up comedy...
Since July 2015 Actor / Filmmaker / Activist Matthew Cooke's social justice and advocacy commentaries have been viewed over 80 million times on FaceBook — shared and...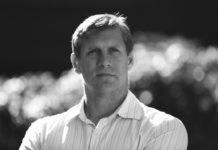 On this episode of The Anoncast, Alek had the chance to speak with Transhumanist Party Presidential Candidate Zoltan Istvan. The Transhumanist Party is politically-centric and...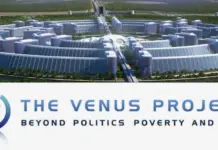 On this episode of The Anoncast, Alek had the rare opportunity to sit down face to face with Saso Luznar of The Venus Project. The...