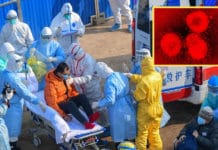 Researchers found a middle-aged man who had mild symptoms but a prolonged version of the potentially deadly illness, according to reports. Chinese researchers have warned...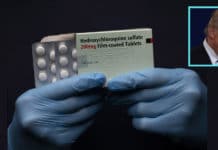 President Trump on Friday said that he had ordered US companies to stop exporting crucial medical supplies and equipment to ensure that American hospitals...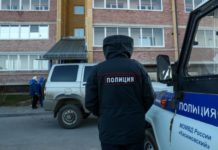 A man in Russia has shot dead five people for talking loudly outside his house late in the evening. Police said the shooting happened in...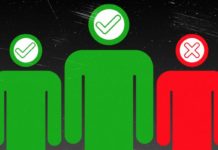 Update: Even more prophetically, billionaire hedge fund manager Bill Ackman tweeted about his "optimism" and the need for "...Hydroxychloriquine and antibiotics appear to help. There is increasing evidence that...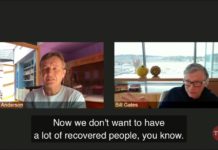 On March 24 Bill Gates gave a highly revelatory 50-minute interview to Chris Anderson (video embedded at the footer of the article). Anderson is the Curator of...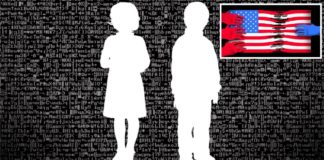 Greetings world. We are Anonymous. Provided here is a list of high profile Republican pedophiles. While sexual abusers can be found on all political...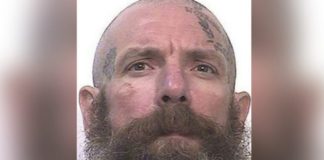 A California inmate accused of beating two convicted child molesters to death with a cane last month has publicly admitted to the killings, explaining...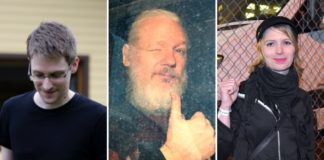 Two whistleblowers—Chelsea Manning and Edward Snowden—were nominated alongside WikiLeaks journalist and former editor-in-chief Julian Assange for the Nobel Peace Prize of 2020 by 17...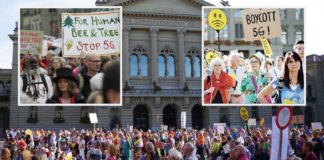 5G, or 5th generation cellular technology, is proving to be the most controversial generation yet as a growing number of people across the planet...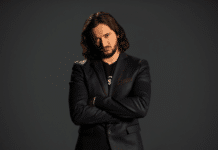 On this episode of The Anoncast, Alek spoke with stand up comedian and the host of RT's Redacted Tonight, Lee Camp. Lee Camp's stand-up comedy...
Since July 2015 Actor / Filmmaker / Activist Matthew Cooke's social justice and advocacy commentaries have been viewed over 80 million times on FaceBook — shared and...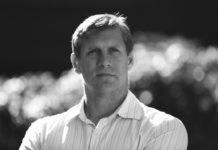 On this episode of The Anoncast, Alek had the chance to speak with Transhumanist Party Presidential Candidate Zoltan Istvan. The Transhumanist Party is politically-centric and...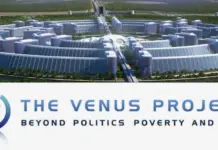 On this episode of The Anoncast, Alek had the rare opportunity to sit down face to face with Saso Luznar of The Venus Project. The...