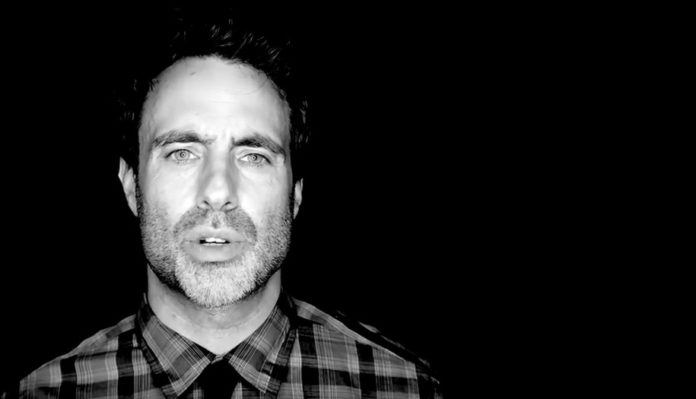 Since July 2015 Actor / Filmmaker / Activist Matthew Cooke's social justice and advocacy commentaries have been viewed over 80 million times on FaceBook — shared and promoted by the ACLU, World Star Hip Hop, Presidential Candidate Bernie Sanders, Cornel West, Susan Sarandon, Julian Lennon, DL Hughley, Adrian Grenier, RYOT.org, FilmingCops.org, The Anti-Media, The Free Thought Project, and many more.
In 2016 the Bernie Sanders Presidential campaign engaged Cooke to create endorsement videos with Sanders, Mark Ruffalo, Rosario Dawson, Danny DeVito and many more.
For his social activism, Cooke's been invited to speak at NYU, University of Texas, TEDx in Vienna, and has been honored with an invitation to join artists John Legend, Common, Danny Glover, and Macklemore as a partof Sankofa (Harry Belafonte's organization of artists for social change).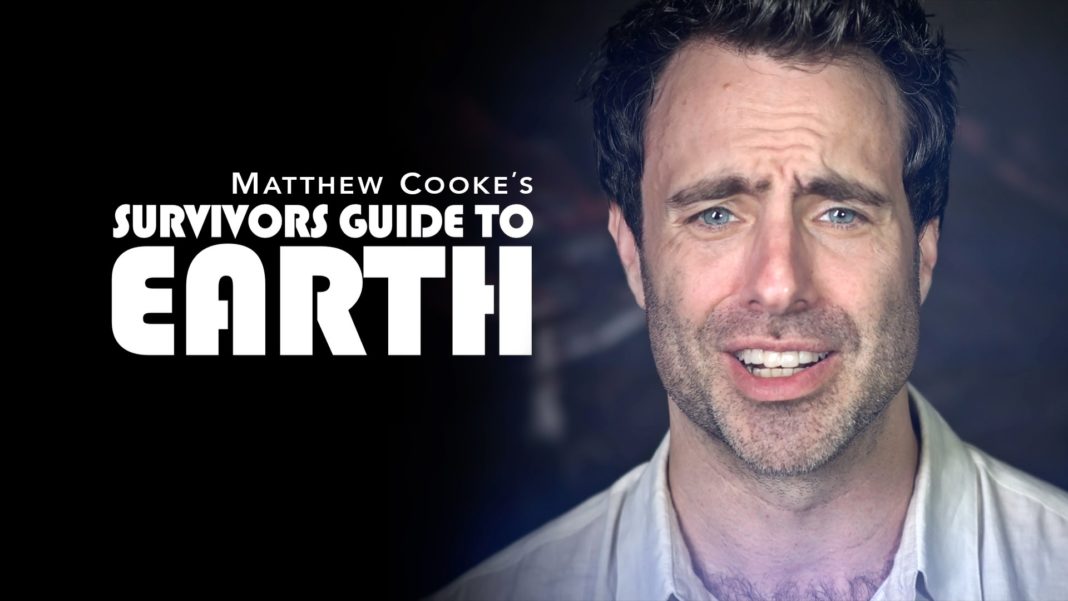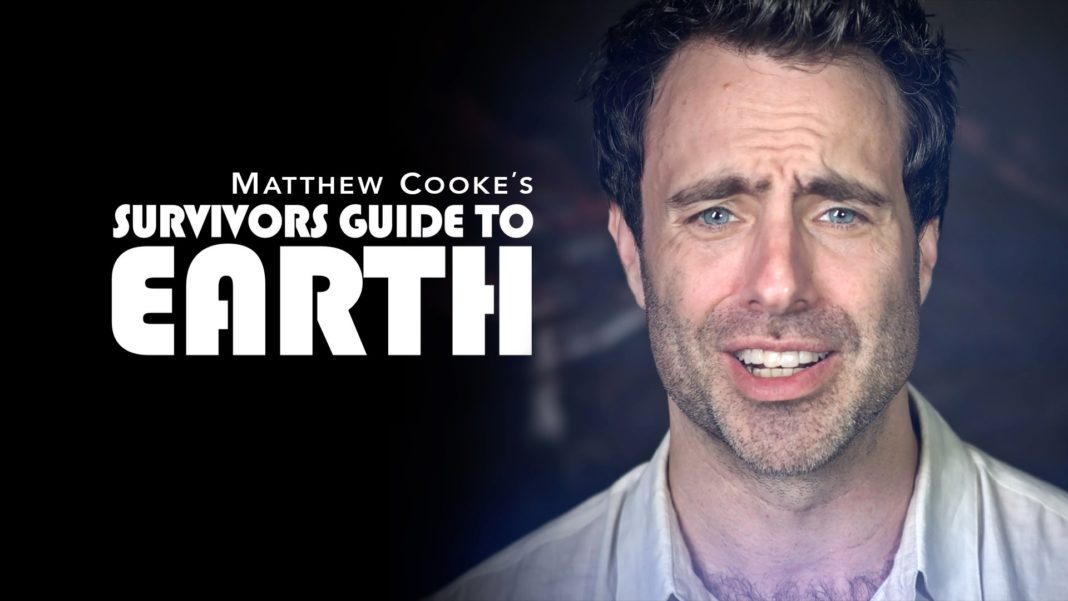 Cooke got his start in non fiction, producing and editing DELIVER US FROM EVIL, which earned the Academy Award Nomination for Best Documentary film; made over 100 critics "best of" lists, and is one of Rotten Tomatoes top 100 best reviewed films of all time.
In 2010, Cooke produced and edited the critically acclaimed HBO Documentary TEENAGE PAPARAZZO, featuring Adrian Grenier, Matt Damon, Whoopie Goldberg, Alec Baldwin, Rosie O'Donnell…
In 2013, Cooke wrote, directed, narrated and cut HOW TO MAKE MONEY SELLING DRUGS, featuring Eminem, 50 Cent, Susan Sarandon, Woody Harrelson and David Simon (creator of HBO's The Wire).
DRUGS was bought and distributed by Robert DeNiro's Tribeca Film, where it shot to #1 on iTunes and Amazon Prime, where it remained for over 6 weeks. Despite its controversial nature, DRUGS was heavily supported by Time / Warner cable on-demand, won the audience awards at every festival it screened at, and earned the International Documentary Associations "Best Writing Award" for 2013.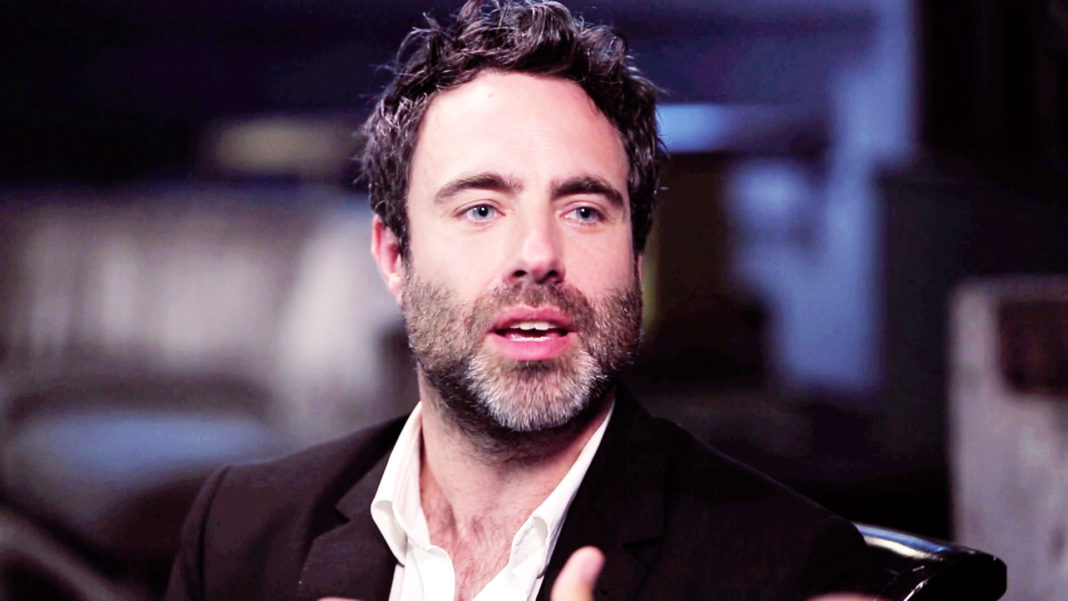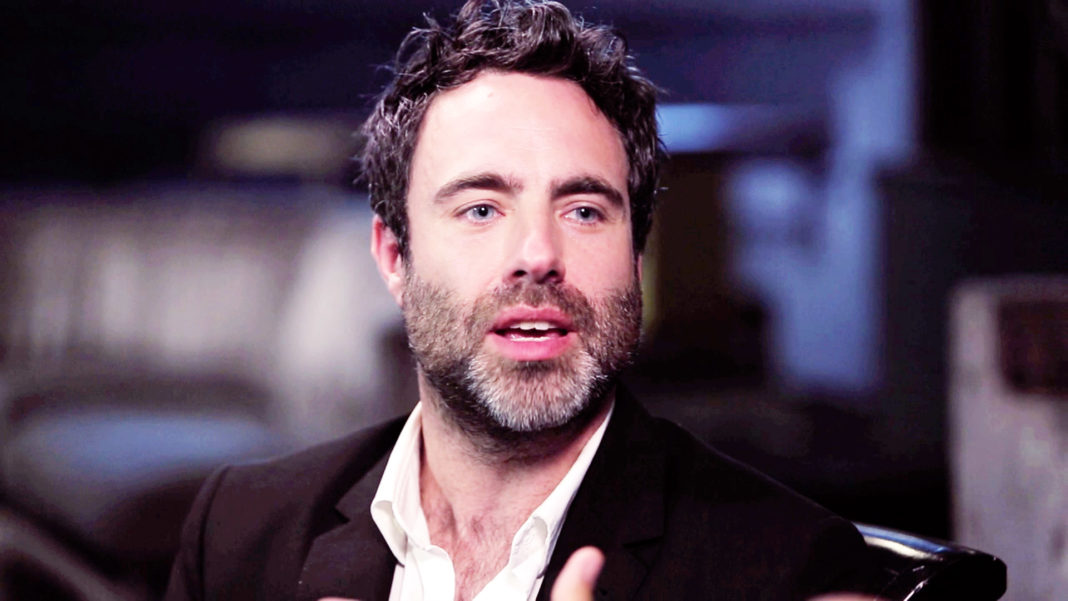 Cooke's credits on DRUGS also include: editor, cinematographer, motion graphics designer and art director.
In 2014, Cooke and Emmy Award Winning Producer Steve DeVore began the documentary SURVIVORS GUIDE TO PRISON (executive produced by Susan Sarandon) featuring The Prophets of Rage: Tom Morello (Rage Against the Machine), Chuck D (Public Enemy), B-Real (Cypress Hill), RZA, Q Tip (Tribe Called Quest), Quincy Jones, Patricia Arquette, Deepak Chopra, Russell Simmons, Brandon Boyd (Incubus), Busta Rhymes, Ice T, Danny Glover, Cynthia Nixon, Warren G and many more. Produced by David and Christina Arquette and Gina Belafonte.
In fiction, Cooke got his start acting and directing short films and comedy sketches for FUEL TV while doing web and graphic design work, earning a Webby and a "Best of the Web" for Creative Directing from Print Magazine.
In 2007, Cooke wrote the screenplay sequel to THE FALCON AND THE SNOWMAN, which was assigned to A-list agents at ICM.
In 2015, Cooke and DeVore sold the science fiction television series RAPID EYE MOVEMENT to Amazon studios, based on a short concept trailer Cooke wrote and directed.
RAPID EYE MOVEMENT is being produced by former FOX Studio head Hutch Parker (producer of the X-Men andWolverine franchises).
Most recently, Oscar nominated and Bafta winning producer Orian Williams has joined Cooke to produce SABOTAGE: A LOVE STORY, Cooke's narrative feature film debut as writer-director-actor.
www.matthewcooke.com