On this episode of The Anoncast, Alek had a chance to speak with Adam Meister, otherwise known as The Bitcoin Meister, host of Today In Bitcoin. Alek and Adam talked about Bitcoin, crumbling fiat currencies and the future of money.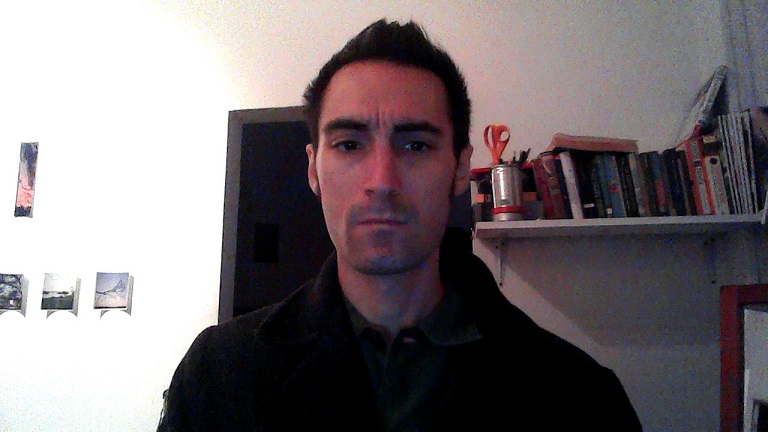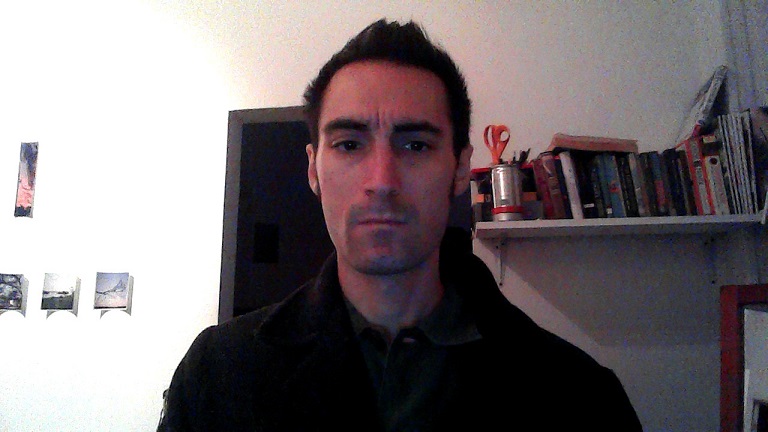 Bitcoin uses peer-to-peer technology to operate with no central authority or banks; managing transactions and the issuing of bitcoins is carried out collectively by the network. Bitcoin is open-source; its design is public, nobody owns or controls Bitcoin and everyone can participate. Through many of its unique properties, Bitcoin allows exciting uses that could not be covered by any previous payment system.
Find out more about Adam and bitcoin at www.disruptmeister.com
Intro audio clip credit – dmitriybtc (YouTube)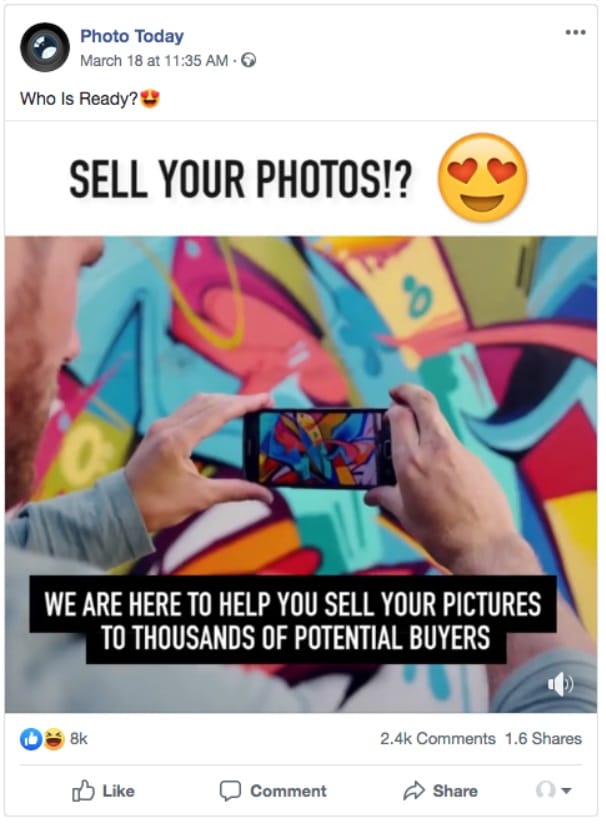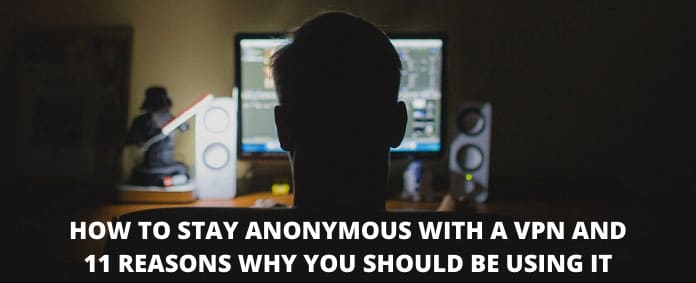 Get Your Anonymous T-Shirt / Sweatshirt / Hoodie / Tanktop, Smartphone or Tablet Cover or Mug In Our
Spreadshirt Shop
!
Click Here