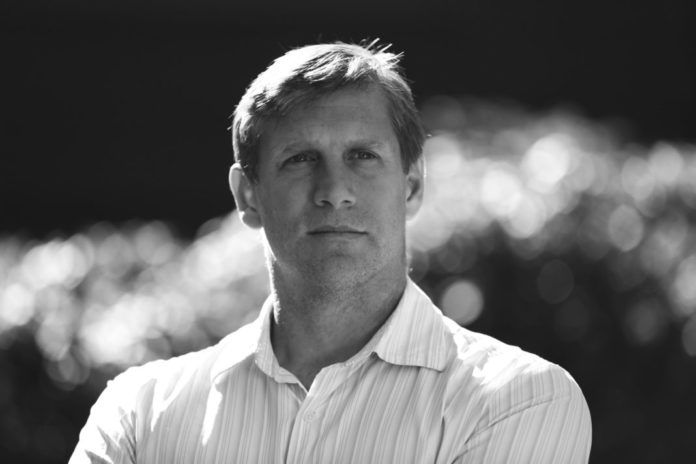 On this episode of The Anoncast, Alek had the chance to speak with Transhumanist Party Presidential Candidate Zoltan Istvan.


The Transhumanist Party is politically-centric and aims to support its candidates and voters with future-inspired policies that will enrich America and the world. We believe science and technology can solve most of the world's problems. Many of the party's core ideas and goals can be found in the
Platform pag
e
and in the founding party article in
The
Huffington Post
.
The Transhumanist Party was founded by futurist and philosopher Zoltan Istvan on October 7, 2014 as a nonprofit organization. Istvan is its 2016 US Presidential candidate, per a vote of the party's officers. Check out his Op-Ed in Gizmodo
, his interview in
Popular Science
, and his video interview with the
Financial Times
. Istvan's Presidential campaign site is: www.zoltanistvan.com.
The Transhumanist Party is operated and managed by the Transhumanist National Committee LLC.
Even though the Transhumanist Party is young, it's already inspired many people, most who are ready for a major change in the landscape of American politics.