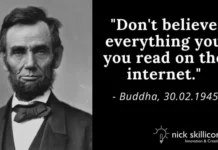 This image is flawed in at least five ways. Can you find all of them? The internet can be both a blessing and a curse when...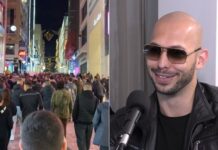 Last year, the most googled "who is" question in America was "Who is Andrew Tate?" Who you ask determines the answer. To his millions...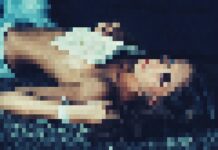 Almost anyone who has been online in the last few days has probably noticed a sudden increase in the number of people uploading anime-style...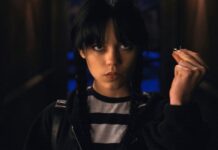 We've all seen the Netflix memes about the number of paid user accounts versus actual users. The figures will astound you. 100 million viewers...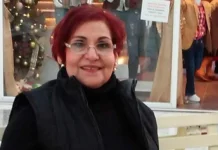 Miriam Rodriguez discovered her daughter's scarf while digging through the dirt at an abandoned ranch outside of San Fernando, Tamaulipas, Mexico. It was a heartbreaking...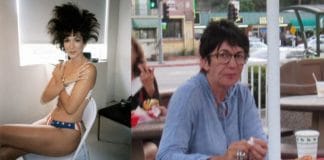 Ghislaine Maxwell could have been secretly operating one of the most powerful Reddit accounts of all time, according to strong evidence provided by the trueanon thread...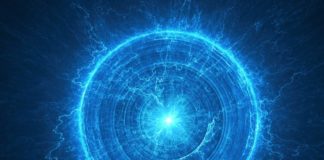 As bad as the coronavirus and the COVID-19 sickness it causes are, warning cries are increasing over a much bigger threat with the potential...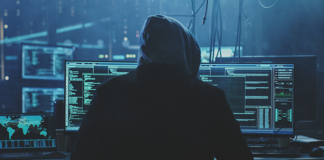 The Anonymous group of international hackers has gained access to over a million emails of ALET, a Russian customs broker that deals with the...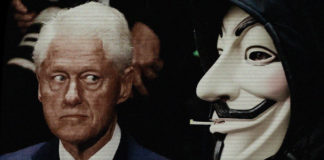 Billionaire, pedophile, Jeffrey Epstein was said to have recruited young "s*x slaves" to entertain many high profile men on his private Caribbean island: "In 2005,...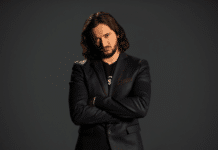 On this episode of The Anoncast, Alek spoke with stand up comedian and the host of RT's Redacted Tonight, Lee Camp. Lee Camp's stand-up comedy...
Since July 2015 Actor / Filmmaker / Activist Matthew Cooke's social justice and advocacy commentaries have been viewed over 80 million times on FaceBook — shared and...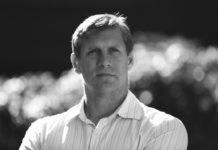 On this episode of The Anoncast, Alek had the chance to speak with Transhumanist Party Presidential Candidate Zoltan Istvan. The Transhumanist Party is politically-centric and...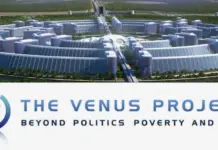 On this episode of The Anoncast, Alek had the rare opportunity to sit down face to face with Saso Luznar of The Venus Project. The...