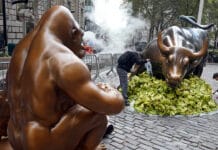 Wall Street has officially gone bananas. A 7-foot-tall bronze statue of a gorilla was installed facing off against Wall Street's Charging Bull statue on Monday,...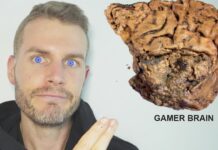 Video games are one of the few hobbies that ruin your mind when your doing it AND when you're not doing. Even when you...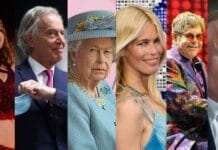 The Pandora Papers is a leak of almost 12 million documents that reveals hidden wealth, tax avoidance and, in some cases, money laundering by...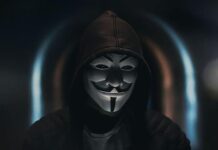 A group of vigilantes on TikTok is looking for trolls on the platform and revealing their identitiess in short videos to expose them to your...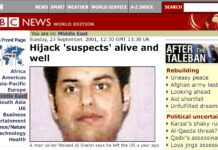 A cached article from BBC dating back to "Sunday, 23 September, 2001, 12:30 GMT 13:30 UK" says that some hijackers from the 9/11 planes...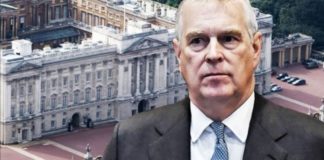 In footage later released of the protest, protesters can be seen waving banners with Prince Andrew's face along with messages condemning his crimes. This Saturday...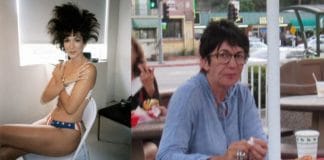 Ghislaine Maxwell could have been secretly operating one of the most powerful Reddit accounts of all time, according to strong evidence provided by the trueanon thread...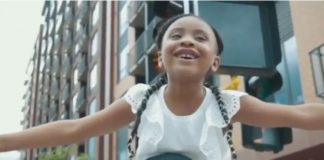 "Daddy changed the world." In a video recently published online, George Floyd's daughter, Gianna can be heard saying that, "Daddy changed the world." In the video, Gianna...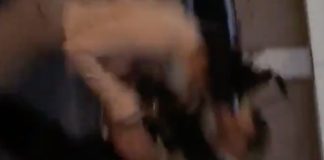 As rioters in Brooklyn set a police precinct ablaze, a video showing what appears to be a rookie NYPD officer forcefully throwing a defenseless young...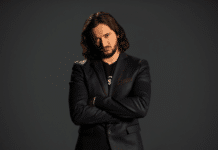 On this episode of The Anoncast, Alek spoke with stand up comedian and the host of RT's Redacted Tonight, Lee Camp. Lee Camp's stand-up comedy...
Since July 2015 Actor / Filmmaker / Activist Matthew Cooke's social justice and advocacy commentaries have been viewed over 80 million times on FaceBook — shared and...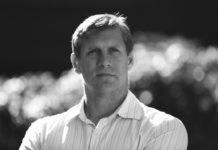 On this episode of The Anoncast, Alek had the chance to speak with Transhumanist Party Presidential Candidate Zoltan Istvan. The Transhumanist Party is politically-centric and...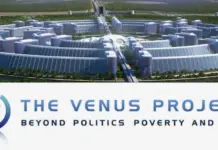 On this episode of The Anoncast, Alek had the rare opportunity to sit down face to face with Saso Luznar of The Venus Project. The...