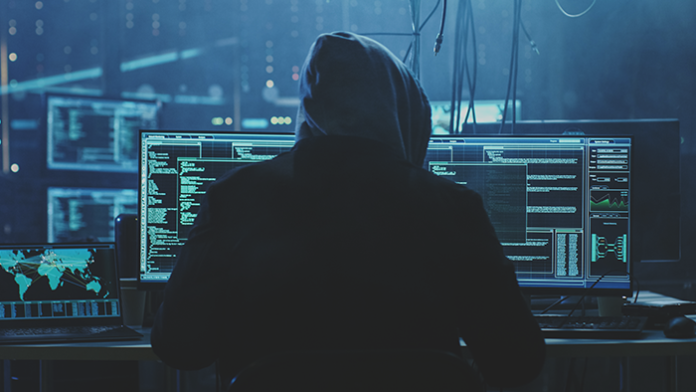 The Anonymous group of international hackers has gained access to over a million emails of ALET, a Russian customs broker that deals with the exporters of petroleum products, coal, and liquefied gas. That's according to a tweet released by the group.
https://twitter.com/YourAnonTV/status/1518525076286676993
"#Anonymous hacked nearly 1.1 million emails (1.1 TB ) from ALET, a Russian customs broker for companies in the fuel and energy industries, handling exports and customs declarations for coal, crude oil, liquefied gases and petroleum products," the tweet reads.
ALET has worked with over 400 companies since 2011 to file over 119,000 customs declarations and has recommendations from Gazprom, Gazprom Neft and Bashneft. Approximately 75% of ALET's business comes from oil products, 10% from oil, and 9% from hydrocarbon products.
Earlier, Anonymous hacked 645,000 emails of Enerpred, Russia's largest producer of hydraulic equipment, specializing in energy, oil and chemical, coal, gas, and construction industries.