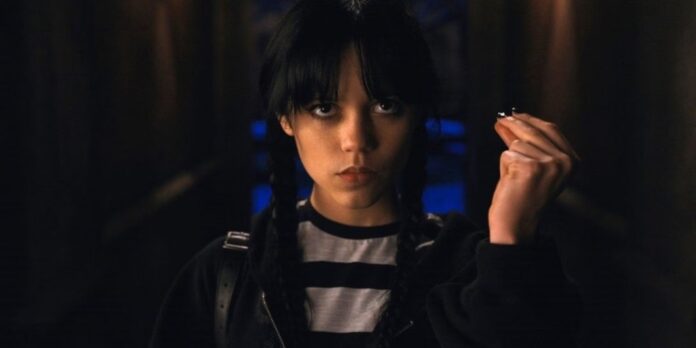 We've all seen the Netflix memes about the number of paid user accounts versus actual users. The figures will astound you. 100 million viewers sit back and watch their favorite shows for free on the streaming service. Assume you include the lost sales revenue in this calculation. In that case, you can see why the service provider decided to limit password sharing and hold viewers accountable.
The company experienced a massive surge at the start of COVID-19, when millions of users were forced to quarantine themselves at home. This, however, did not last. As users returned to work in 2022, earnings were shaken. Shareholders saw massive drops in subscriptions, and as one might expect, plans had to be made.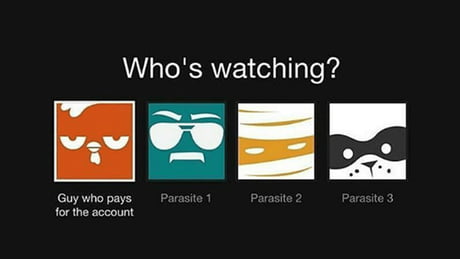 After all, it's just business, and sharing passwords makes no financial sense.
The Netflix team is obviously treading carefully with this entire rollout, as they risk massive backlash from both viewers and subscribers. At a company gathering, co-CEO Reed Hastings told senior executives that password sharing had been allowed for far too long. He also claimed that the pandemic had only obscured the true scope of the problem.
What does this mean for the 100 million people who already benefit from password sharing? If they do not sign up, they risk losing access to their favorite shows. Netflix took a risky but necessary step to ensure the continuity of the service we've come to expect. The exact policy and how it will be implemented are unknown at this time, but it appears that the company has a few ideas in mind.
Monitoring your IP address to avoid password sharing
One possible method of crackdown is to track IP addresses and then disable password sharing from there. They will offer those subscribers the option of paying an additional fee to share their password. They tried it in South America, charging an extra $3 to $4 per month for a second 'home address,' but abandoned the idea. When logging in, there was talk of validation codes and the ability to add a second user.
"Love is sharing a password"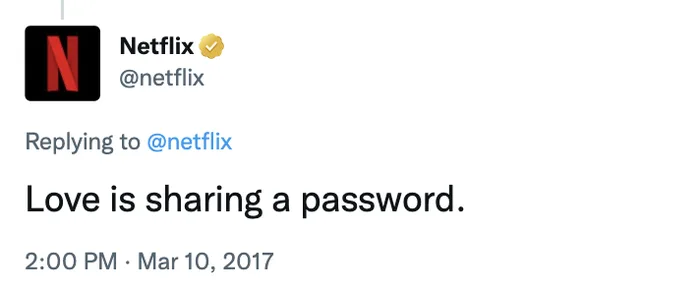 The company tweeted in 2017 that "love is sharing a password." They are now aware that consumers may not take the decision to change lightly. "Make no mistake, I don't think consumers will love it right away," Co-CEO Ted Sarandos said this month during a meeting with investors. He also emphasized the importance of the company, stating that Netflix as a brand must demonstrate the value of the move to users.
There are packages for everyone.
In order to provide more flexibility, Netflix has also made an ad-supported version/package available to users. Many people who may not have wanted to subscribe at a higher price may find the reduced subscription of $6.99 appealing. When compared to competitors like Hulu, which offers a similar option for $7.99 per month, the deal appears to be a steal. This strategy so far doesn't seem like much of a saving grace, as the regular subscription fee is still a much more popular choice.
So if we want to keep watching shows like Stranger Things and Wednesday, we'll have to toughen up. After all, good shows cost money to produce, so it's only fair that Netflix asks for our help where it counts. With a low monthly fee, we can have constant access to high-quality content.