On this episode of The Anoncast, Alek spoke with stand up comedian and the host of RT's Redacted Tonight, Lee Camp.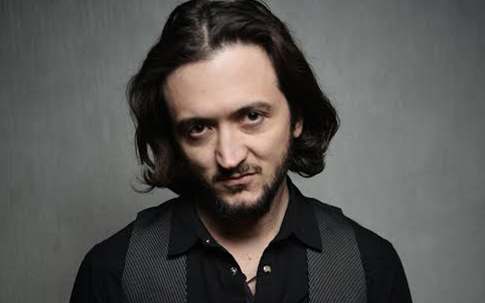 Lee Camp's stand-up comedy has been featured on Comedy Central, ABC's Good Morning America, Showtime's The Green Room with Paul Provenza, Al-Jazeera America's election night coverage, Current, the BCC's Newsnight, E!, MTV, and Spike TV, and headlined over 500 college shows.
Lee has written for The Onion, Comedy Central, Comedy Central and the Huffington Post, and wrote the acclaimed essay collections' Moment of Clarity: The Rantings Of A Stark Raving Sane Man, and Neither Sophisticated Nor Intelligent.
He hosts Redacted Tonight, on RT America, every Friday night at 8pm ET. His podcast and YouTube webseries, Moment Of Clarity, frequently breaks 100,000 online views each week.