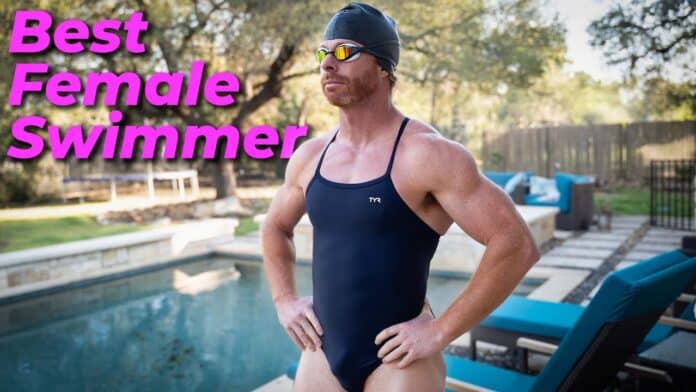 The Biden administration proposed a new federal rule change on Thursday that would allow schools to impose some restrictions on transgender student athletes, but it opposes policies that "categorically" prohibit those students from participating on sports teams that correspond to their gender.
According to a public notice from the US Department of Education, "the proposed rule would establish that policies violate Title IX when they categorically prohibit transgender students from participating on sports teams consistent with their gender identity simply because of who they are."
"Today's proposed rule is designed to support Title IX's protection for equal athletics opportunity. We welcome and encourage public comment on the proposed regulation and will continue working to ensure Title IX's effective protection for all students," he said in a statement.
The rule, according to an Education Department news release, would provide a "framework" for developing eligibility criteria.
"For older students, especially at the high school and college level, the Department expects that sex-related criteria that limit participation of some transgender students may be permitted, in some cases, when they enable the school to achieve an important educational objective, such as fairness in competition, and meet the proposed regulation's other requirements," according to a summary of the proposed rule.
The proposed rule will have 30 days of public comment before going into effect.
Among the LGBTQ advocacy groups that expressed skepticism of the announcement was Lambda Legal, which said it was "concerned about whether the proposed rule can properly eliminate the discrimination that transgender students experience due to the pervasive bias and ignorance about who they are."
"Given the importance of the opportunity to participate in athletics to students' educational experience, we look forward to submitting comments and working with the administration to further remove those remaining bigotry-based barriers to full and equal participation by transgender youth," said Sasha Buchert, the group's senior attorney in a statement.
A slew of states have put anti-trans sports bans on their books in recent years, including Kansas, where state lawmakers enacted a ban on Wednesday by overriding a veto from their Democratic governor. In 2022 alone, eight states enacted similar sports bans.
In pushing such measures, conservatives have argued that transgender women and girls have physical advantages over cisgender women and girls in sports, though a 2017 report found "no direct or consistent research" on any such advantage.
This story has been updated with additional details Thursday.