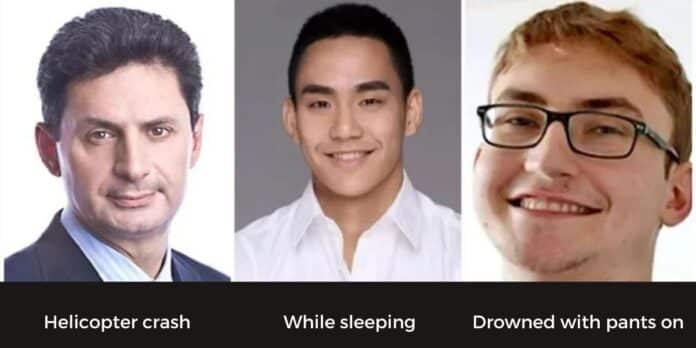 The deaths of two major cryptocurrency CEOs in a single week have fueled a flurry of conspiratorial claims and narratives, alleging sinister links between their deaths and those of other billionaires and multi-millionaires in the industry over the years.
Tiantian Kullander and Vyacheslav Taran, who both died within the last two weeks, had fortunes estimated to be worth billions of dollars and are now at the center of new conspiracy narratives on social media, despite the fact that there is little to no evidence that either died as a result of a plot against them or other foul play.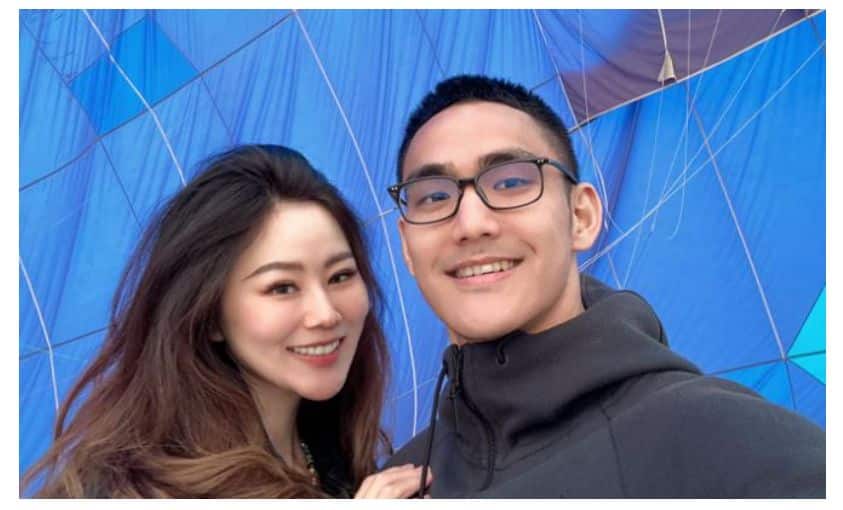 It comes just a month after the death of millionaire cryptocurrency developer Nikolai Mushegian, 29, in Puerto Rico.
Vyacheslav Taran's case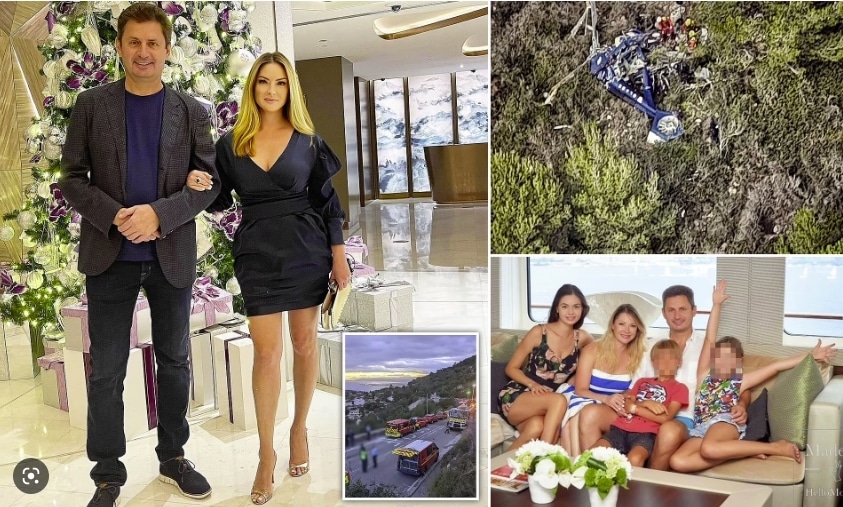 Vyacheslav Taran, a 53-year-old Russian crypto billionaire, is the third cryptocurrency executive to be discovered dead in mysterious circumstances after his helicopter crashed near Monaco.
Indeed, the crash appears to have occurred in good weather and after another passenger allegedly canceled the flight at the last minute, raising suspicions. For these reasons, the deputy prosecutor from Nice who was present at the scene stated that the involvement of a third party cannot be ruled out.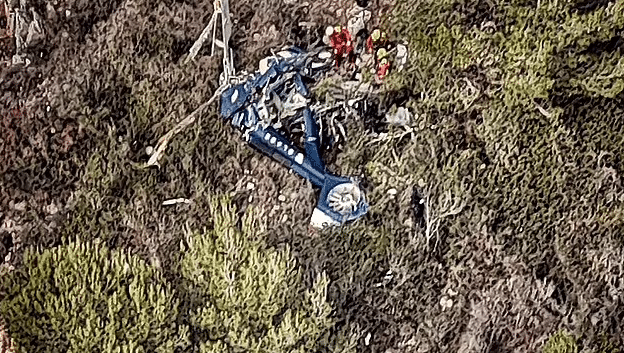 Taran co-founded the trading and investment platform Libertex and the Forex Club, and was flying from Lausanne in a single-engine H130 helicopter with an experienced pilot when it crashed around 1 PM on November 25. The French pilot, 35, was also killed.
According to the Ukrainian news agency UNIAN, Taran was also linked to the SVR foreign spy agency and was in charge of laundering Russian funds via a cryptocurrency operation. However, the sources of this information have not been disclosed.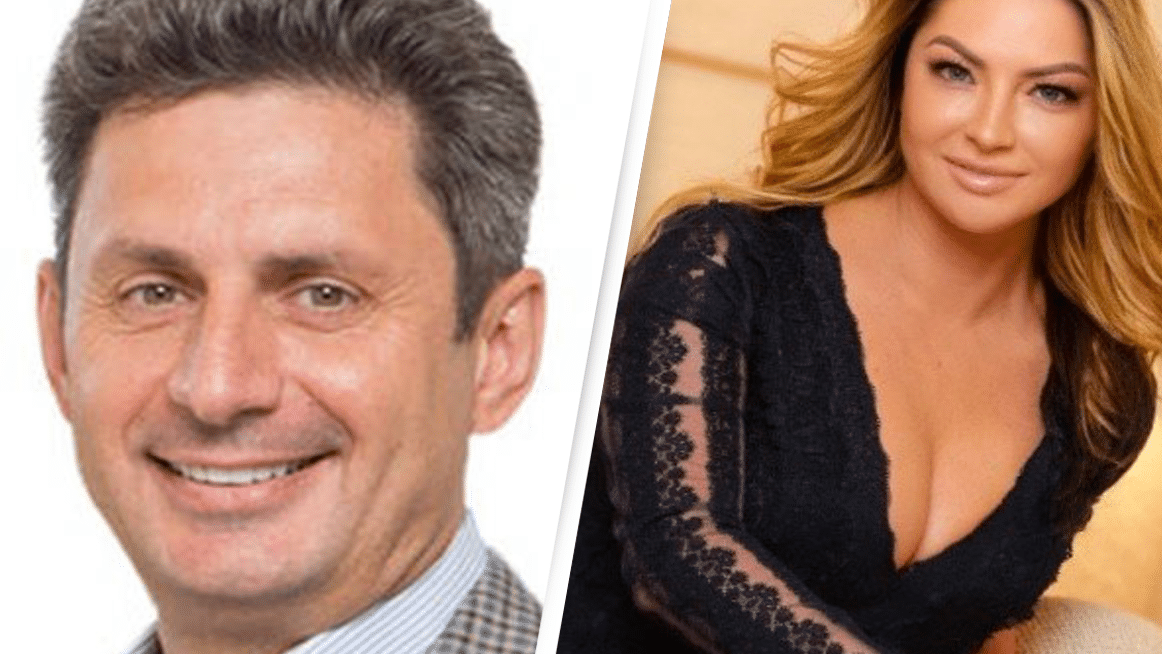 A crypto billionaire died while sleeping
Tiantian Kullander, a 30-year-old co-founder of Amber Group, Singapore's trading platform for virtual currencies, was recently valued at $3 billion. Kullander died in his sleep on November 23, according to the firm.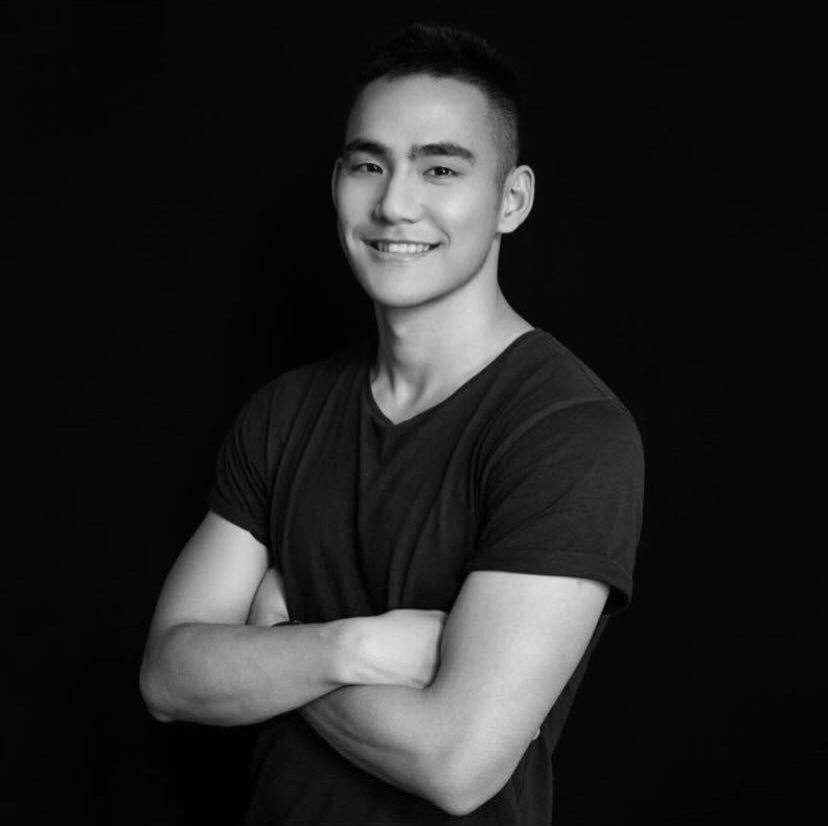 He co-founded Amber in 2017 with a group of financial industry insiders, including ex-Morgan Stanley and Goldman Sachs Group Inc. employees, and was a key player in the company's explosive growth, which included raising an additional $100 million in capital.
Amber was transformed by Kullander into a multibillion-dollar financial unicorn. He was also a member of the Fanatic board of directors, an e-sports organization. The only thing that could be established was that Kullander died while sleeping; no further information was provided.
The untimely death of Nikolai Mushegian and conspiracy theories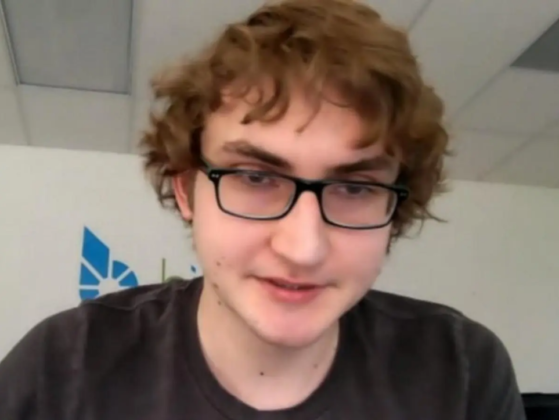 Nikolai Mushegian, the co-founder of MakerDAO, a crypto lending network, was apparently discovered dead in a lake in Puerto Rico just hours after tweeting that he believed Israeli and American security agencies were planning to murder him. Given the young millionaire's history of mental health issues, his family did not suspect foul play, according to Brock Pierce, a close friend.
Despite this, a few of his friends and coworkers have accepted unproven claims that his death was unusual. As a result of the news of Mushegian's death, his final tweet, and other depressing posts about battling "bad people," conspiracy theories have spread online and among the small but close-knit Puerto Rican crypto community.
CIA and Mossad and pedo elite are running some kind of sex trafficking entrapment blackmail ring out of Puerto Rico and caribbean islands. They are going to frame me with a laptop planted by my ex gf who was a spy. They will torture me to death.

— ☀️☀️☀️☀️☀️☀️☀️☀️☀️☀️☀️☀️☀️☀️☀️☀️☀️☀️☀️☀️☀️☀️☀️☀️ (@delete_shitcoin) October 28, 2022
Mushegian tweeted before being discovered dead in the lake. As much as some have moved on with all the hustle and bustle of the Yuletide season, many individuals are still perplexed and wondering what all of this means for the crypto business, which is notoriously unpredictable.
His own family, who reportedly stated that they did not share his concern, debunked it.
John McAfee and rumors about his untimely death.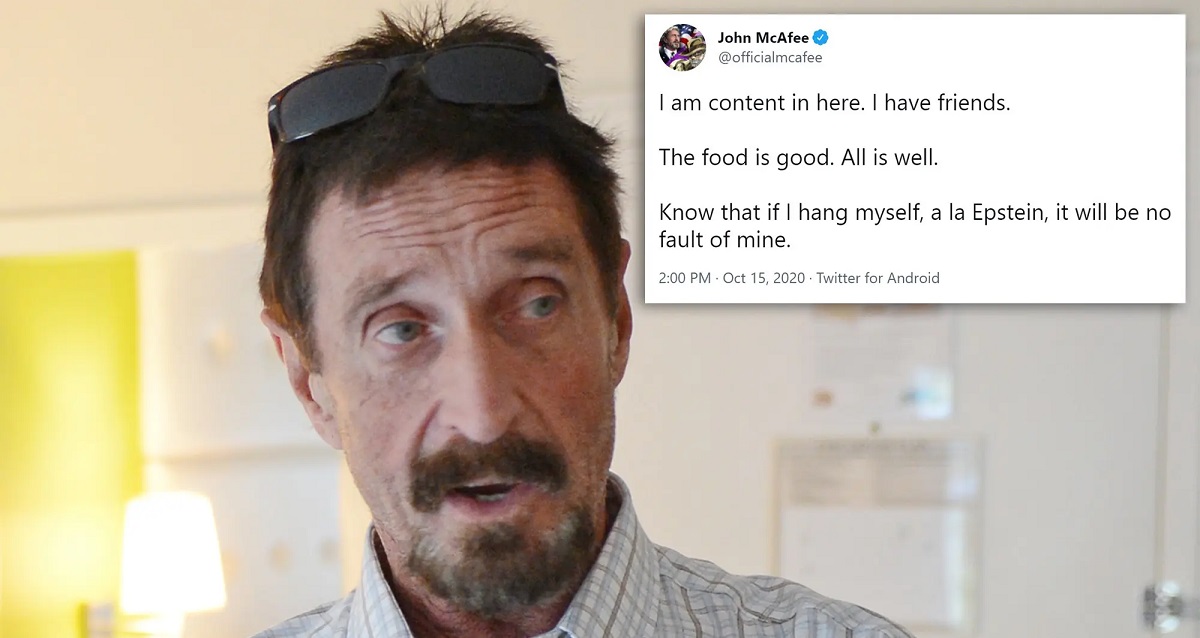 Another crypto-boss who died in a Barcelona jail at the age of 75 was the well-known tech entrepreneur and crypto currency influencer John McAfee.
His death was announced on June 23, 2021, exactly 8 months after his arrest for alleged tax evasion.
However, after his death, investigations were launched to determine the cause, as suicide was claimed.
Janine McAfee, John's wife, stated early on that she did not believe her husband committed suicide, and she has since stated that she does not believe the rumors that her husband was still alive and had faked his death.
The widow McAfee made the remark in response to a segment in the Netflix documentary "Running with the Devil" in which McAfee's ex-girlfriend Samantha Herrera allegedly claimed that the deceased contacted her from a hideout in Texas. Janice calls this information false.