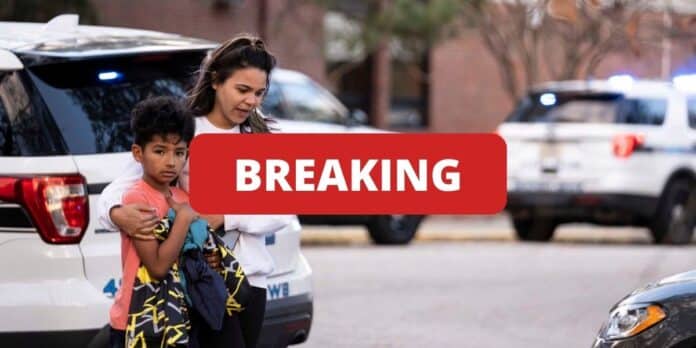 In Newport News, Virginia, a 6-year-old boy is being held after allegedly shooting an elementary school teacher.
The victim, a woman in her 30s, was shot inside a Richneck Elementary School classroom in what 'was not an accidental shooting,' according to Police Chief Steve Drew on Friday afternoon.
According to Drew, an altercation erupted between the teacher and the boy, who had a firearm and fired a single round.
'He is currently in police custody,' he said.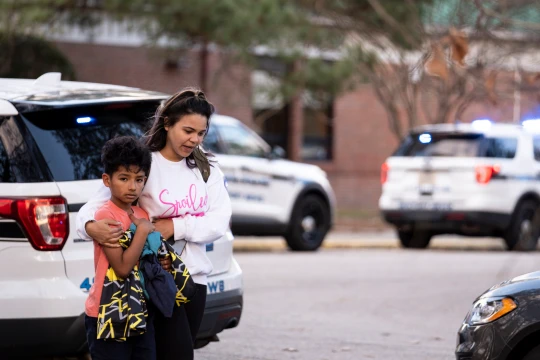 'We have been in contact with our commonwealth attorney and some other entities to assist us in getting services to this young man as quickly as possible.'
The teacher was initially said to be in critical condition with life-threatening injuries, but Drew said there was "some improvement" in the most recent update.
Around 2 p.m. on Friday, police received a call about an active shooter situation.
'A teacher was injured and taken to a local hospital,' Newport News Public Schools announced on Facebook. 'The students are all safe. The perpetrator has been apprehended by police.'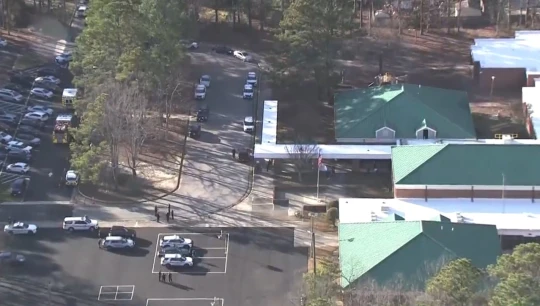 Michelle Price, a school district spokeswoman, previously told 13News Now that a staff member had been injured.
The incident was communicated to families via phone call, email, and social media post.
'The Police Department and school division leaders are on-site and actively investigating,' the school district stated.
The school was placed on lockdown for about an hour until the active shooter situation was resolved.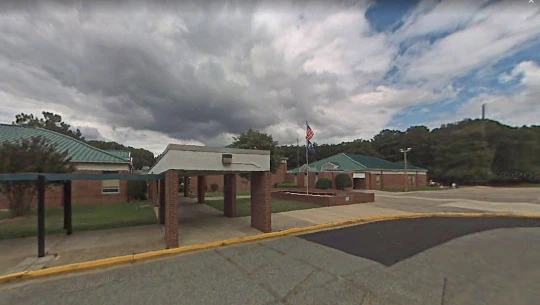 According to Police Chief Steve Drew, all students were safely relocated to the gym following the shooting incident.
Officials set up a reunification site at the Rickneck gym door, and parents and guardians were required to show a picture ID to pick up their children.
Drew explained that students were being dismissed by grade level.
The school is located in eastern Virginia, near the Chesapeake Bay, at 205 Tyner Drive.