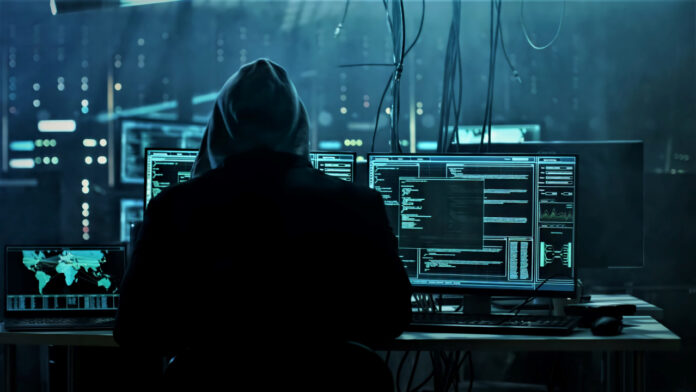 Various game developers have already been caught out in the past, and hackers have managed to download sensitive data from internal networks. Now, however, a hacker has taken the whole thing to the extreme.
In what is probably the biggest leak of all time, the entire Valve repository is available for free download on the Internet. Among other things, previously unknown content for Team Fortress 2, Counter-Strike: Source, Half-Life 2, Portal and much more can be found there.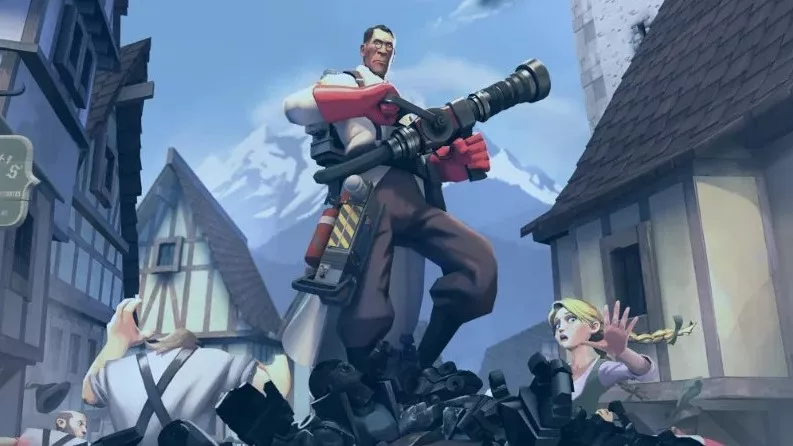 To get an idea of how big the aforementioned leak actually is, it should be noted that the Team Fortress 2 material alone is more than 60 GB. Among them were unused character models, variations of existing maps and drafts of deleted maps, as well as new weapon skins. It is currently assumed that modders will use the leaked content to flood the market.
In the last few weeks, source codes or content from older titles have repeatedly appeared on the Internet. This concerns games like Mortal Kombat II or Rayman 4, for example. However, this is of course no comparison to the current Valve leak.
On a Discord server that has been blocked in the meantime, a user named "Leakerwanderer" published links to numerous file repositories. In addition, a statement was posted in which Leakerwanderer claims to have received the data from someone third party. However, the contact has been broken off.
"Tons of never before seen maps, models, PSDs & VMFs, everything," writes TF2 content creator Richter Overtime(opens in new tab). "Once the community finishes digesting this (61GB), there will be nothing else to talk about. This is the last official TF2 content drop you or I will ever see."
Those who had hoped for new information about Half-Life 3 or Left 4 Dead 3 now will be disappointed. So far, no references to the titles could be discovered in the data, but there is still plenty to be excited about here. The assets are from 2016, and they include cut content, content that was released in a different form, and assets that were abandoned for whatever reason. There's a skeleton of a Raid mode that was scrapped and repurposed as elements of the Mann Vs. Machine mode, map variants, and entirely new maps (mostly for MvM mode). There are so many prototype maps that they haven't all been found yet.
There is no official statement from Valve yet. However, there is no doubt about the authenticity of the leaked data. Only the question of the origin still has to be clarified.